Bill Crider died on Monday, Feb. 12. His brother, Cox Robert Crider made the announcement. "Cox Robert Crider: My brother, Bill Crider, passed away this evening at 6:52 PM CST, Monday February 12, 2018. It was a peaceful end to a strong body and intellectual mind. Services pending and will be announced later."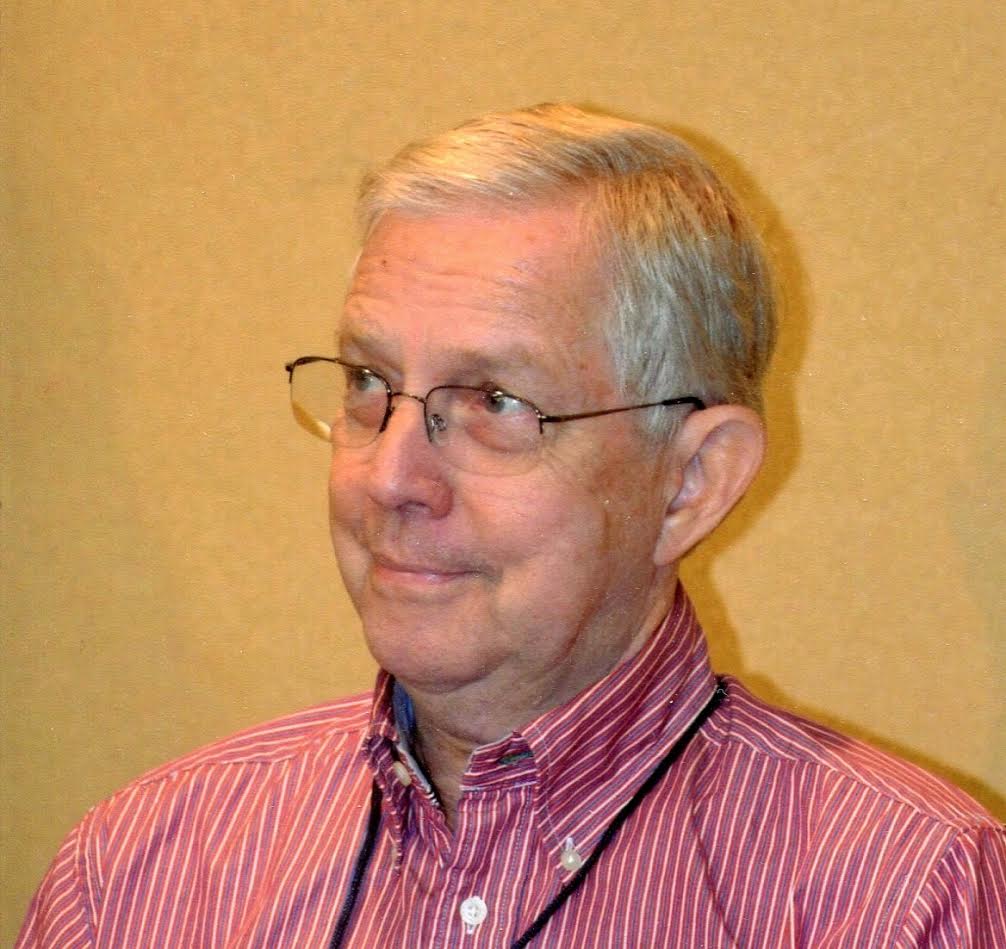 Crider, the award-winning author of the Sheriff Dan Rhodes mysteries, wrote other mysteries as well as westerns, horror novels, and children's books. On his blog, Bill Crider's Pop Culture Magazine, he discussed music, classic mysteries and science fiction, and even ads. He brought many blogs to the attention of the mystery community in his column, "Blog Bytes" for Ellery Queen's Mystery Magazine.
When I ran a series about favorite Christmas mysteries, Bill was the first author to say he'd write a piece. His Dec. 1, 2016 column featured Timothy Hallinan's Fields As They Lay. On July 24, 2017, we celebrated the August release of Bill's 24th Sheriff Dan Rhodes mystery, Dead, To Begin With.
Bill Crider was always willing to help a blogger or fellow writer. That kindness is just one reason the mystery community mourns the loss of another author.
Rest in Peace, Bill Crider.