I recently asked friends in the mystery community to tell me about their favorite holiday mystery. Bill Crider, author of the Sheriff Dan Rhodes mysteries, said he could write a piece for me. Thank you, Bill.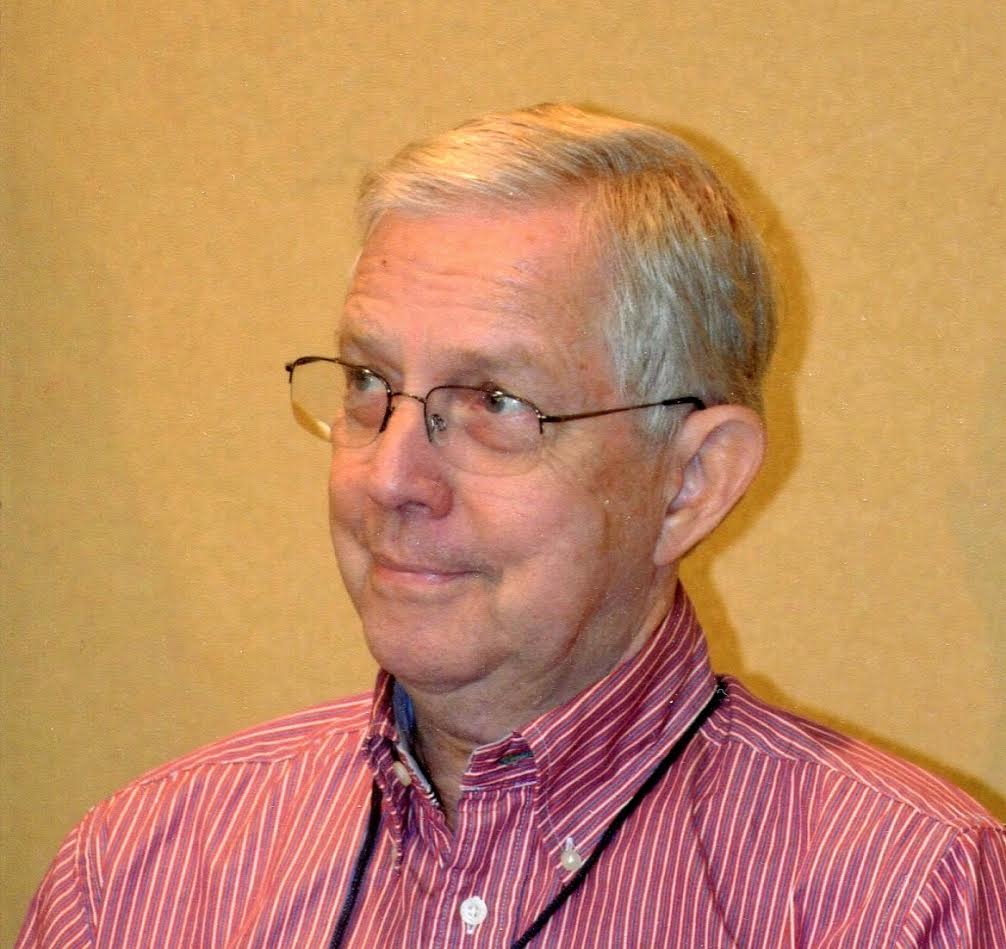 My new favorite Christmas crime novel is Tim Hallinan's Fields Where They Lay.  The narrator is a semi-reformed thief named Junior Bender, who's hired by a thug to figure  out what's going on with with an elaborate caper being carried out in a dying shopping mall three days before Christmas.  Bender has to find the solution . . . or else.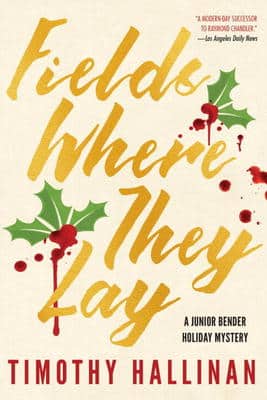 Junior has issues with Christmas, so that's another problem.  Something's going on with his girlfriend, too,  and the constant Christmas music in the mall doesn't make him feel merry and bright, either.
There's another Christmas story in the book, and it's told to Bender by none other than Santa Claus.  Sure, it's a mall Santa, but that counts.  It's a powerful story, and its ending ties in with the title of the book, which is, as I'm sure you know, a line from a famous carol, "The First Noel."
A whole lot is going on in this fast-paced novel.  It's tough, it's funny, and like all of Hallinan's books, it has heart.  The ending is as satisfactory as any fan of Christmas could ask for, so this isn't just my new favorite Christmas book.  It's one of my favorite books of the year.
*****
We have signed copies of Tim Hallinan's Fields Where They Lay, available for purchase through the Web Store. https://bit.ly/2gD1Jgu
The Web Store also carries copies of Bill Crider's latest mystery, Survivors Will Be Shot Again. https://bit.ly/2gfeR7y
*****
Bill Crider is a retired English professor who did his dissertation on the hardboiled detective novel. He's written mysteries, westerns, and even a children's book. You can follow Bill on his website, www.billcrider.com, and find his writings online and in magazines. He talks about mysteries, music, and, now, three delightful cats known to Bill's devoted Facebook followers as the VBKs, Very Bad Kittens. (Well, maybe we're devoted followers of the VBKs.)