Karin Slaughter's "Will Trent" is on ABC, but readers knew him first. She just appeared at The Poisoned Pen to talk about her latest book, After That Night. It's the Hot Book of the Week at the bookstore. Although store owner Barbara Peters welcomed her and the live audience for the event, Isabella Maldonado was guest host. Slaughter's events are always fun. You'll want to watch it, and then you can still order a signed copy of After That Night through the Webstore. https://bit.ly/3ssna9a
Here's the description of After That Night.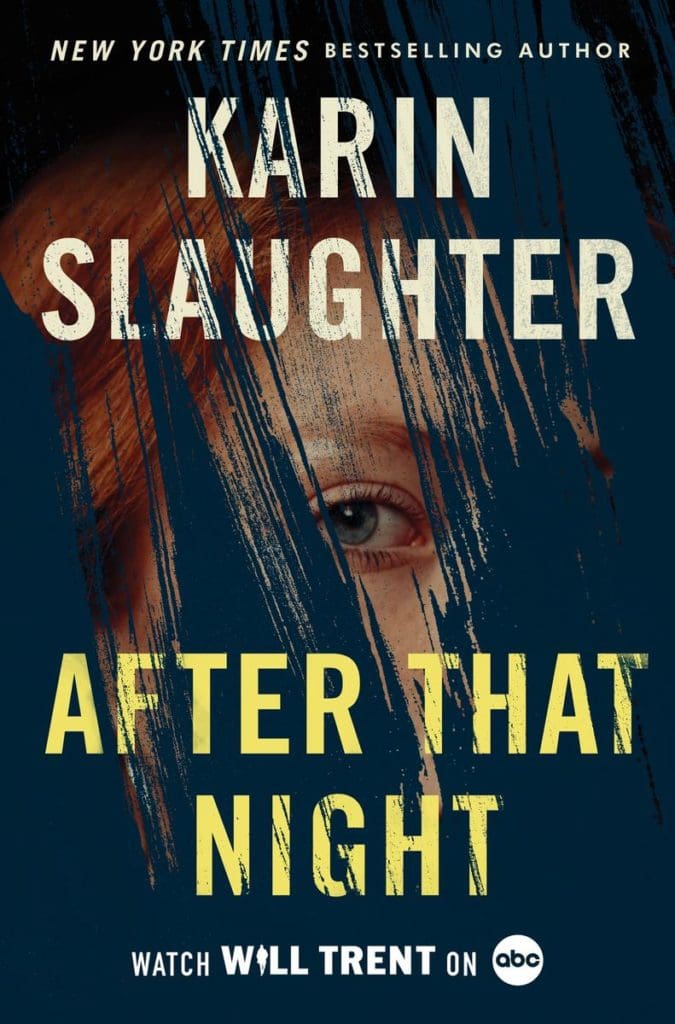 WATCH WILL TRENT ON ABC!
"Enter the world of Karin Slaughter. Just be forewarned, there's no going back." —Lisa Gardner
Will Trent and Sara Linton are back in an electrifying thriller featuring GBI investigator Will Trent and medical examiner Sara Linton from New York Times bestselling author Karin Slaughter
After that night, everything changed . . .
Fifteen years ago, Sara Linton's life changed forever when a celebratory night out ended in a violent attack that tore her world apart. Since then, Sara has remade her life. A successful doctor, engaged to a man she loves, she has finally managed to leave the past behind her.
Until one evening, on call in the ER, everything changes. Sara battles to save a broken young woman who's been brutally attacked. But as the investigation progresses, led by GBI Special Agent Will Trent, it becomes clear that Dani Cooper's assault is uncannily linked to Sara's.
And the past isn't going to stay buried forever . . .
---
Karin Slaughter is one of the world's most popular storytellers. She is the author of more than twenty instant New York Times bestselling novels, including the Edgar-nominated Cop Town and standalone novels The Good Daughter and Pretty Girls. An international bestseller, Slaughter is published in 120 countries with more than 40 million copies sold across the globe. Pieces of Her is now a #1 Netflix original series starring Toni Collette, Will Trent is now a hit television series starring Ramón Rodríguez on ABC, and further projects are in development for television. Karin Slaughter is the founder of the Save the Libraries project—a nonprofit organization established to support libraries and library programming. A native of Georgia, she lives in Atlanta.
---
If you're a fan of Karin Slaughter, you'll enjoy the event.