Barbara Peters, owner of The Poisoned Pen, recently welcomed Graham Norton for a virtual event. You might recognize Norton's name as the successful host of radio and BBC TV shows. But, he's also an author. His new book is Forever Home. You can order copies of the book through the Webstore. https://bit.ly/3qLaJoo
Here's the description of Forever Home.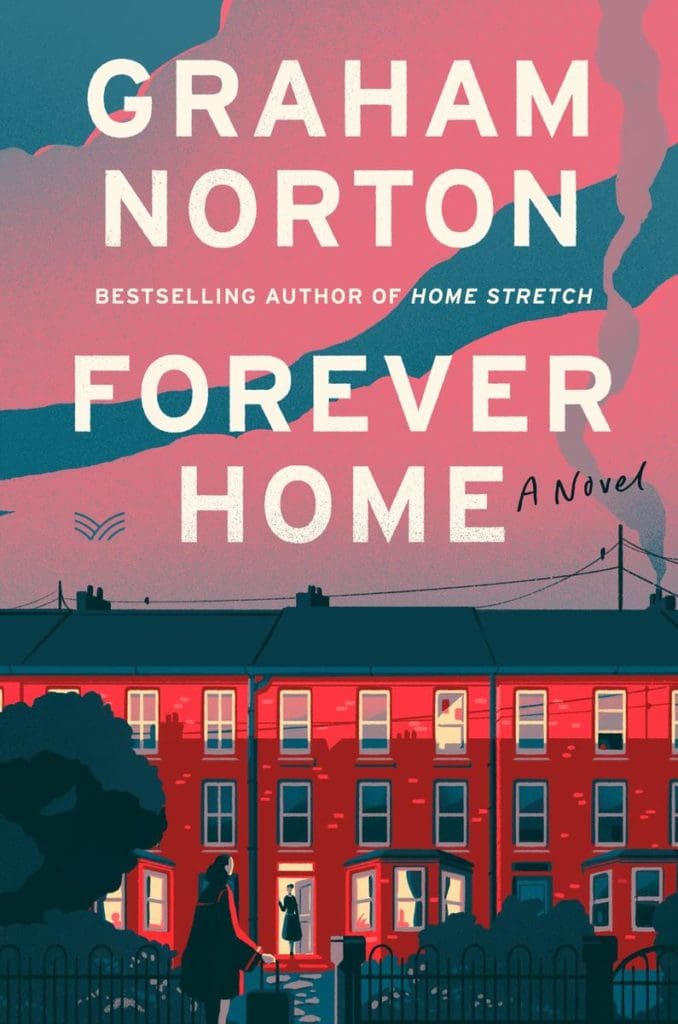 "Wonderful. . . . Dark, funny, full of emotional intelligence and gripping from the start . . . beautifully written."—Daily Mail
The internationally bestselling author and host of The Graham Norton Show returns with a tense and darkly comic novel that casts a caustic light on the relationship between mothers and daughters and truth and self-preservation.
Where do secrets live?
Carol is a divorced teacher living in a small town in Ireland, her only son now grown. A second chance at love brings her unexpected connection and belonging—and sparks a flurry of speculation. What does a woman like her see in a man like that? What happened to his wife who abandoned him and his children all those years ago? Carol and Declan know their relationship is the talk of the town, but the gossip only serves to bring the couple closer.
When Declan becomes ill, their relationship falters. His children are untrusting and cruel, and Carol is forced to leave their beloved home, with its worn oak floors and elegant features, and move back with her parents.
Carol's mother is determined to get to the bottom of things—she won't see her daughter suffer this way. It seems there are secrets in Declan's past, strange rumors that were never confronted, and suddenly the house they shared takes on a more sinister significance that affects them all.
---

Graham Norton is the author of the novels Holding, which was a New York Times bestseller and won the 2016 Irish Independent Popular Fiction Award, and A Keeper. One of the UK's best loved broadcasters, Graham has won eight BAFTAs and is the host of The Graham Norton Show on BBC1 and BBC America, has a weekly show on BBC Radio 2, and writes a column for the Telegraph. Born in Dublin and raised in West Cork, he now lives in London.
---
Norton talks about his journey to writing. Enjoy the conversation!