Barbara Peters, owner of The Poisoned Pen Bookstore, recently welcomed Rae Meadows to discuss her novel, Winterland. Winterland was the bookstore's Notable New Fiction Book of the Month for December. You can order copies through the Web Store. https://bit.ly/3ukQJak
Here is the description of Winterland.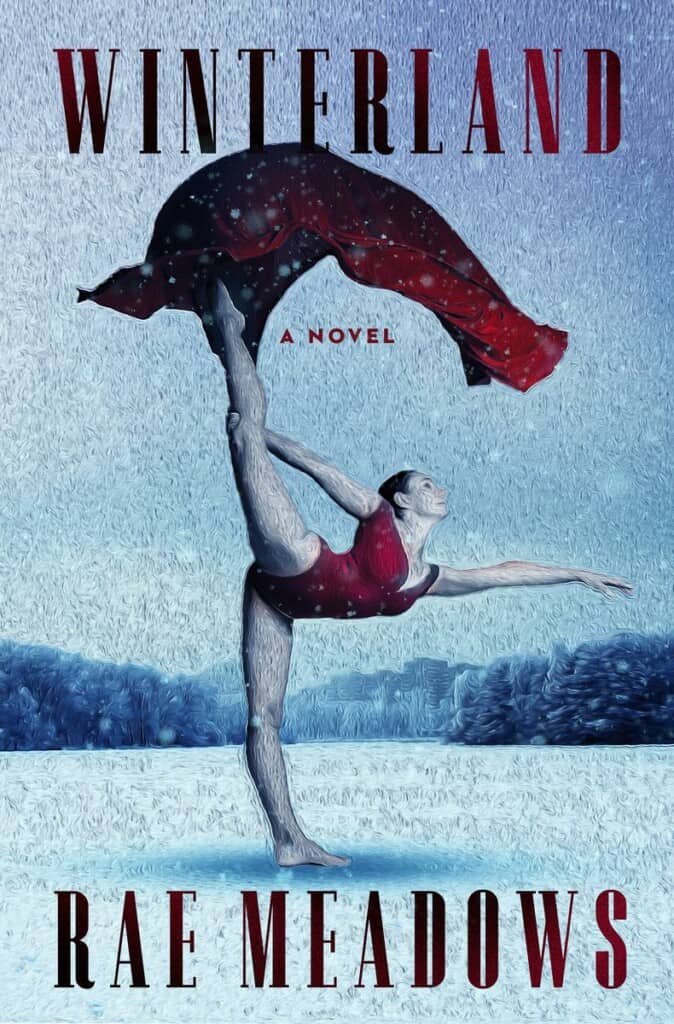 Perfection has a cost . . . With transporting prose and meticulous detail, set in an era that remains shockingly relevant today, Winterland tells a story of glory, loss, hope, and determination, and of finding light where none exists.
Soviet Union, 1973: There is perhaps no greater honor for a young girl than to be chosen for the famed USSR gymnastics program. When eight-year-old Anya is selected, her family is thrilled. What is left of her family, that is. Years ago, her mother disappeared without a trace, leaving Anya's father devastated and their lives dark and quiet in the bitter cold of Siberia. Anya's only confidant is her neighbor, an older woman who survived unspeakable horrors during her ten years imprisoned in a Gulag camp—and who, unbeknownst to Anya, was also her mother's confidant and might hold the key to her disappearance.
As Anya rises through the ranks of competitive gymnastics, and as other girls fall from grace, she soon comes to realize that there is very little margin of error for anyone and so much to lose.
---
Rae Meadows is the author of four novels, including I Will Send Rain. She grew up admiring the Soviet gymnasts of the 1970s, and in her forties decided to go back to the thing she loved as a child. She now practices regularly and can be found doing back handsprings. She lives with her family in Brooklyn.
---
Barbara and Rae Meadows have a fascinating discussion of books about Russian sports. Enjoy!