Barbara Peters, owner of The Poisoned Pen, welcomed Eve Chase and Lisa Jewell for a virtual event for the bookstore. Eve Chase's new book is The Birdcage. Lisa Jewell's The Family Remains comes out in August, but there will be signed copies of that book. You can order copies of both books through the Web Store. https://store.poisonedpen.com/
Here is the summary of The Birdcage.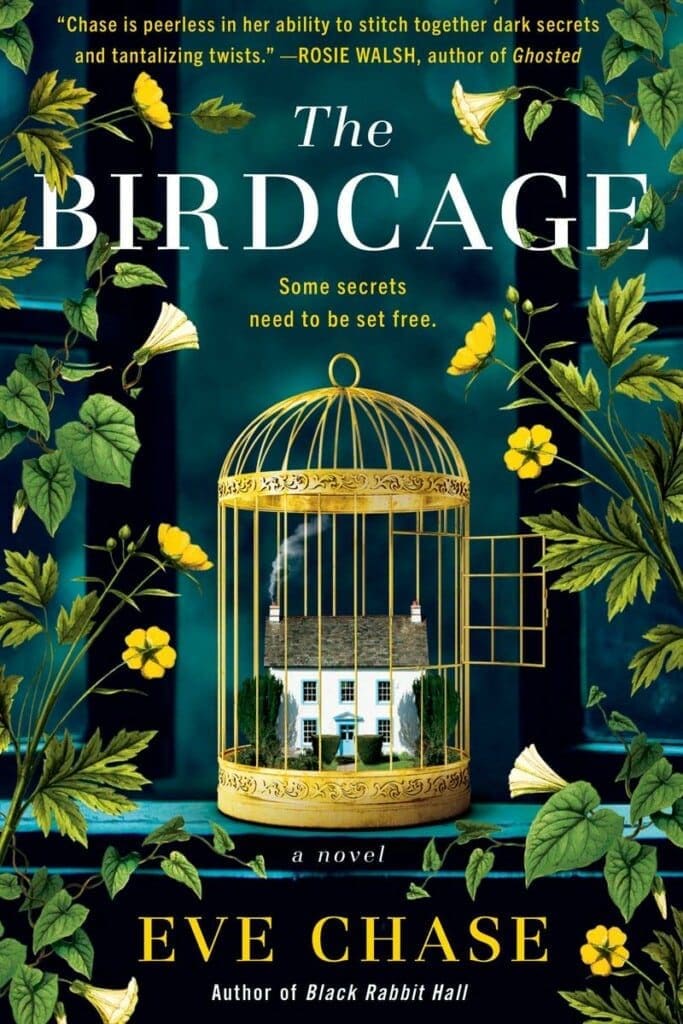 In the spirit of Lisa Jewell and Kate Morton, an emotional mystery set in the rugged remote landscape of north Cornwall full of dark secrets and twists, about three unusual sisters forced to confront the past.
Some secrets need to be set free…
When half-sisters Kat, Flora, and Lauren are unexpectedly summoned to Rock Point, their wild and remote Cornish summer home, it's not a welcome invitation. They haven't been back since that fateful summer twenty years ago—a summer they're desperate to forget.

But when they arrive, it's clear they're not alone. Someone is lurking in the shadows, watching their every move. Someone who remembers exactly what they did…
Will the sisters be able to protect the dark past of Rock Point? Or are some secrets too powerful to remain under lock and key?
---
Eve Chase is the author of Black Rabbit Hall, The Wildling Sisters, and The Daughters of Foxcote Manor. She lives in Oxford, England with her husband and three children.
---
Here's the description of The Family Remains.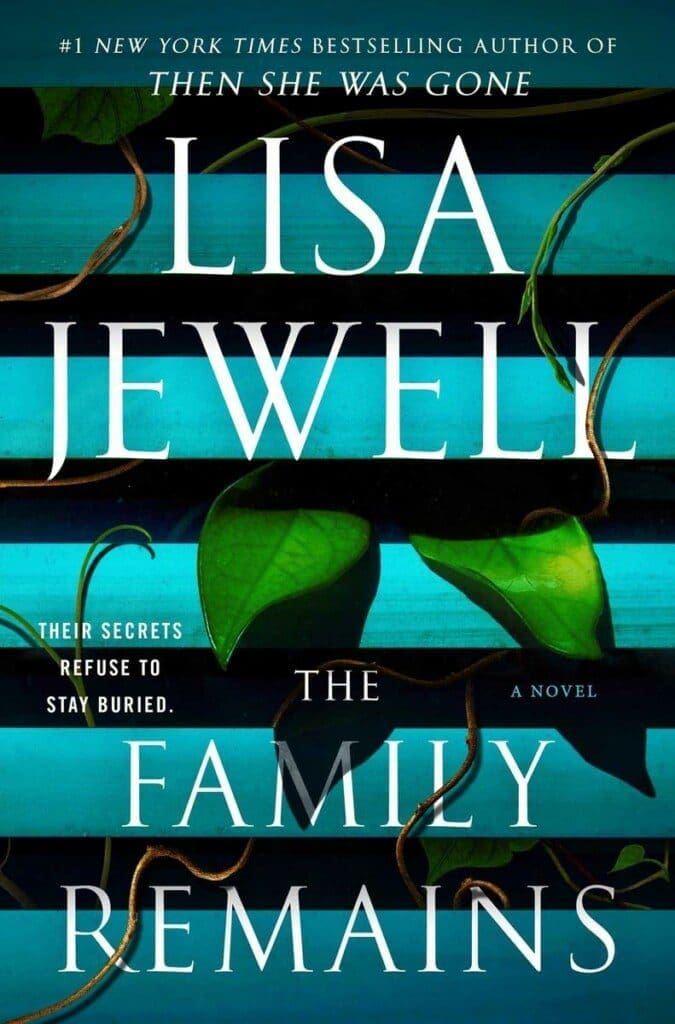 From the #1 New York Times bestselling author Lisa Jewell comes an intricate and affecting novel about twisted marriages, fractured families, and deadly obsessions in this standalone sequel to the "brilliantly chilling" (Ruth Ware, New York Times bestselling author) The Family Upstairs.
Early one morning on the shore of the Thames, DCI Samuel Owusu is called to the scene of a gruesome discovery. When Owusu sends the evidence for examination, he learns the bones are connected to a cold case that left three people dead on the kitchen floor in a Chelsea mansion thirty years ago.
Rachel Rimmer has also received a shock—news that her husband, Michael, has been found dead in the cellar of his house in France. All signs point to an intruder, and the French police need her to come urgently to answer questions about Michael and his past that she very much doesn't want to answer.
After fleeing London thirty years ago in the wake of a horrific tragedy, Lucy Lamb is finally coming home. While she settles in with her children and is just about to purchase their first-ever house, her brother takes off to find the boy from their shared past whose memory haunts their present.
As they all race to discover answers to these convoluted mysteries, they will come to find that they're connected in ways they could have never imagined.
In this masterful standalone sequel to her haunting New York Times bestseller, The Family Upstairs, Lisa Jewell proves she is writing at the height of her powers with another jaw-dropping, intricate, and affecting novel about the lengths we will go to protect the ones we love and uncover the truth.
---
Lisa Jewell is the #1 New York Times bestselling author of nineteen novels, including The Family Upstairs and Then She Was Gone, as well as Invisible Girl and Watching You. Her novels have sold over 10 million copies internationally, and her work has also been translated into twenty-nine languages. Connect with her on Twitter @LisaJewellUK, on Instagram @LisaJewellUK, and on Facebook @LisaJewellOfficial.
---
Enjoy the conversation with Eve Chase and Lisa Jewell.