No, this isn't a list from The Poisoned Pen. Criminal Element just posted their list of "The Most Anticipated Mysteries and Thrillers of 2022". https://bit.ly/319bWJ9 Here's their entire list for the first half of 2022, right through June. Of course, as in the past two pandemic years, publication dates can change.
There are titles here from well-established authors such as Alafair Burke, T. Jefferson Parker, and Gregg Hurtwitz. Debut authors include Nita Prose whose novel The Maid is already generating buzz.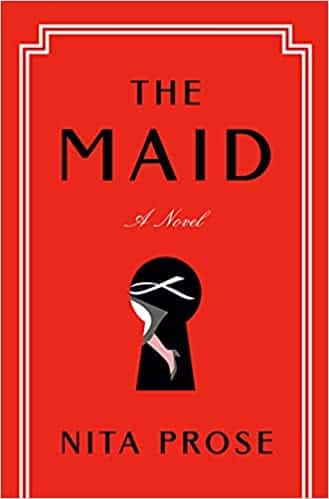 A local and bestselling favorite, Rhys Bowen's March release is Wild Irish Rose. "New York Times bestselling author Rhys Bowen, now writing in partnership with her daughter, Clare Broyles, transports and enthralls readers through the incomparable Molly Murphy Sullivan. Set in New York, 1907, Wild Irish Rose is the next novel in this beloved mystery series, a cause for celebration for readers and critics alike."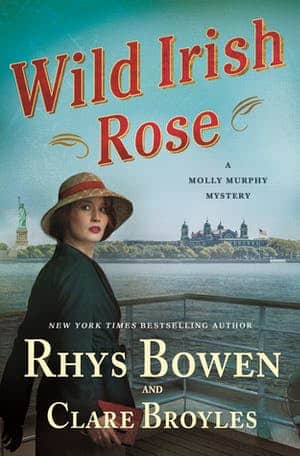 Whether you're a fan of thrillers, cozy mysteries, psychological suspense, or traditional mysteries, there's something on this list for everyone. Watch for your favorites in The Poisoned Pen's Web Store. https://store.poisonedpen.com/ And, make sure you check back regularly for the events, whether virtual or in person, featuring the authors and their latest books.