If you only recognize the names of Jane Harper and Kerry Greenwood when you think of Australian authors, you're missing out. Every year, I mention the winners of the Ned Kelly Awards. But, this year, The Poisoned Pen will host four authors from Australia, including Ned Kelly Award winner, Sulari Gentill. The event takes place on Tuesday, November 5 at 7 PM. The four authors received a grant to do a short tour in the U.S. They will all be at Bouchercon, the world's largest mystery convention, held in Dallas this year, at the end of October. Then, they'll be at The Poisoned Pen.
I've interviewed Sulari Gentill several times for Poisoned Pen's blog. Sourcebooks/Poisoned Pen Press is her U.S. publisher. Her blog pieces are a joy to read. If you'd like a little background, you should check out "Sulari Gentill: In the Hot Seat" from 2016. Her answer as to where she takes visitors is still one of my favorite answers to that question. https://bit.ly/1Vw5ZL2 Gentill will be signing A Murder Unmentioned when she's at the bookstore.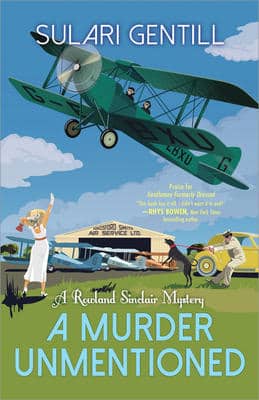 I haven't met or interviewed the other three Australian authors who will be on the tour. You can order the books by all four authors through the Web Store. https://store.poisonedpen.com/ You might want to read the blurbs ahead of time. If you're interested in historical mysteries set in Australia, three of the authors write those. If you want to look for a thrilling read, check out all the books.
Robert Gott will be signing The Holiday Murders, set in Melbourne in 1943.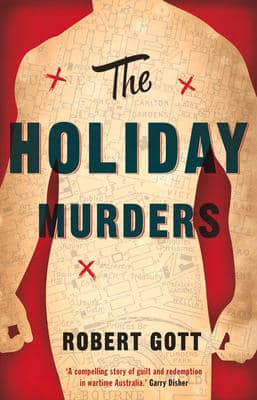 Jock Serong has two books, On the Java Ridge and Preservation.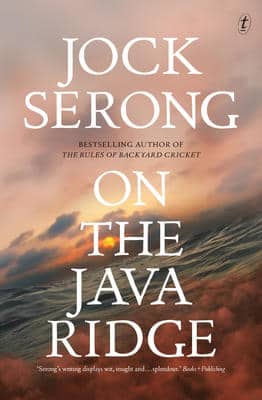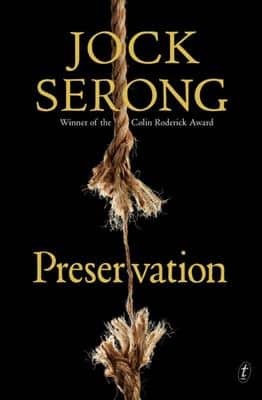 Emma Viskic's Resurrection Bay was a finalist for the CWA Gold Dagger and the John Creasey (New Blood) Dagger Awards.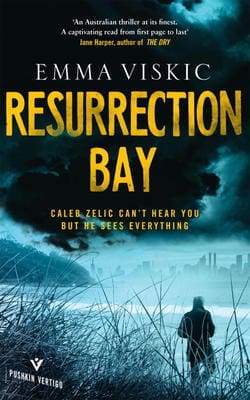 You might want to plan now for the Tuesday, November 5 program so you can welcome our Australian guests to The Poisoned Pen.