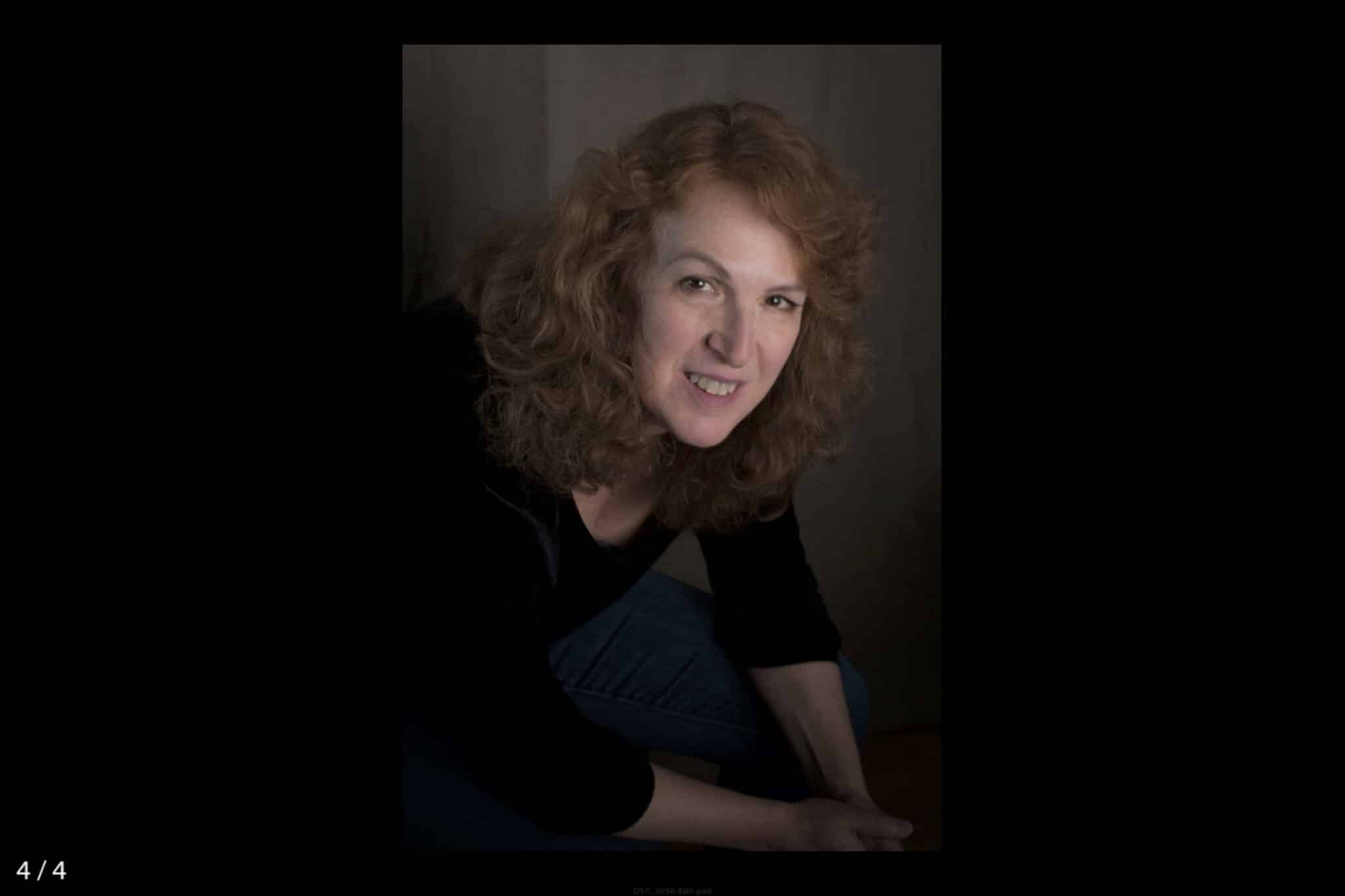 I recently asked authors to tell us their favorite holiday mystery, or write about their favorite books read during 2018. Clea Simon is the author of a number of mysteries, many of which feature cats. Her latest mystery is A Spell of Murder. You can find her books in the Web Store. https://bit.ly/2QsdtDX
Clea Simon's website is www.CleaSimon.com. Today, she's talking about her favorite readings of 2018. Check the Web Store for these titles. https://store.poisonedpen.com
*****
Earthly Remains, Donna Leon: Leon has always been more about her characters and their moral dilemmas than any straightforward crime, and this installment goes even further in that direction. Taken out of the city he loves for a brief respite, Brunetti learns once again how to row and also to face issues of mortality and grief in a book that encompasses pollution, climate change, and the unforgivable.  Just a splendid book.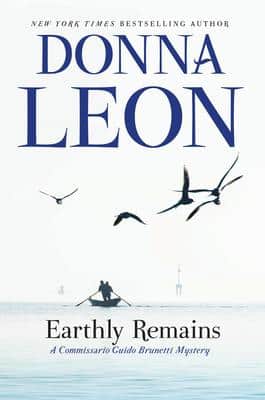 The Switch, Joseph Finder. Finder excels at everyman heroes – believable, relatable protagonists forced by unspeakable circumstances into doing the impossible. In"The Switch," possibly his best book yet, seemingly identical laptops are switched at airport security. Who hasn't thought about this? The rest, however, will defy whatever you've imagined. Just wonderful high-speed fun.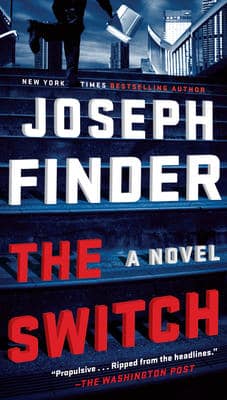 Hope Never Dies, Andrew Shaffer.  The premise is ridiculous: Joe Biden discovers that a long-time Amtrak conductor has been found dead, an apparent suicide. A map, with Biden's home address marked, is found on the body. I picked this up for a lark, a bit of nostalgia for a time when the administration was run by good guys, and I found a well-written, well-plotted whodunit. Think of Biden as a kind of everyman gumshoe, with Obama popping in and out as he is Holmesian Svengali. Yes, really!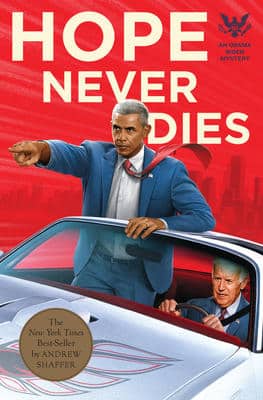 Honorable mention: Sue Grafton's "Y is for Yesterday" and Attica Locke's "Bluebird Bluebird"
*****
Thank you, Clea!