Many readers may not associate The Poisoned Pen Bookstore, Poisoned Pen Press, or Poisoned Pen authors with the West. You'd be wrong. Along with an essay about the state of Western writing and history, True West Magazine recently published their Best of the West 2019. https://truewestmagazine.com/best-west-2019-western-books/
Congratulations are in order. Under the Best Fiction category, Poisoned Pen Press author Ann Parker won Best Mystery for A Dying Note: A Silver Rush Mystery.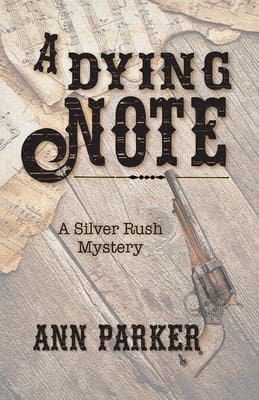 Two books from Poisoned Pen Press were honored under 20th to 21st Century Western Mystery Fiction. Congratulations to Reavis Z. Wortham for Gold Dust: A Red River Mystery, and Steven F. Havill for Lies Come Easy.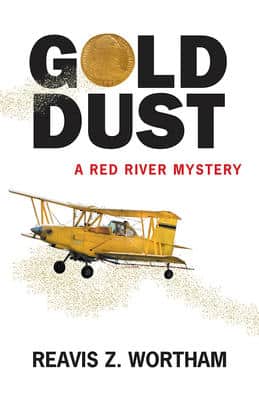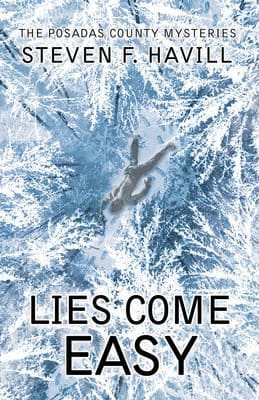 Poisoned Pen Press was named Best Regional Publisher of Westerns, and The Poisoned Pen Bookstore was named Best Specialized Bookstore.
Check out the article in True West Magazine. https://truewestmagazine.com/best-west-2019-western-books/
Then, look for the authors' books in the Web Store. https://store.poisonedpen.com