On Sunday, October 28 at 1 PM, The Poisoned Pen will host Diana Gabaldon and Chris Humphreys at the Doubletree Resort by Hilton Paradise Valley. All of the information about the event is here. https://bit.ly/2PkXENS
Diana Gabaldon will be signing Voyager: 25th Anniversary Edition. But, you might not be familiar with Canadian author Chris Humphreys. The award-winning author has a fascinating background.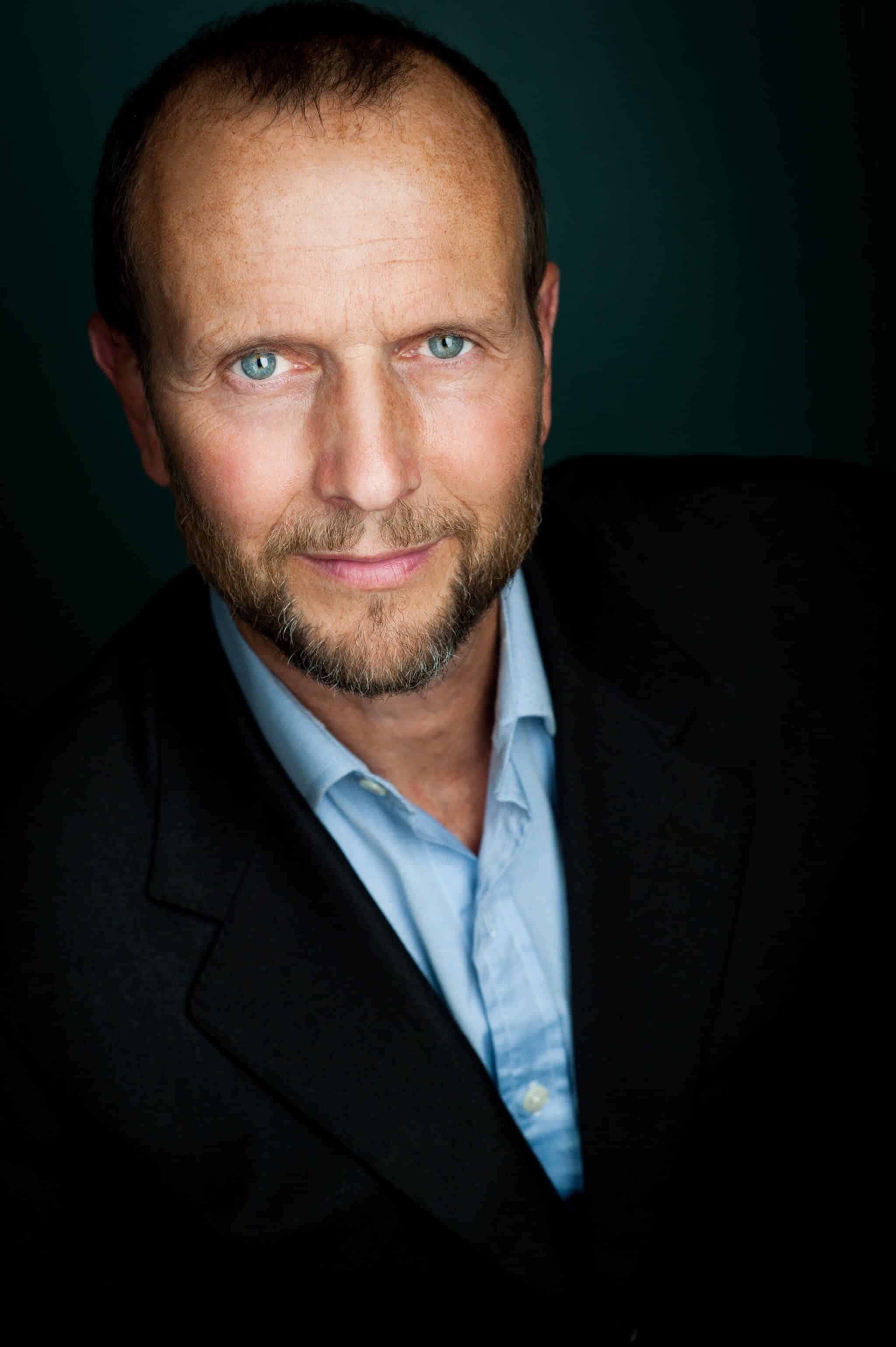 Chris (C.C.) Humphreys was born in Toronto, lived till he was seven in Los Angeles, then grew up in the UK. All four grandparents were actors, and since his father was an actor as well, it was inevitable he would follow the bloodline.
Chris has performed on stages from London's West End to Hollywood in roles including Hamlet, Caleb the gladiator in NBC's AD-Anno Domini', Clive Parnell in "˜Coronation Street', PC Richard Turnham in 'The Bill', the Immortal Graham Ashe in "˜Highlander', Jack Absolute in 'The Rivals' (This performance led to him writing the Jack Absolute novels "" and they say acting doesn't pay!). Bizarrely, he was also the voice of Salem the cat in "˜Sabrina the Teenage Witch'.
A playwright, fight choreographer and novelist, he has written eleven adult novels including "˜The French Executioner', runner up for the CWA Steel Dagger for Thrillers; "˜The Jack Absolute Trilogy'; "˜A Place Called Armageddon'; "˜Shakespeare's Rebel' and the international bestseller, "˜Vlad "" The Last Confession'.
He also writes for young adults, with a trilogy called The Runestone Saga and "˜The Hunt of the Unicorn'. The sequel, "˜The Hunt of the Dragon', was published Fall 2016.
His recent novel "˜Plague' won Canada's Arthur Ellis Award for Best Crime Novel in 2015. The sequel, "˜Fire' is a thriller set during the Great Fire, published Summer 2016. Both novels spent five weeks in the top ten on 2016's Globe and Mail and Toronto Star Bestseller lists.
His new novel is "˜Chasing the Wind' about 1930's aviatrix "" and thief! "" Roxy Loewen, will be published in Canada and the USA in June 2018.
Several of his novels are available as Audiobooks – read by himself! Find him here at Audible:
He is translated into thirteen languages. In 2015 he earned his Masters in Fine Arts (Creative Writing) from the University of British Columbia.
Chris now lives on Salt Spring Island, BC, Canada, with his wife, son and cat, Dickon (who keeps making it into his books!)
Check out his website: https://cchumphreys.com
Copies of Plague and Chasing the Wind will be available for purchase.
SUNDAY OCTOBER 28 1:00 PM
Diana Gabaldon in conversation with Canadian author Chris Humphreys (who is bringing some of his books so we can't offer them to you on line as we don't know if there will be extras for sale post event)
Tickets Required: $43 each
Or call the store 480 947 2974 or 888 560 9919
Diana Gabaldon signs
Bound in an arresting emerald green and featuring a new Introduction by Diana
Doors open at NOON
Cash bar. Free valet parking
Jamie Fraser is not dead — but he is in hell. Waking among the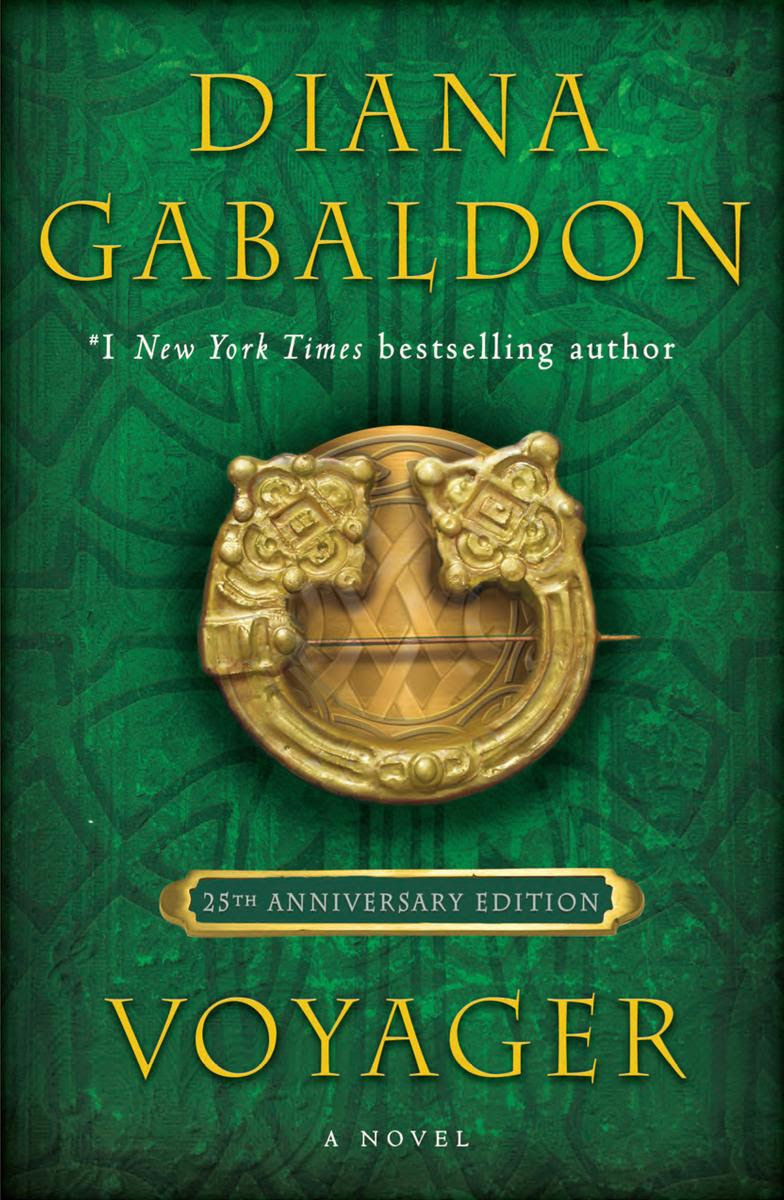 fallen on Culloden Field, he is concerned neither for his men nor his wounds but for his wife and their unborn child. Lord, he prayed passionately, that she may be safe. She and the child. It's a prayer he'll utter many times over the next twenty years, never knowing but always hoping that Claire made it through the standing stones, back to the safety of her own time.
This is the 3rd volume in the handsome anniversary series. You can purchase Outlander and Dragonfly in Amber to go with Voyager.