There were authors on panels and authors in the audience at the 2018 Poisoned Pen Conference. I took the opportunity to corner a few authors and ask them three questions.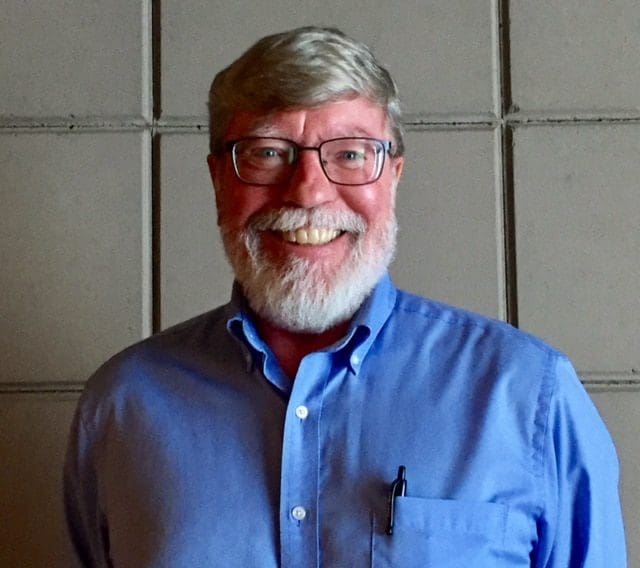 Thomas Kies is the author of two books featuring journalist Geneva Chase, Random Road and Darkness Lane. He's a Poisoned Pen Press author who was on two panels at the conference, "Sleuths and the Media" and "Unconventional Women". Signed copies of Kies' books are available through the Web Store. https://bit.ly/2NHg1bS
Check out Tom's answers to my questions.
Three favorite crime novels read this year?
Michael Connelly's The Late Show
Ian Rankin's Even Dogs in the Wild
Annie Hogsett's Murder to the Metal
Favorite author as of this moment?
Michael Connelly – Love Bosch, as well as Connelly's new character in The Late Show, Renee Ballard
What's in the pipeline for you right now?
I've finishing the third Geneva Chase mystery, Graveyard Bay. I left readers with a cliffhanger in Darkness Lane. Geneva had to deal with a lot of twists and turns.
Thomas Kies' website is https://thomaskiesauthor.com