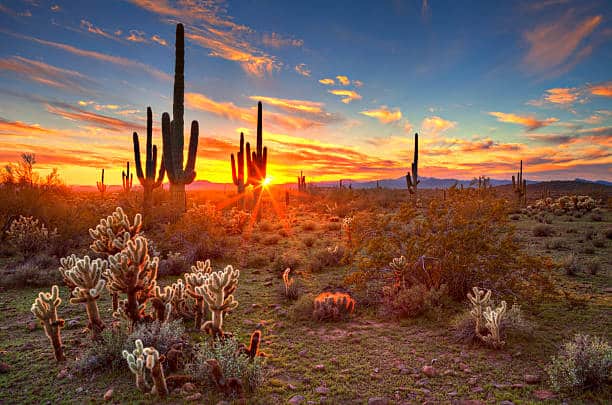 Paul French was at the Poisoned Pen earlier this summer, on book tour for City of Devils: The Two Men Who Ruled the Underworld of Old Shanghai. Some of the staff of the Poisoned Pen, Patrick Millikin and Patrick King, convinced him there are enough crime novels set in Phoenix to make the city a feature for Crime and the City for the website CrimeReads.com.
Check out French's post, "Crime and the City: Phoenix" to discover some of the authors writing about crime in Phoenix. https://bit.ly/2wAZiiX
Then, you might want to check the Web Store for books by the authors mentioned in French's article. https://store.poisonedpen.com
And, of course, you can pick up a signed copy of French's book as well.