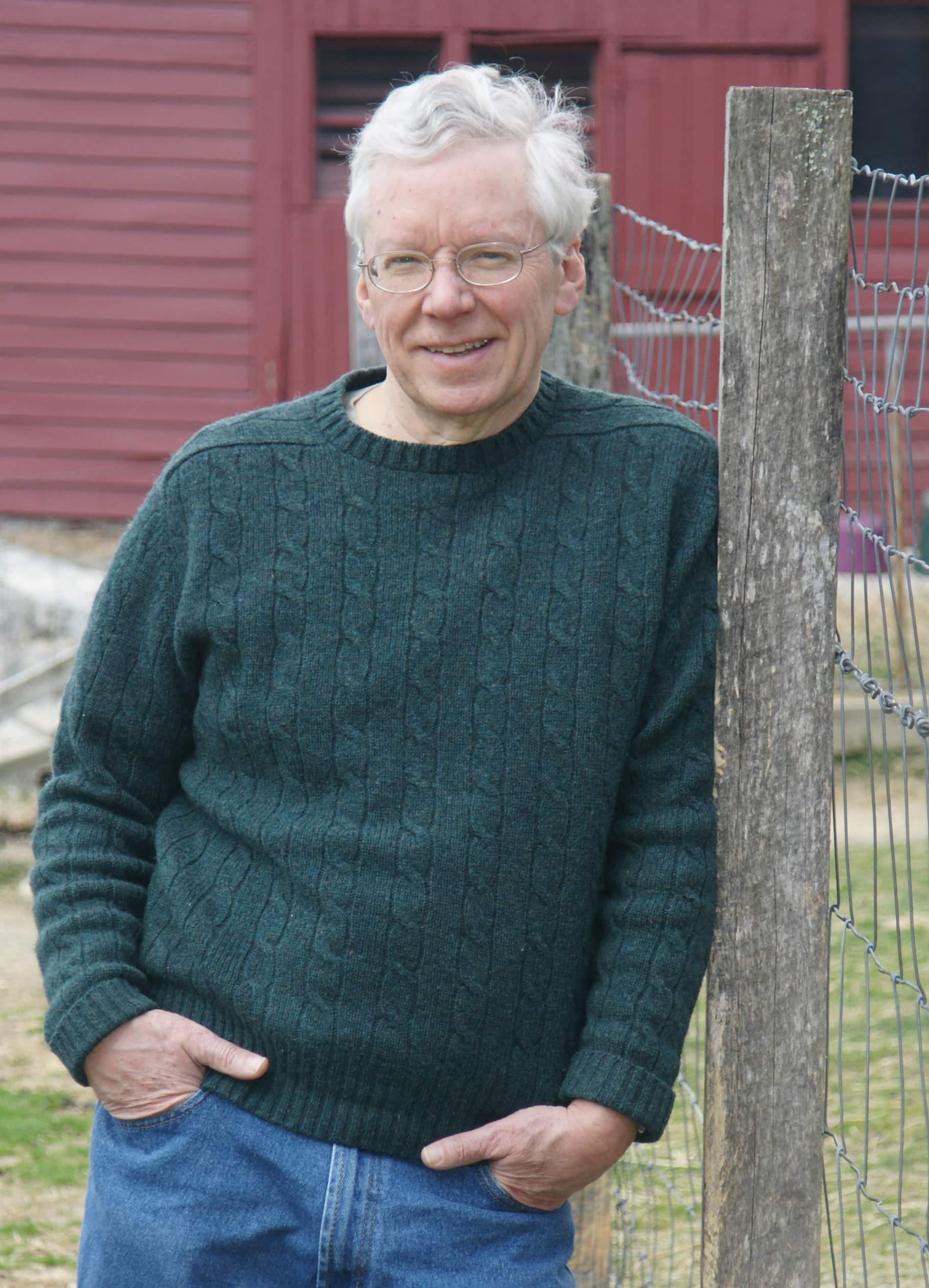 Poisoned Pen Press authors are on a roll lately. Mark de Castrique is a nominee for the Thomas Wolfe Memorial Literary Award for his novel, Hidden Scars. The award is presented annually for printed works that focus special attention on Western North Carolina. Signed copies of Hidden Scars are available through the Web Store.  https://bit.ly/2L2fHmE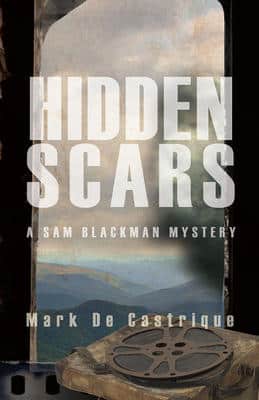 Here's the summary of Hidden Scars.
When Asheville, NC, private eyes Sam Blackman and Nakayla Robertson are asked by an eighty-year-old client to investigate the suspicious death of her brother, they warn her there is little chance of success. Paul Weaver died nearly seventy years earlier. The only documentation she has is the sole surviving copy of a coroner's report stating his death was caused by an accidental fall while hiking.
There's a red flag: local son Weaver knew every inch of the mountain trails. The returning World War II veteran had enrolled at Black Mountain College, a liberal local school with an international reputation for innovation, thanks to its stellar faculty and advisers like Buckminster Fuller and Albert Einstein. The college of the 1940s is currently being portrayed in a film being shot on the site of its former location. The plot is based on a book by a local author. The research behind both may provide a lead in the Weaver case.
One is drawn from movie crew member Harlan Beale, an octogenarian mountaineer who knew Weaver. In a late-night voice message, Beale tells Sam he's found something to show him. Then Beale is discovered dead in the Black Mountain College Museum. His murder turns the cold case white hot. When a second killing follows, the question becomes how to separate dark doings in the present from dark days and hidden scars of the post-war past. In typical de Castrique fashion, the answers aren't what you expect.
No-nonsense Nakayla and veteran Sam with his prosthetic leg love their investigations which always carry a thread from the past, and love each other. An interracial couple in the South, even the new South around Asheville, they've surrounded themselves with a terrific support team including an unorthodox lawyer and a veteran cop, and use humor both to bind them all together and to deflect insults. Plus, it helps deal with the tragedies their work uncovers.