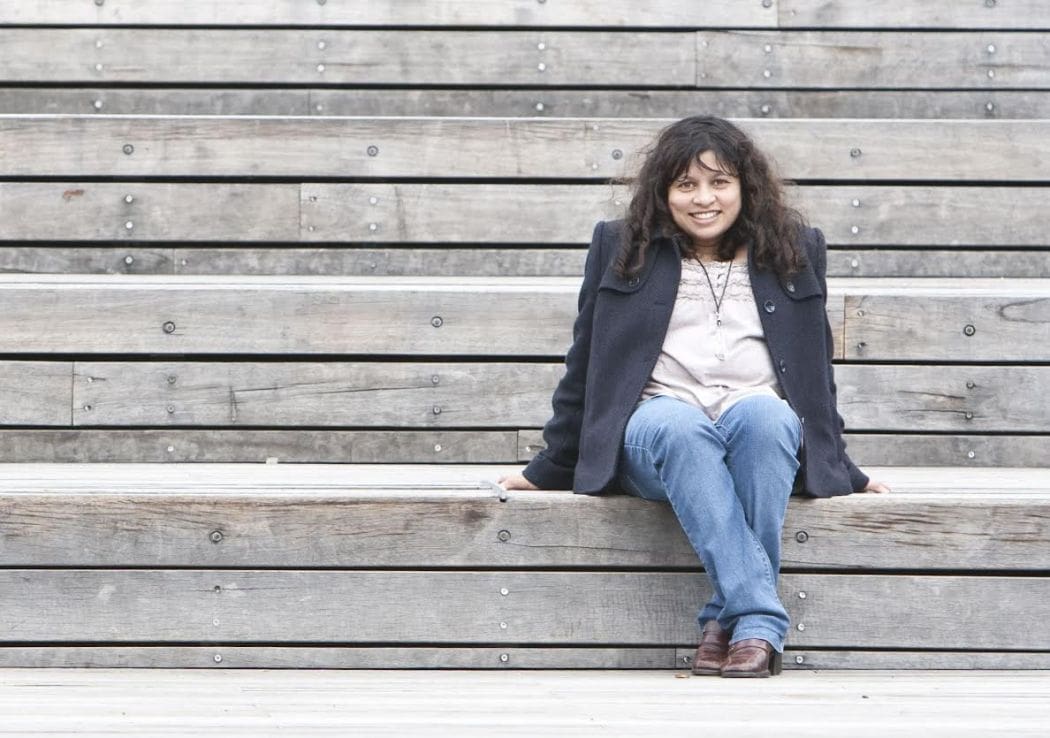 If you're a regular reader of this blog, you know of Poisoned Pen author Sulari Gentill. She's answered questions "In the Hot Seat". https://bit.ly/1Vw5ZL2. She's written about her beloved Australia. https://bit.ly/2onytv
Now, she's nominated for two Australian awards for her book, Crossing the Lines. You can order it through the Web Store. https://bit.ly/2DdMLE1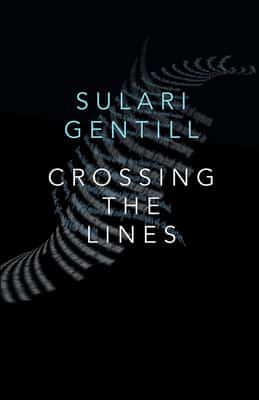 Here's what Poisoned Pen Bookstore owner Barbara Peters said in her latest newsletter.
The 2018 NED KELLY AWARDS SHORT LIST
The Ned Kelly Awards are Australia's oldest and most prestigious prizes honouring published crime fiction and true crime writing.
Other nominees:
Marlborough Man by Alan Carter
Under the Cold Bright Lights by Garry Disher
Redemption Point by Candice Fox
The Lone Child by Anna George
Class Act by Ged Gillmore
Pachyderm by Hugh McGinlay
Big Red Rock by David Owen
The Secrets She Keeps by Michael Robotham
The Student by Iain Ryan
Clear to the Horizon by Dave Warner
The 2018 DAVIT AWARD SHORT LIST (Sisters in Crime Australia)
"At the risk of sounding like a cracked record, Australian women's crime writing just gets better and better every year – and Davitt judges aren't the only ones who think so"
Sara Foster, The Hidden Hours
Emma Viskic, And Fire Came Down
Crossing the Lines:
When Madeleine d'Leon conjures Ned McGinnity as the hero in
 her latest crime novel, she makes him a serious writer simply because the irony of a protagonist who'd never lower himself to read the story in which he stars, amuses her. When Ned McGinnity creates Madeleine d'Leon, she is his literary device, a writer of detective fiction who is herself a mystery to be unravelled. As Ned and Madeleine play out their own lives while writing the other's story, they find themselves crossing the lines that divide the real and the imagined.