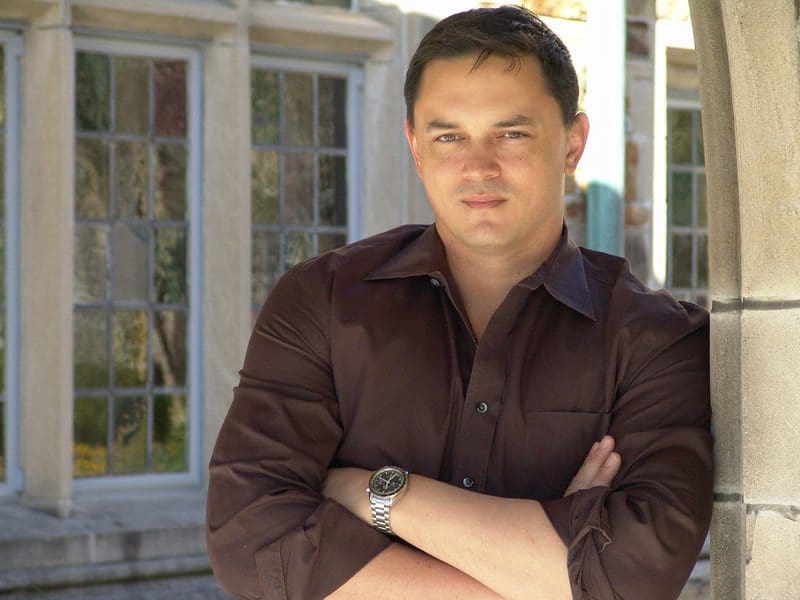 Well, Mark Greaney really isn't the "Agent in Place". That's the name of the seventh book in Greaney's Gray Man series. He'll be here Wednesday, Feb. 21 at 7 PM to talk about that international thriller, Agent in Place. You can pre-order your signed copy through the Web Store. https://bit.ly/2o92azg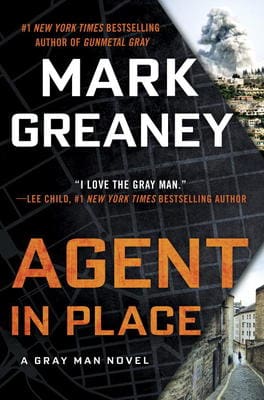 Here's the summary.
The Gray Man is back in another nonstop international thriller from #1 New York Times bestselling coauthor of Tom Clancy's Jack Ryan novels
Fresh off his first mission back with the CIA, Court Gentry secures what seems like a cut-and-dried contract job: A group of expats in Paris hires him to kidnap the mistress of Syrian dictator Ahmed Azzam to get intel that could destabilize Azzam's regime.
Court delivers Bianca Medina to the rebels, but his job doesn't end there. She soon reveals that she has given birth to a son, the only heir to Azzam's rule–and a potent threat to the Syrian president's powerful wife.
Now, to get Bianca's cooperation, Court must bring her son out of Syria alive. With the clock ticking on Bianca's life, he goes off the grid in a free-fire zone in the Middle East–and winds up in the right place at the right time to take a shot at bringing one of the most brutal dictatorships on earth to a close…
*****
As an additional teaser, here's a link to a terrific recent interview with Greaney in "The Real Book Spy". https://bit.ly/2F4lBl7