The Diana Gabaldon/Poisoned Pen Writer in Residence for February, 2018, is Toronto's Ian Hamilton.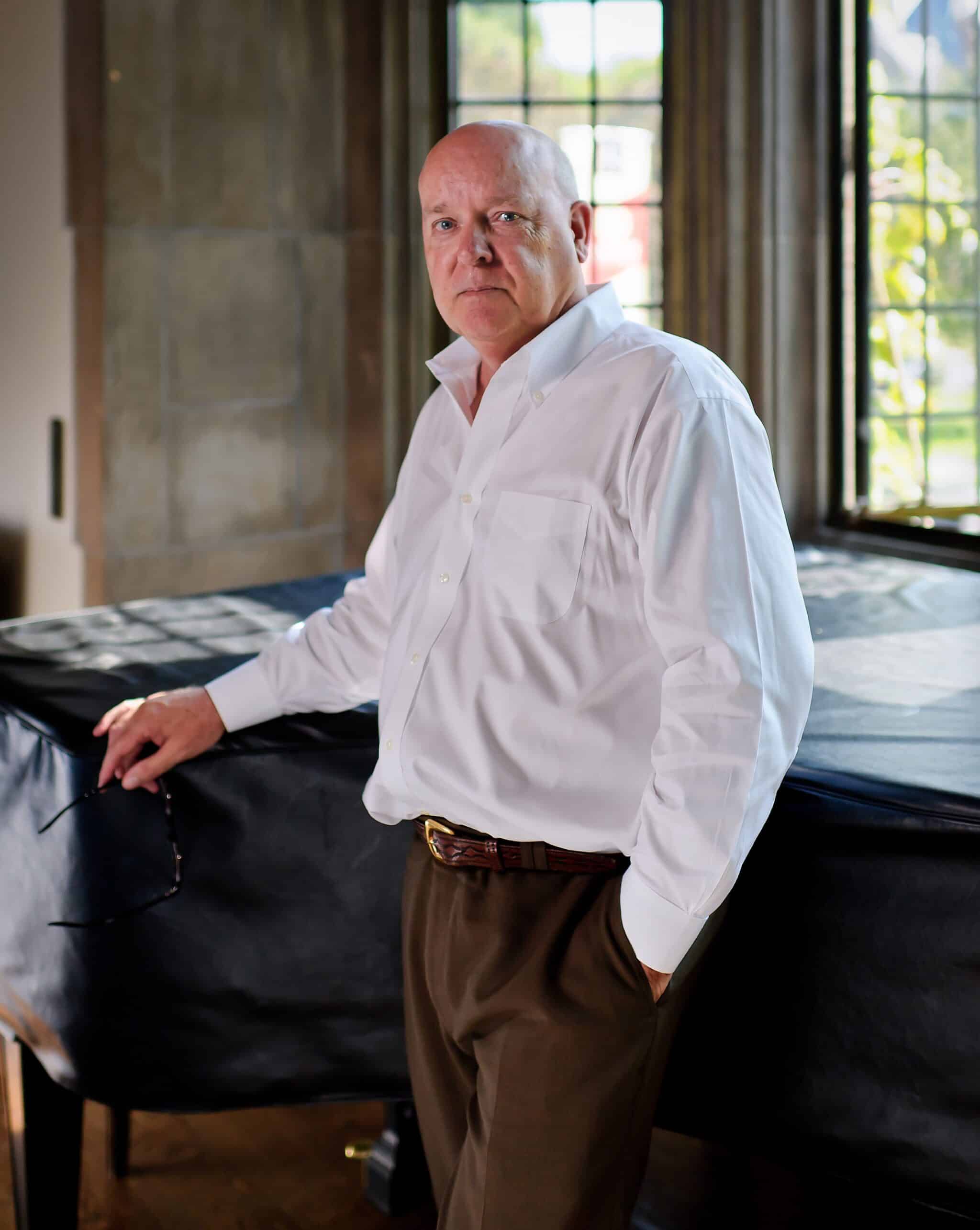 Ian Hamilton is the author of the Ava Lee series. The books have been shortlisted for numerous prizes, including the Crime Writers of Canada's Arthur Ellis Award, the Barry Award, and the Lambda Literary Prize, and are Canadian bestsellers. The Water Rat of Wanchai was the winner of the Arthur Ellis Award for Best First Novel and was named a best book of the year by Amazon.ca, the Toronto Star, and Quill & Quire. BBC Culture named Hamilton "One of the Ten Mystery/Crime Writers from the Last Thirty Years That Should Be on Your Bookshelf." The series is being adapted for television.
Mr. Hamilton will do a program/signing with another award-winner, Leslie S. Klinger, on February 10 for his January 30 release, The Imam of Tawi-Tawi; host authors Matt Haig (February 11) and Tom Sweterlitsch (February 13), and teach a Writers Workshop on February 12—all at The Poisoned Pen.
Proceeds of the workshop will go to new newly created Poisoned Pen Foundation which plans to host other Writers in Residence to support published authors and to develop other programs to foster writers and publishing including visits from professional publicists and sending writers to conferences and other residencies. Contributions to the Foundation are fully tax deductible.

Mr. Hamilton's website is https://ianhamiltonbooks.com/. His publisher is House of Anansi Press, distributed in the US by PGW/Ingram Publisher Services.