It could have been a Red Carpet event at the Poisoned Pen the other night. Author Hank Phillippi Ryan was here to interview Andrew Grant and Nick Petrie. But, other glamorous authors showed up as well.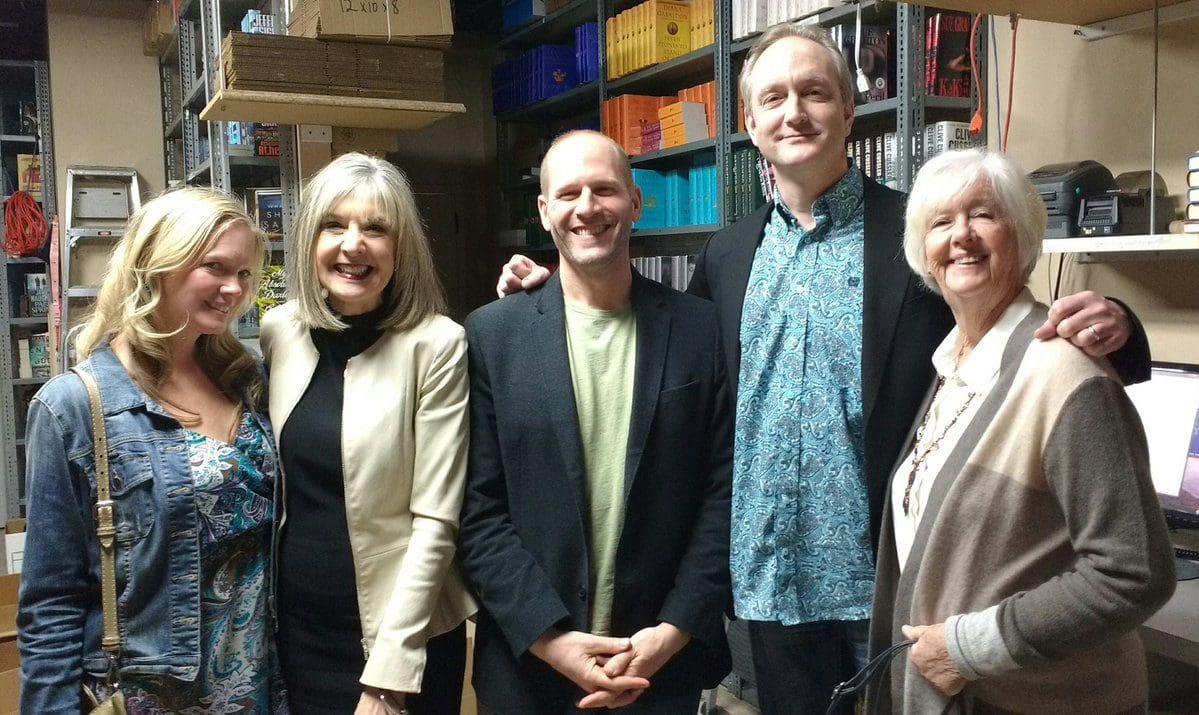 Here's Jenn McKinlay with Hank.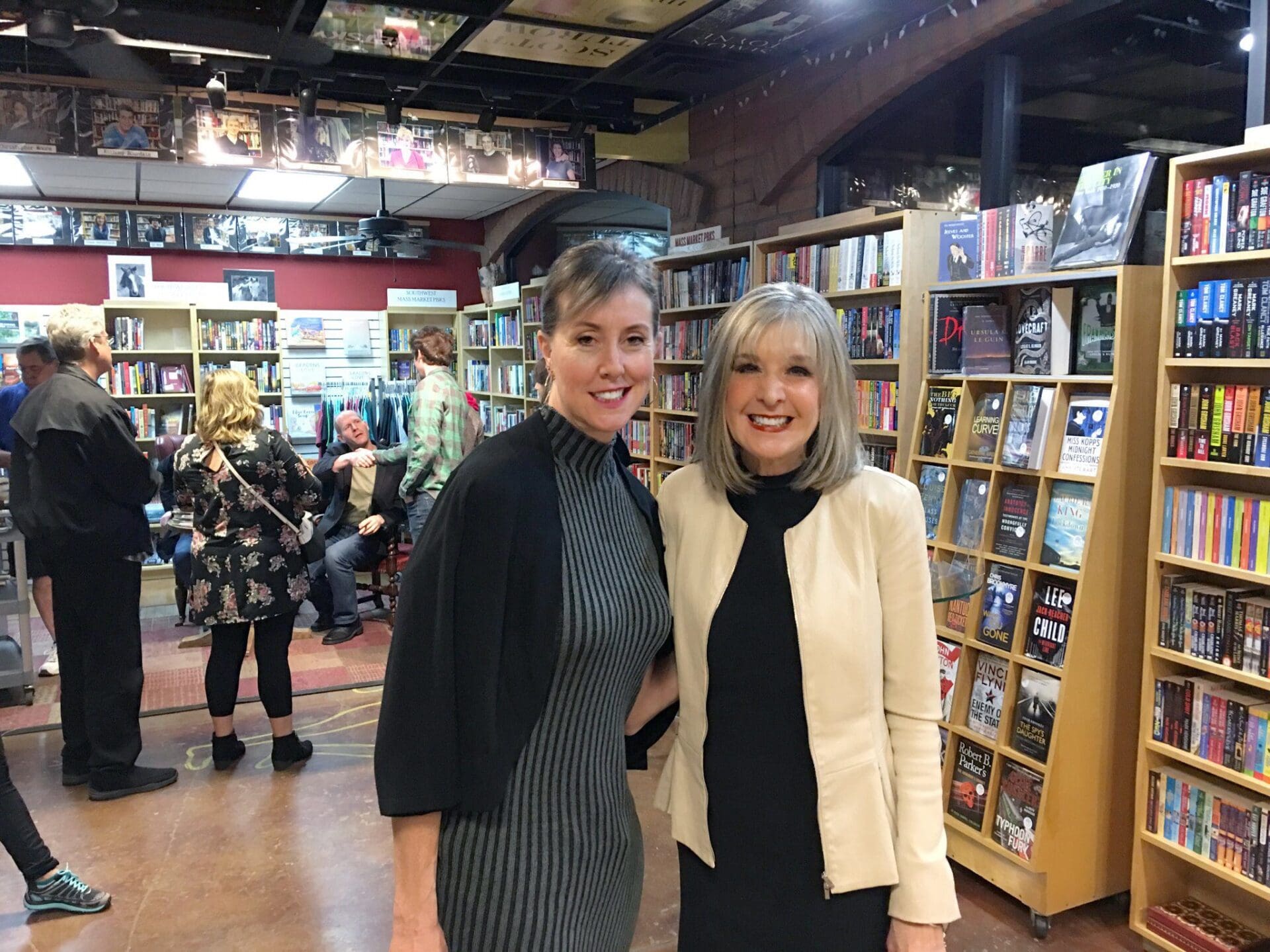 As I said, Hank interviewed Grant and Petrie about their new books. There are signed copies of Andrew Grant's False Witness and Nick Petrie's Light It Up available through the Web Store. https://store.poisonedpen.com
But, this IS the Poisoned Pen. Hank Phillippi Ryan's signed copies of her latest, Say No More, is available.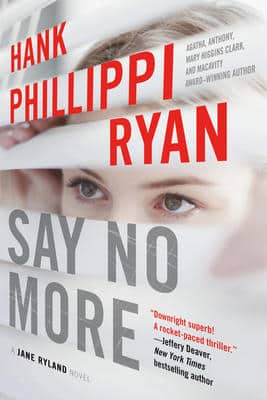 Tasha Alexander's Lady Emily mystery, Death in St. Petersburg, is in the Web Store.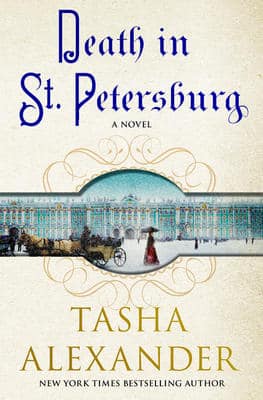 There are signed copies of Rhys Bowen's Molly Murphy mystery, The Ghost of Christmas Past, and her Lady Georgie one, On Her Majesty's Frightfully Secret Service.
Bowen's standalone, In Farleigh Field, just nominated for a Lefty Award for Best Historical Novel, is signed and available.
And, Every Dog Has His Day may be Jenn McKinlay's latest book, but her previous Bluff Point Romance, Barking Up the Wrong Tree, was just nominated for the RT Reviewer's Choice Award for Best Contemporary Love and Laughter Novel. There are signed copies of both these books, as well as McKinlay's mysteries, in the Web Store.
Authors, glamour, award nominees, and signed books. The Poisoned Pen has it all for readers.