Joe Ide said yes immediately when I told him Barbara Peters, owner of The Poisoned Pen,  said he had to write a short piece about his favorite crime novels of 2017.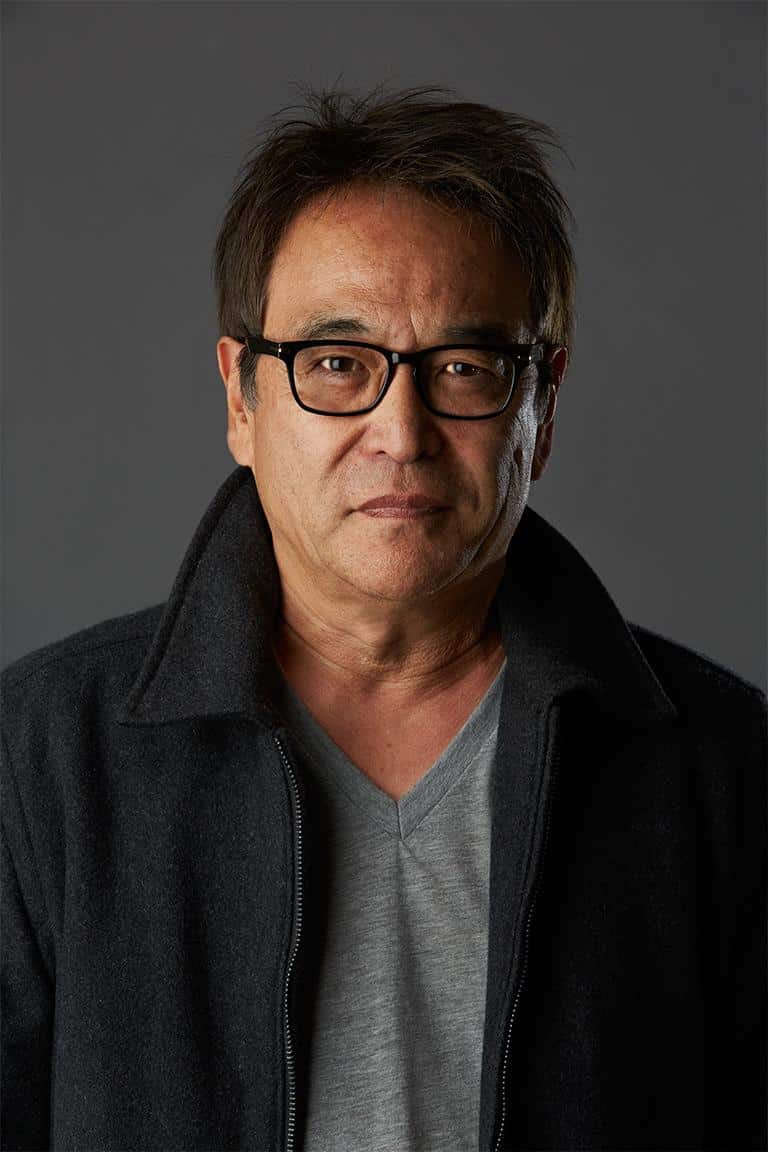 Before becoming a writer, Ide  worked as a school teacher, college lecturer, business consultant, and other jobs. One of those jobs was writing screenplays for major studios. Then, he wrote IQ, about Isaiah Quintabe. Called IQ, he's a "Streetwise, black Sherlock Holmes-type detective who operates on the edge of society" in East Long Beach, California. That book went on to win the Anthony, Macavity, and Shamus Awards for Best First Novel. The follow-up is Righteous. Both books are available through the Web Store, including signed copies of Righteous. https://bit.ly/2AHD4xu
Here's the description of Righteous.
In this hotly anticipated follow-up to the smash hit IQ, a New York Times Critics' Best of the Year and winner of the Anthony, Macavity, and Shamus Awards, Isaiah uncovers a secret behind the death of his brother, Marcus.
For ten years, something has gnawed at Isaiah Quintabe's gut and kept him up nights, boiling with anger and thoughts of revenge. Ten years ago, when Isaiah was just a boy, his brother was killed by an unknown assailant. The search for the killer sent Isaiah plunging into despair and nearly destroyed his life. Even with a flourishing career, a new dog, and near-iconic status as a PI in his hometown, East Long Beach, he has to begin the hunt again-or lose his mind.
A case takes him and his volatile, dubious sidekick, Dodson, to Vegas, where Chinese gangsters and a terrifying seven-foot loan shark are stalking a DJ and her screwball boyfriend. If Isaiah doesn't find the two first, they'll be murdered. Awaiting the outcome is the love of IQ's life: fail, and he'll lose her. Isaiah's quest is fraught with treachery, menace, and startling twists, and it will lead him to the mastermind behind his brother's death, Isaiah's own sinister Moriarty.
With even more action, suspense, and mind-bending mysteries than Isaiah's first adventures, Righteous is a rollicking, ingenious thrill ride.
Joe Ide's website is www.joeide.com. Thank you, Joe, for taking time to pick a few of your favorite crime novels read in 2017.
*****
Wayfaring Stranger by James Lee Burke.  Weldon Avery Holland is not Dave Robicheaux but he is Dave Robicheaux. A man of enormous character, integrity and courage.  The writing is lyrical and brutal, beautiful and horrifying, intimate and sprawling,  a history lesson with lessons about now and forever.  Classic James Lee.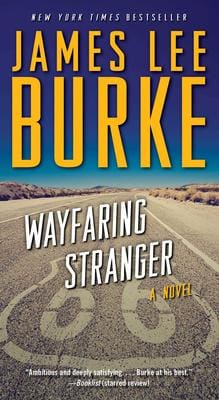 My Absolute Darling by Gabriele Tallent.   This book is too good.   Too suspenseful, too harrowing, too terrifying, too real,  too heartrending  and too good for a blurb.   On my All Time Favorites list.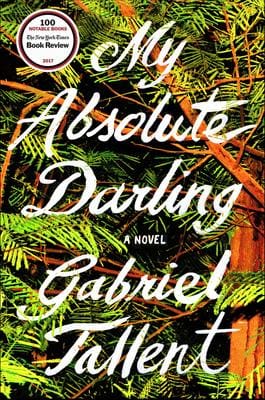 Legacy of Spies by John LeCarre.  Back to form.   The LeCarre precision, complexity, scope and moral ambivalence are all there, the writing box cutter sharp.  Peter Gilliam returns; wearier, droll as ever and sadly wiser.  Smiley makes a cameo.  I hope it's not his last whatever anybody says.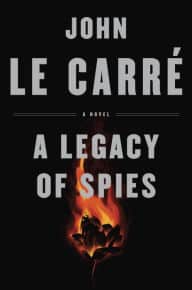 Thank you, Joe.