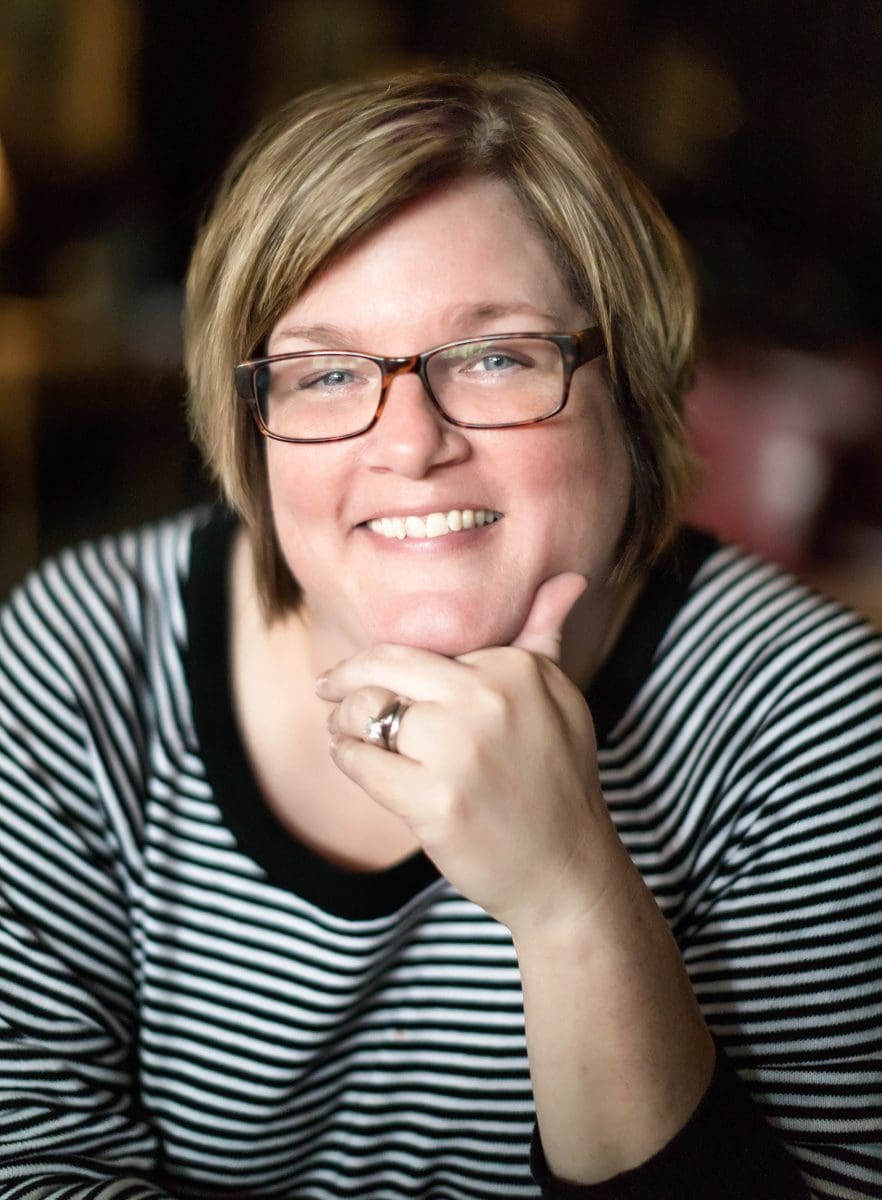 It's a pleasure to introduce Lori Rader-Day. Her 2017 release, The Day I Died, made my personal list of favorite crime novels of the year. It's going to be interesting to see her selections.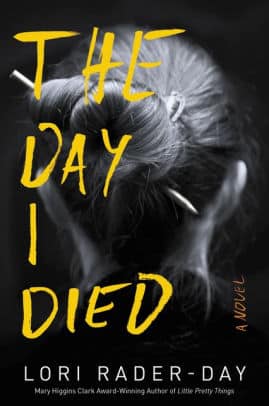 Here's her bio.
Lori Rader-Day is the author of the Mary Higgins Clark Award-winning novel Little Pretty Things and The Black Hour, winner of the Anthony Award for Best First Novel. Her third novel, The Day I Died, was an Indie Next Pick and is a finalist for the Chicago Writers Association's Book of the Year. Lori's short fiction has appeared in Ellery Queen Mystery Magazine, Time Out Chicago, Good Housekeeping, and others. She lives in Chicago, where she is the president of the Mystery Writers of America Midwest Chapter and a board member of Sisters in Crime Chicagoland. Her next novel, Under a Dark Sky, will be published by Harper Collins in August. Lori's website is https://loriraderday.com/
*****
Thank you, Lori, for selecting your favorite crime novels read in 2017. Check the Web Store for Lori's books, and for her recommendations. https://store.poisonedpen.com/
*****
This is tough. For one thing I had a weird reading year. I keep track, so that I can't tell myself I don't read at all, and what that list tells me is that I read a lot of books for panels I moderated and for articles I wrote. I also finished writing a book—it takes up time—and then I don't always read just mystery. I know. Shocking. But here are three mysteries I read in 2017 that I think you should check out.
House. Tree. Person. by Catriona McPherson
As I recently told the Chicago Review of Books, McPherson's books are among my favorites every year because her stories have a quality of reality that I personally love. When you start reading, you have the sense that these characters have been living inside the book this whole time and you met them, just now, as things take a turn for the worst. House. Tree. Person. introduces you to Ali McGovern, who wrangles a job at the nearby psychiatric hospital that she's not technically qualified for—and that's not the weirdest thing happening.
The Killer Inside Me by Jim Thompson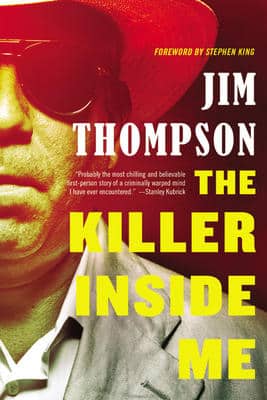 During 2017 I researched a piece I wrote for Audible's blog about psychopaths in litereature by catching up on a few classics. Thompson should have landed in my to-be-read pile long ago, but I'm so glad he finally did. The great thing about this book is that Deputy Sheriff Lou Ford plays the fool as he keeps the peace in his little town of Central City, Texas, but he's the smartest guy in the room. For a while. You can't help but root for him, and what does that say about you?
Beyond the Pale by Clare O'Donohue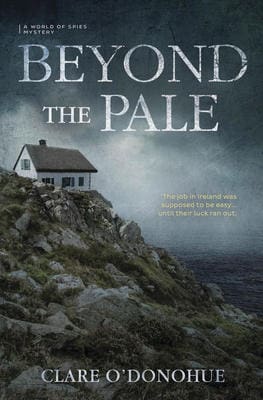 It's a trick! I read it in 2017, but you'll be able to read it in 2018. I enjoyed O'Donohue's Kate Conway series so much, I was devastated when book number three never showed up. But O'Donohue is back in a big way with the first in a new series of amateur spy novels that roam the world. Beyond the Pale is equal parts charming and thrilling, and I can't wait to see where her bickering, loving, married protagonists (think Nick and Nora Charles) go next.
*****
Think May! Darn it, Lori. We have to wait until May to read Beyond the Pale. That doesn't mean you can't pre-order it. The Poisoned Pen staff will be happy to take your order at the Web Store. https://store.poisonedpen.com/