When I asked authors if they'd talk about their favorite books of 2017, I made it clear the book didn't have to have been published in 2017. They just had to read it in 2017.  And, I tried to consider the authors are busy and I didn't want to take up too much of their time, so I asked for three books. I think you'll enjoy Dana Stabenow's opening comments as much as I did.
But, first, about Dana.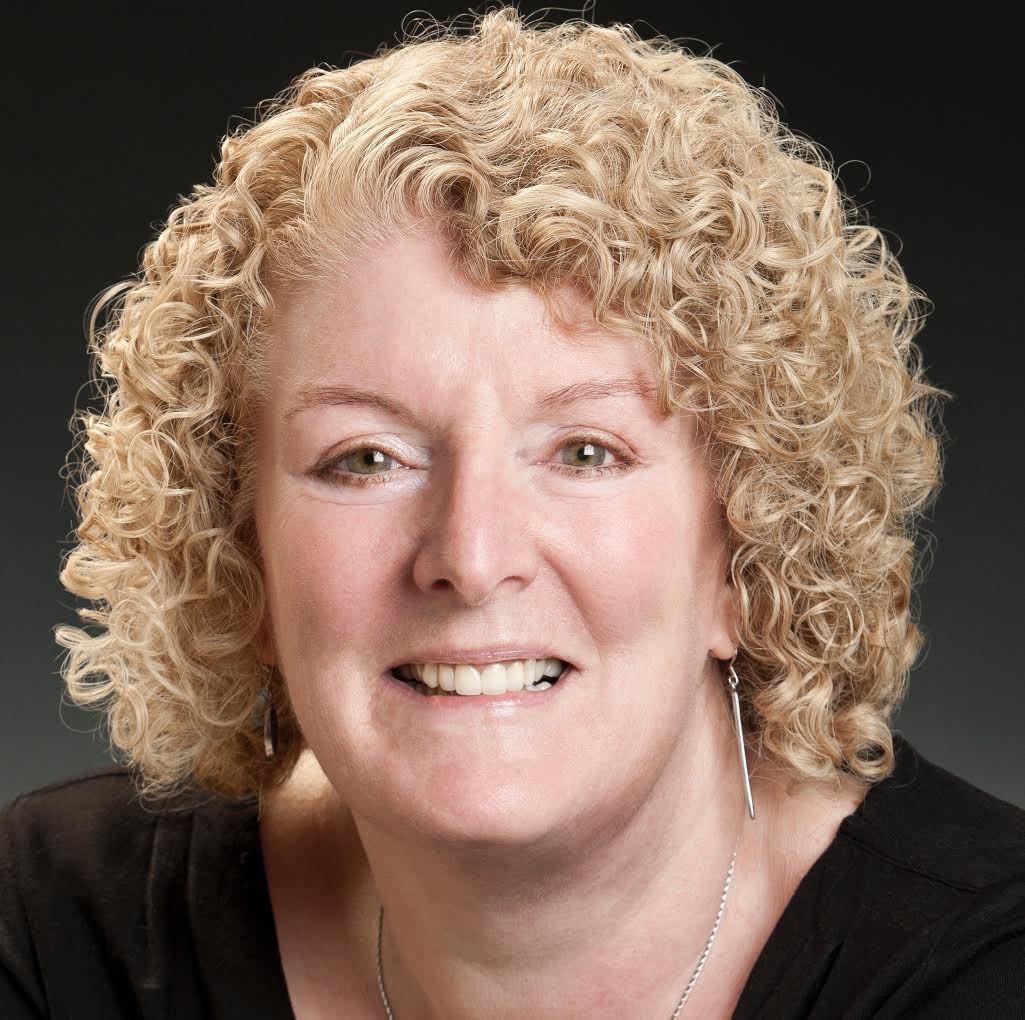 She's the author of twenty-one books in the Kate Shugak series set in Alaska.The latest, Less Than a Treason, was released in May. But, her new book, Silk and Song, just came out.
Here's the summary of Silk and Song.
Beijing, 1322. Sixteen-year-old Wu Johanna is the granddaughter of the legendary trader Marco Polo. In the wake of her father's death, Johanna finds that lineage counts for little amid the disintegrating court of the Khan. Johanna's destiny—if she has one—lies with her grandfather, in Venice. So, with a small band of companions, she takes to the road—the Silk Road—that storied collection of routes that link the silks of Cathay, the spices of the Indies and the jewels of the Indus to the markets of the west. But first she must survive treachery and betrayal on a road beset by thieves, fanatics and warlords.
Dana Stabenow's books can be found in the Web Store. https://bit.ly/2BFGAIM
Her website is https://stabenow.com. And, you really should sign up for her newsletter.
Here's what you're really waiting for, though: Dana Stabenow's reading recommendations. Thank you, Dana.
*****
I am currently tasked with writing a brief post for the Poisoned Pen's blog on my three favorite crime novels from this year.
I can't. I just can't.
I can, however, write about five. Open up another window to the order page of the Poisoned Pen Bookstore because I promise you you're going to need it.  https://store.poisonedpen.com
First: Damien Boyd's seventh Nick Dixon novel, Heads or Tails, has Nick transferred to Major Crimes to investigate a series of ever creepier killings in southwestern England that it turns out may be connected to a series of previously creepy killings in Manchester twenty years before. An exemplar of police procedurals, these novels are funny, poignant, and smart as hell, and so well written they are a joy to read.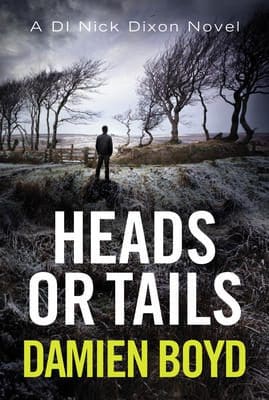 Second: In Kelley Armstrong's City of the Lost, big city homicide detective Casey Duncan is hiding in plain sight from her own demons and then her best friend Diana is attacked by her ex. Both flee to Rockton, a town of two hundred deep in the Yukon Territory to the purpose made for people like Casey and Diana to hide out in at $5000 a head. The crotchety local sheriff Duncan doesn't want either one of them in his jurisdiction but people are going missing and being murdered and he needs Casey's expert help in figuring out what's going on. A mysterious Council governs all, sexy deputy Will is coming on strong, and no one is quite what he or she seems. In the meantime, there are monsters in the woods and possibly more right in town. A fun read.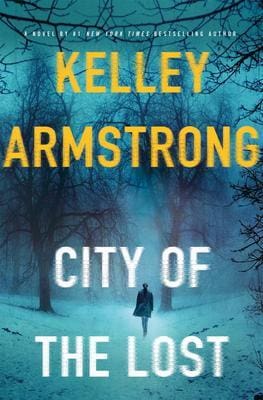 Third: In P.J. Tracy's Shoot to Thrill, killers are posting video of murders online. The killers are so good at concealing their online IDs that the FBI convenes a group of the worst known hackers to ask for their help. Monkeewrench, aka Grace MacBride, Annie Belinsky, Harley Davidson and Roadrunner and computer nerds extraordinaire, steps up to help Minneapolis police detectives Leo Magozzi and Gino Rolseth and FBI agent John Smith unravel a plot that feels far too realistic for the reader ever to be comfortable online again. The fifth book in the Monkeewrench series and my favorite, but they are all good.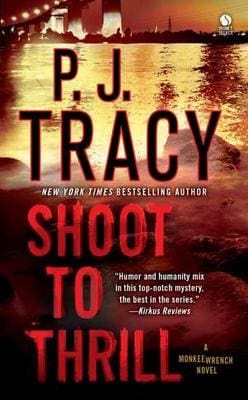 Fourth: In Paul Thomas' Fallout, the fifth of his novels featuring Maori cop Tito Ihaka, Tito works the cold case of a murdered 17-year old girl that spirals out into about five different plots including the death of his own father. Tito really clears the table in this one, with a final scene that left me a little dizzy, all while giving some great rants on religion and food. (In the previous book, Tito subdues a suspect by booting him "concussively behind the ear." I've been in love with him ever since.)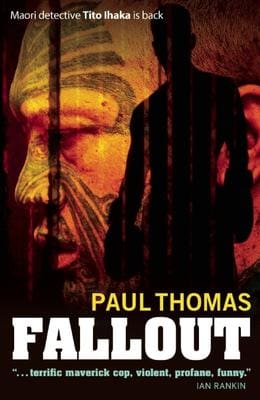 Fifth: The Nine-Tailed Fox is the twelfth in Martin Limón's Sueño and Bascom series, featuring two CID agents in South Korea in the early 80s, and I think his best by far. Three GI's have gone missing, all of whom have abused Korean women, and Command sends Sueño and Bascom to find them. It's a solid whodunnit, a window into Korean culture, a sly sidestep into the women's rights movement, a great villain, and some excellent insights into our heroes' characters. And Mr. Kill and Officer Oh and — gulp–Dr. Bam are all back, too. I got your binge read for you right here.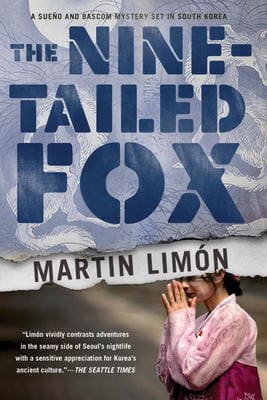 Thank you, Dana. As she said, if you like her recommendations, check out the Web Store. https://store.poisonedpen.com