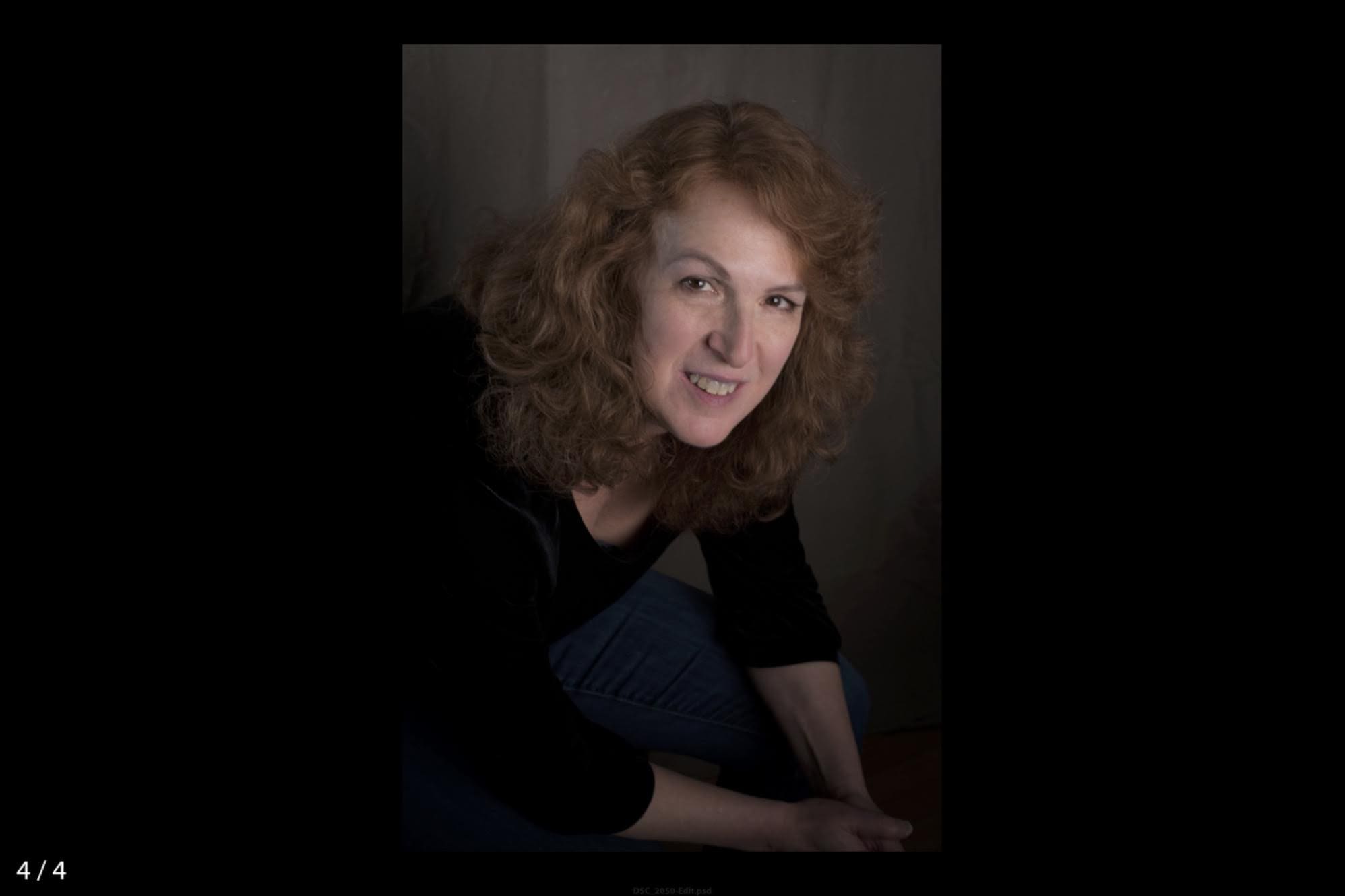 Author Clea Simon once covered the music scene, and she loves cats. That sentence is actually a good introduction to her latest suspense novel, World Enough, and to her four mystery series. Clea's Pru Marlowe pet noir books, and her Theda Krakow series are both published by Poisoned Pen Press. Like her two series from Severn House, cats are essential characters in the mysteries. Those books, and World Enough, are available through the Web Store. https://bit.ly/2BND9Qz
Here's the summary of her November release, World Enough.
"Clea Simon writes with authority and affection about a lost world. Highly recommended"
Catriona McPherson
This intriguing, hardhitting, intricately-plotted mystery set in Boston's clubland marks an exciting new departure for cozy author Clea Simon. 
The Boston club scene may be home to a cast of outsiders and misfits, but it's where Tara Winton belongs; the world she's been part of for the past twenty years. Now, one of the old gang is dead, having fallen down the basement stairs at his home.
With her journalist's instincts, Tara senses there's something not quite right about Frank's supposedly accidental death. When she asks questions, she begins to uncover some disturbing truths about the club scene in its heyday. Beneath the heady, sexually charged atmosphere lurked something darker. Twenty years ago, there was another death. Could there be a connection? Is there a killer still at large … and could Tara herself be at risk?
*****
Clea Simon's website is www.cleasimon.com
Thank you, Clea, for participating in the Favorites of 2017. Please check the Web Store for Clea's recommendations. https://store.poisonedpen.com/
*****
Three favorite crime novels read in 2017
Yes, I read and loved the latest by Joe Finder, John Le Carre, and Catriona McPherson. But here are three that stood out for me and that might have fallen below some readers' radar. All three are historicals. Some of that is because I can't read anything close to what I'm working on. Some of it is simply that they were all great books.
The Bones of Paris (2013) by Laurie R. King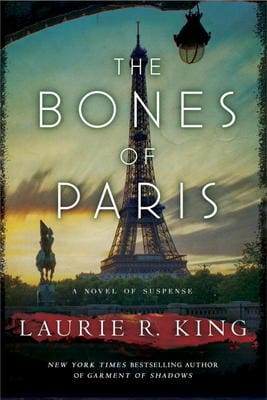 Although I count myself a devoted Mary Russell fan, I was late to author Laurie R. King's Stuyvestant and Grey series. I had to give "Touchstone" two or three tries before I got into it, but then I fell hard for its war-scarred protagonist Bennet Grey and his painfully raw psyche. "The Bones of Paris" did what I had feared impossible "" better the debut and deepen the characters. Sending the fish-out-of-water American detective (and Grey foil) Harris Stuyvestant to Paris in 1929 and setting him up with a mystery that requires the largely unwilling participation of Grey is genius.  Jazz Age Paris, catacombs and mysticism in a world reeling from the Great War, and truly distinctive characters: what more do you need?
Prussian Blue (2017) by Philip Kerr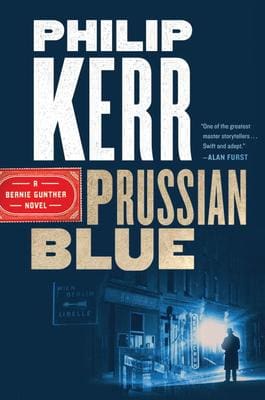 Kerr's historically compromised protagonist Bernie Gunther can't catch a break. It's 1956, and the former Berlin cop has survived not only the Nazis but also, he thinks, the Stasi, where many of his former colleagues have ended up. Living in Nice, France, under an assumed name, and working in a hotel, he's as happy as he's been in decades, when one of those old buddies, Erich Mielke, shows up with an unusual blackmail request. Mielke wants Gunther to return to Germany and kill someone they both once worked with. Someone Gunther should want dead, except…. The book  alternates between 1956 and 1939, when Gunther and Mielke last worked together. I always enjoy Kerr and this 12th installment is as good as the first few "" a rarity in a long-running series.
Good Time Coming  (2016) by C.S. Harris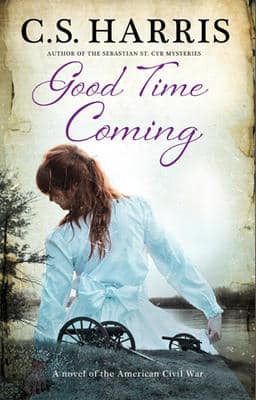 I'm an avid devourer of Harris's Sebastian St. Cyr series and also a frequent visitor to New Orleans, with its wonderful food and music and complicated history. (Shout out here to Ned Sublette, whose fantastic nonfiction "The World That Made New Orleans" traces the African and European cultures here.) So when I heard that Harris, a New Orleanian, had written a standalone set in Louisiana as the Civil War winds to a close, I knew I had to read this. Warning "" this is a very dark book. But its take on this bloody war and atrocities on both sides are portrayed in the most compelling and humane fashion. Historical fiction at its best.
*****
Intrigued by historical mysteries? After checking out Clea Simon's list, you might want to check out the Web Store. https://store.poisonedpen.com/