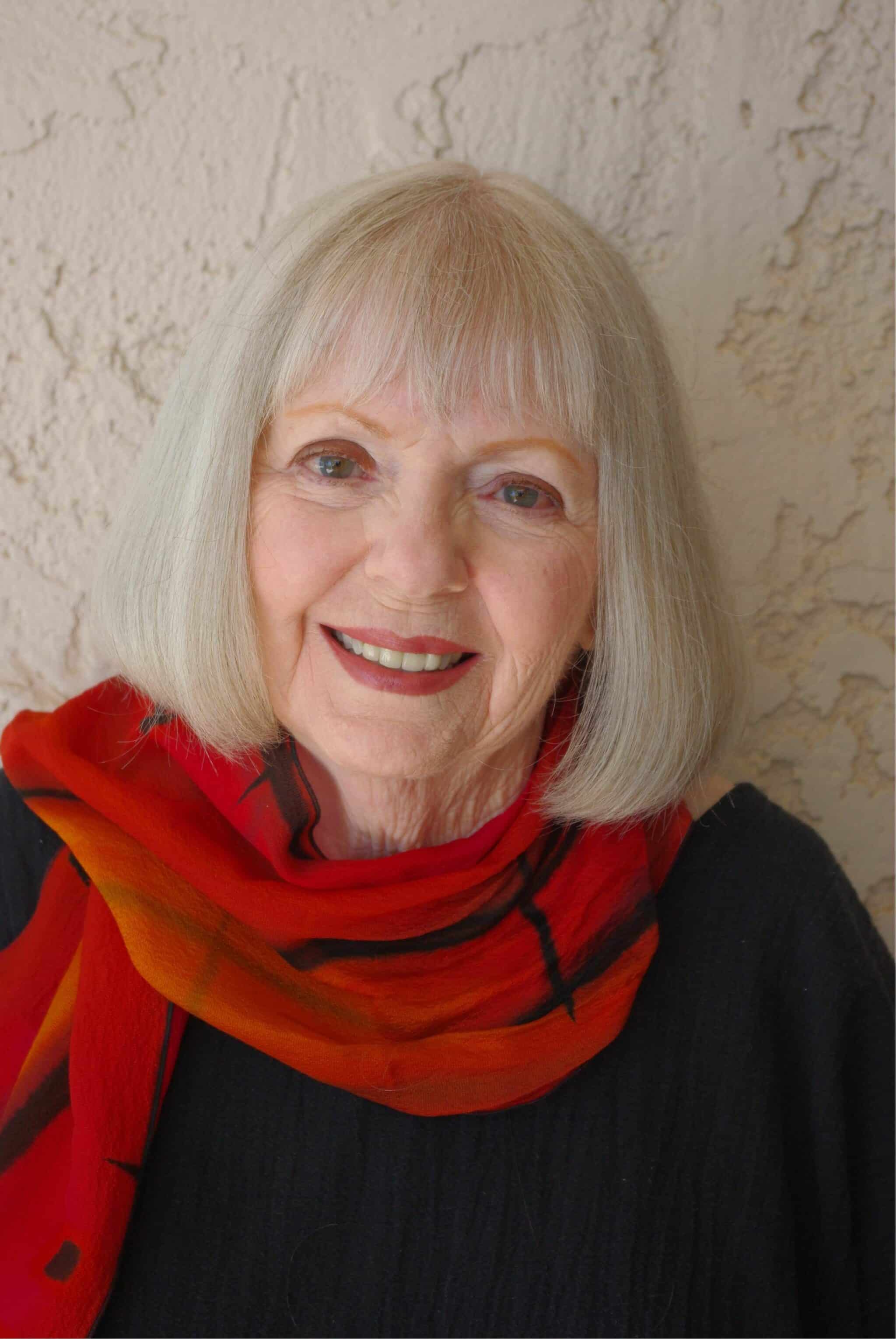 Before turning to crime, Betty Webb was a journalist. She's the author of the Lena Jones series set in Arizona, serious mysteries featuring a private investigator. Desert Vengeance is the most recent title from Poisoned Pen Press. On the lighter end of the scale, the Gunn Zoo mysteries are set in California. Betty's volunteer work at the Phoenix Zoo led to these books. Puffin of Death is the latest title. Her website is https://www.bettywebb-mystery.com/. Webb's books are available through the Web Store. https://bit.ly/2jKnUCX
Thank you, Betty, for sharing the books you read.
*****
I read these books during my 9-day trip to Casper, Wyoming, to see the total eclipse.
"Sleeping in the Ground," by Peter Robinson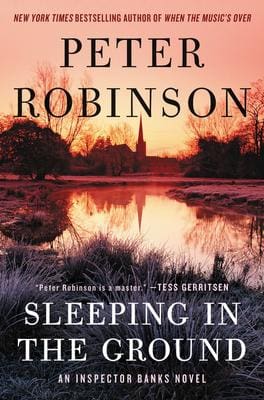 I've always been a sucker for British mysteries, especially Robinson's. Since I live in the desert, where the summer temps can "" and often do — reach 120 F, Robinson's chilly Yorkshire moors help cool me down. For the same reason, I'm a sucker for the Nordic authors, such Yrsa Sigurdardottir's "My Soul to Take," and Arnaldur Indridason's "Silence of the Grave." They're all freezing up there.
"The Wine of Angels," by Phil Rickman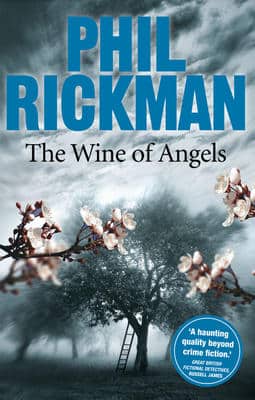 I was turned onto Rickman by mention of his work in DorothyL. Again, a wonderful British mystery, this time using a female vicar for protagonist. Murder, sexism, class snobbery "" this novel's got them all. Rickman's books also includes a certain amount of woo-woo, a genre I've always enjoyed, so this was a double delight.
"The Girl with all the Gifts," by M.R. Carey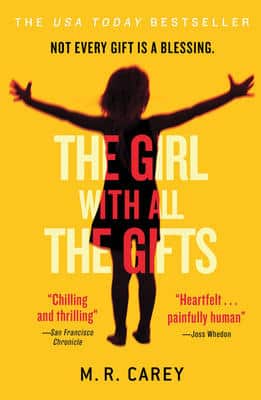 Since I mentioned woo-woo, I might as well mention one of the most popular of all the woo-woos "" ZOMBIES! This terrific novel stars a young zombie child and her interaction with her teacher (whom she promises not to bite). It's my favorite of the We're-All-Doomed genre. Spoiler alert: I love happy endings, so I'm happy to tell you that both the zombie child and her teacher are still alive in the end (although a lot of other characters aren't).
*****
Thank you, Betty. Check the Web Store for Betty Webb's selections. https://store.poisonedpen.com/