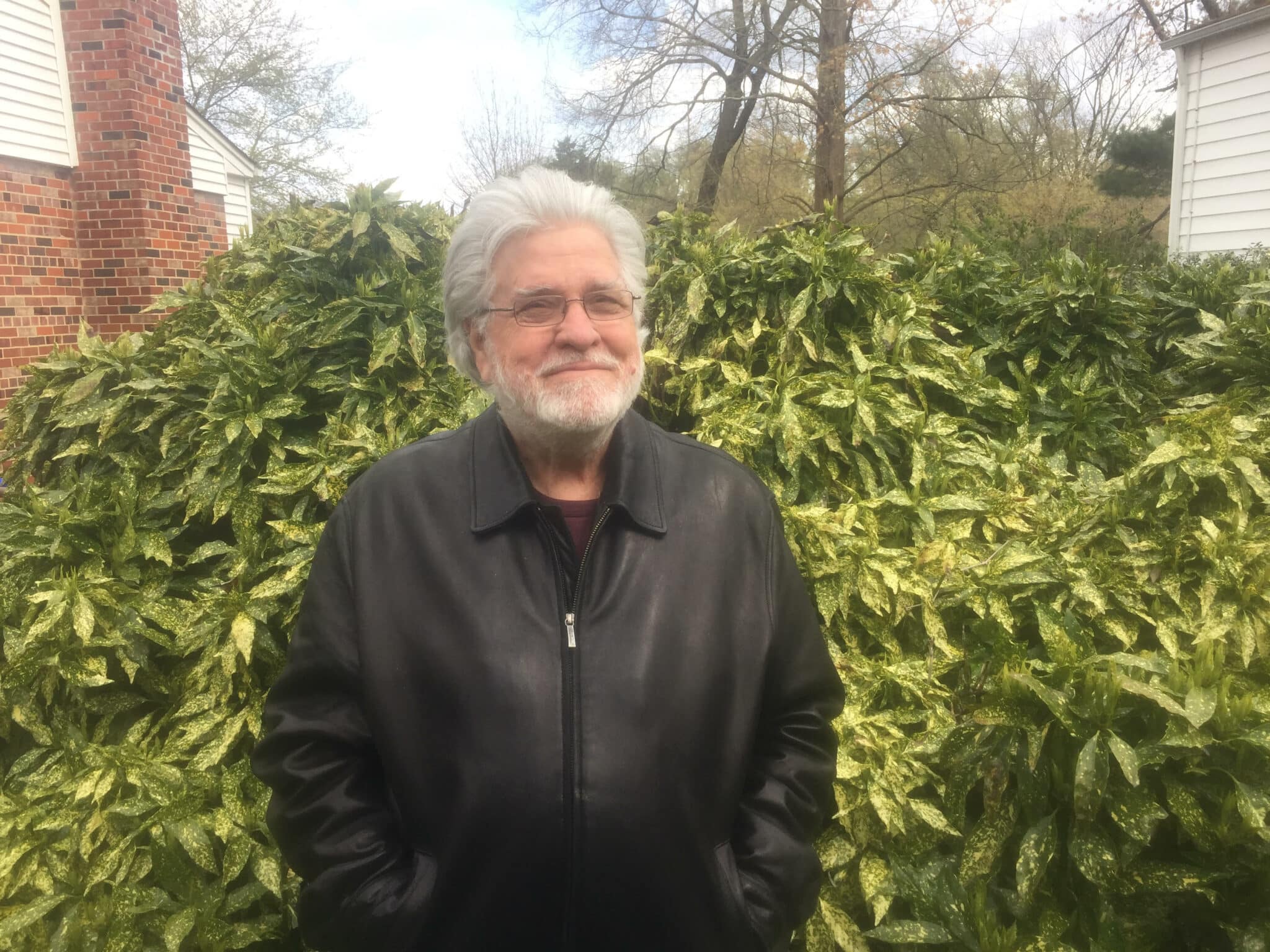 Con Lehane has done a little bit of everything in his life. He has been a college professor, union organizer, labor journalist, and has tended bar at two-dozen or so drinking establishments. He teaches fiction writing and mystery writing at The Writer's Center in Bethesda, Maryland. The bartending experiences came in handy when he wrote his mysteries featuring New York City bartender Brian McNulty. McNulty also appears in Lehane's current series featuring a librarian at the building everyone thinks of as the New York Public Library, the library on 42nd Street. In November, the first in the series, Murder at the 42nd Street Library, will be followed by Murder in the Manuscript Room. Both books can be ordered through the Web Store. https://bit.ly/2jGAT8u
Con Lehane's website is www.conlehane.com
Thank you, Con, for writing a guest post and helping out a librarian.
*****
An early-fall question from Lesa: What did you read this summer? Fair enough for a blog post.
I read mostly mysteries—but other things, too. I do a lot of reading and rereading of classic mysteries, though I also have a bookcase filled with books of my contemporaries.
Recent reads include Ross Macdonald's The Chill, one of my favorites that I reread periodically. It features Lew Archer, Macdonald's loner private detective, who's hired by a distraught young man to find his brand new wife who disappears virtually on their wedding night. She's running from reverberations of a tragedy in her past that have caught up with her in the present. Before Archer can find her a murder takes place—one that Archer might have prevented—and the young bride is the prime suspect. As is his wont, Archer traces the complex stories of a number of people's lives to uncover the twisted relations in the past that have led to dire consequences in the present. What I like about the Macdonald stories is that sense of how misdeeds in the past haunt the present.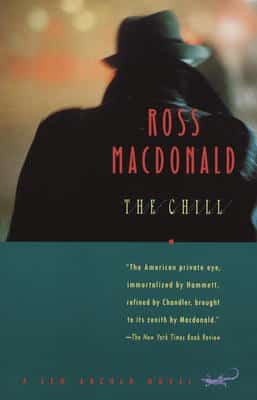 Another book I began this summer and am still reading now into the fall also has to do with coming to grips with the past, or the past having its grip on you, Absalom, Absalom!  by William Faulkner. He's the author of the much quoted line: "The past is never dead; it's not even past," which might well describe Ross Macdonald's stories as much as his own. This complex and difficult book from the 1930s, thought by some to be a masterpiece, takes place before during and after the Civil War, and though told from multiple points of view, is essentially about one ruthless, vulgar man, Thomas Suptkin, his rise from nothing to wealth while wreaking havoc on his family and ultimately bringing about his own destruction when his dark past catches up with him.
Finally, a recent discovery of mine is Donna Leon—recent for me despite the fact she's been writing her Commissario Guido Brunetti Venice-based mysteries for a quarter century. I started with her first book,  Death at La Fenice, in which the commissario investigates the death by poisoning of a renowned orchestra conductor. This story too revolves around terrible deeds in the past resolving themselves in murder in the present. I liked how Brunetti conducted his investigation. More than that, I liked how he viewed the world and the people around him as he did it.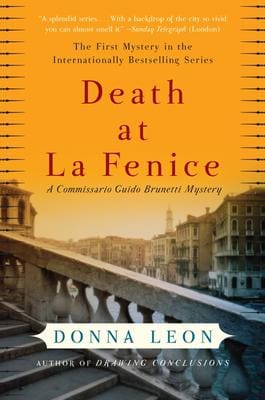 *****
Check out the Web Store to find the books Con Lehane read. https://store.poisonedpen.com/