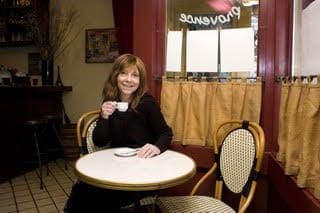 Yesterday, Jenn McKinlay mentioned that I am in Paris. Author Cara Black is there right now, too. Tonight, my friends and I are going to see and hear Cara at WHSmith, The English Bookshop and Tearoom. (See, even when I'm out of the country, I'll go to see authors.)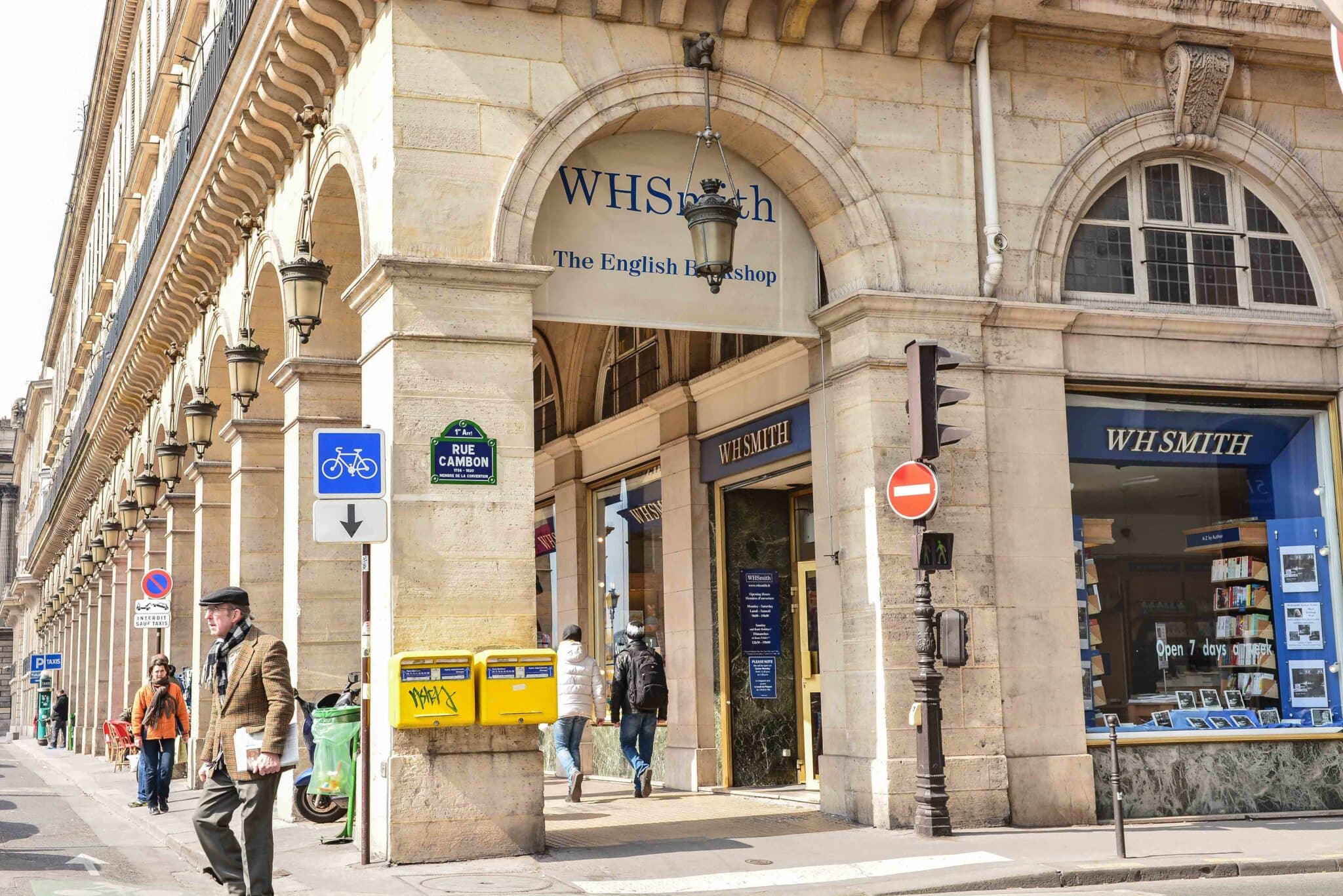 Cara is going to be there to talk about her mysteries, the Aimée Leduc Investigations set in Paris. Murder in Saint-Germain is the seventeenth, and most recent, in the New York Times bestselling series. The mysteries are available through the Web Store, https://bit.ly/2w5MTCl
You can learn more about Cara, and her books, at her website, www.carablack.com
Before she left for Paris, Cara wrote about her summer reading. Thank you, Cara.
*****
Maybe you spend your summer reading after applying SP50 on the sand and turning the pages of your  "˜beach reads' or you spent summer in the city, back of your neck getting hot and gritty, and reading in the cool evening over a glass of wine. I read in my window nook, by a heater, where I'm sheltered from the fog drifting down from Twin Peaks. I live in San Francisco, where as Mark Twain said he never experienced a colder winter until he'd spent the summer in San Francisco. My summer reads might not have crossed your radar so I thought I'd mention three female writers who I have discovered. I hope you will, too. I caught up with two authors whose series books I wanted to catch up on and one who I shamefully should have begun reading before. I say shamefully because I should have realized before how good a writer she is.
Since I enjoy British and European mysteries, I follow recommendations from MrsPeabodyInvestigates, (   https://mrspeabodyinvestigates.wordpress.com/ ) a British librarian whose blog I've followed for a long time. Her suggestions and reviews bring crime fiction  and mystery books to attention that I didn't know about. When Mrs P blogged about a Finnish writer who played punk music and was a special ed teacher that sold me. She doesn't disappoint. So last year I discovered Kati Hiekkapelto and was hooked. Kati writes a series and this summer I inhaled her latest in the Anna Fekete series, The Exiled, her 4th. While Anna is of Hungarian descent and grew up in Serbia near the border then emigrated to Finland – she is a cop first and foremost, the rest of her identity comes later and finds her wondering in this book. In The Exiled, Anna is back where she grew up in Serbia, it's hot, she's feeling like a fish out of water and her mother nags her about being 30 and not being married. Then her bag is stolen in the village and things snowball. This book really explores Anna's trying to come to terms with her identity, family, their expectations and the how corruption and small towns don't change in the Balkans. Highly recommended.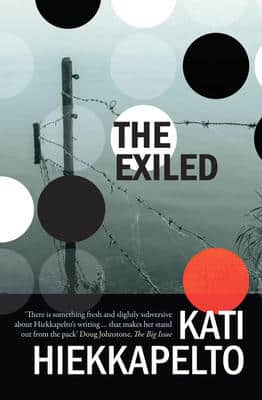 Ok I'm late to the Susan Hill party. Other writers have told me about her, a British author, for years and now, I realized I should have listened sooner. This summer at a book store I found A Question of Identity, the fifth or sixth I think in the Simon Serrailler series. I decided to plunge in. It's set in a British village that's seen better times, even a small bookstore that's struggling but the scuffed about the edges charm inherent with current social issues pulled me in. I  inhaled it. Jump in anywhere and read these!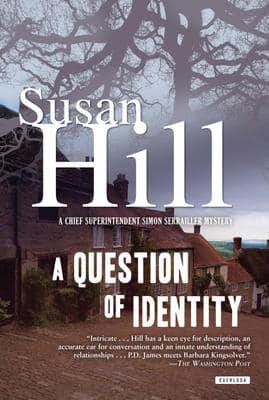 Here's another British author via MrsP's blog, Anya Lipska. Anya's debut crime novel, Where the Devil Can't Go, (a Kiszka and Kershaw novel) introduces young London policewoman and an older Polish man and shows a different side of East London and the communities that live there. Janusz Kiszka, unofficial 'fixer' to East London's Polish community, and a man with his own distinctive moral code, has been hired to track down a missing waitress. Meanwhile, DC Natalie Kershaw, a rookie detective who's not afraid of breaking a few rules, investigates the suspicious deaths of two Polish girls. It's a  fascinating take grounded in police procedure of what it means to live in London now – multi-layered and a cultural trip to Poland.  I love the wit and humor the characters bring from different worlds in the microcosms that are London today! Enjoy!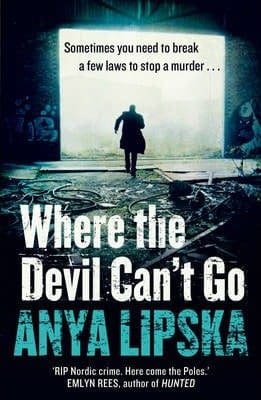 *****
Thank you, Cara. And, I don't know about others, but I'm checking out MrsP's blog.