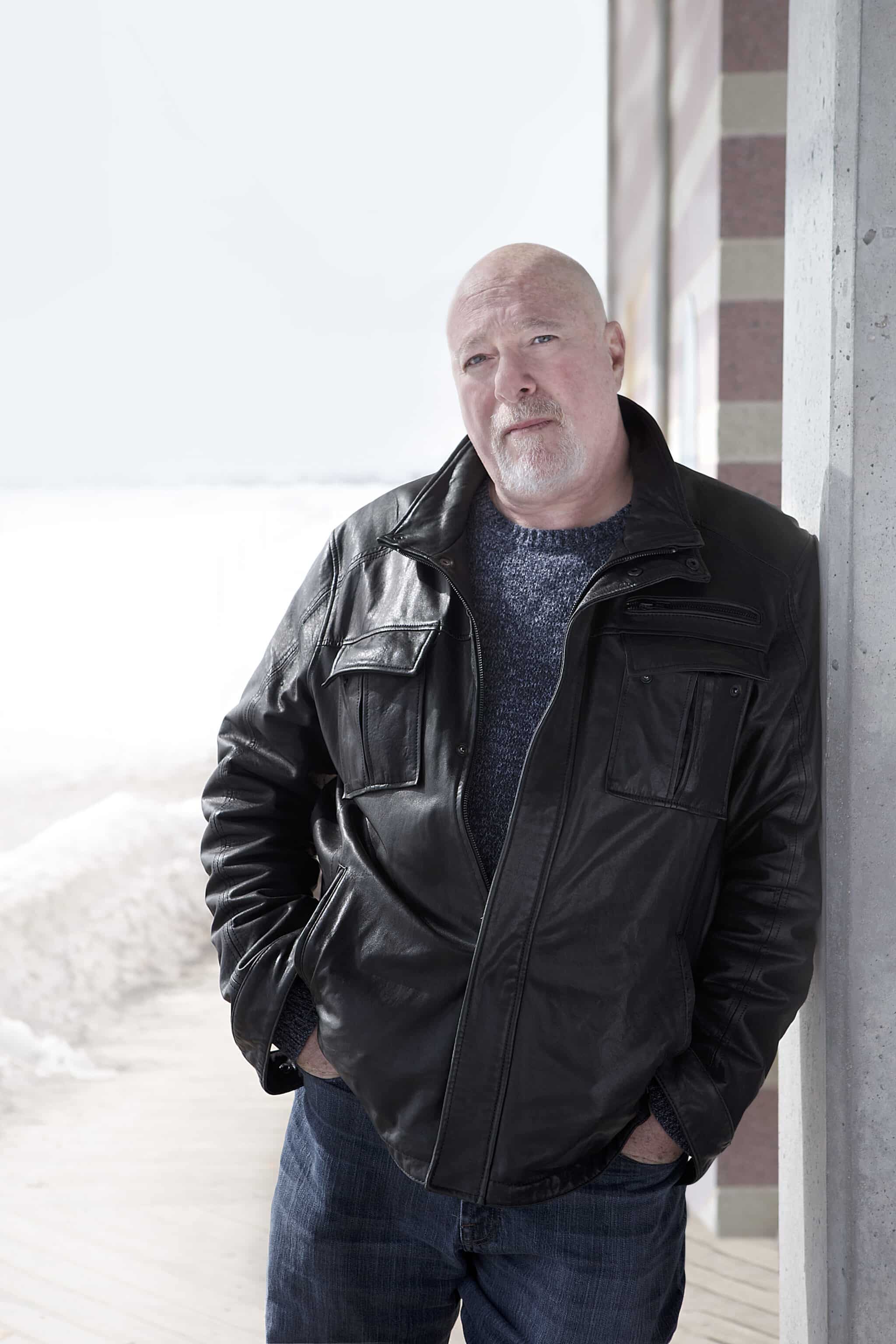 You might know Reed Farrel Coleman as "A New York Times bestseller called a hard-boiled poet by NPR's Maureen Corrigan and the 'noir poet laureate' in the Huffington Post." Or, you might recognize him as the author of Robert B. Parker's The Hangman's Sonnet, the latest Jesse Stone novel. Maybe you know his Gus Murphy novels, such as What You Break. Signed copies of both of these books, and copies of his others, are available through the Web Store. https://bit.ly/2xt7KTr
Reed is a four-time Edgar Award nominee in three different categories—Best Novel, Best Paperback Original, Best Short Story—and a three-time recipient of the Shamus Award for Best PI Novel of the Year. He has also won the Audie, Macavity, Barry, and Anthony Awards.
Even with his busy schedule and book tour, he took time to tell us about his summer reading. Thank you, Reed.
*****
Because I've had to write and tour two books a year for the last several years, I haven't had the time to do much summer reading. I was always busy writing new material, doing edits, or, like this weekend, reviewing galley pages. This summer has been a bit different. Only one book to write this year—the prequel novel to Michael Mann's magnum opus movie Heat—and one tour for Robert B. Parker's The Hangman's Sonnet. Busy still? Yes, but I was determined to do more reading this summer and here's what I've been digging into.
Prussian Blue
By Philip Kerr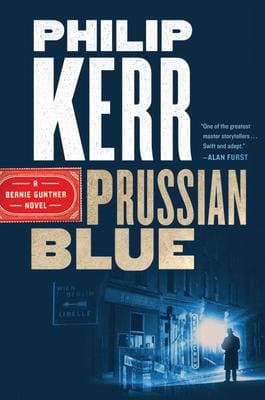 Philip Kerr's Prussian Blue was a fantastic addition to the Bernie Gunther series. The man is a novelist supreme and his books are rare in that they are incredibly entertaining, often heartbreaking, and educational. Yes, I said educational. I thought I knew a lot about Nazi Germany, WWII, the Holocaust, and post war Europe. I thought that until I began reading Kerr.
The Force
By Don Winslow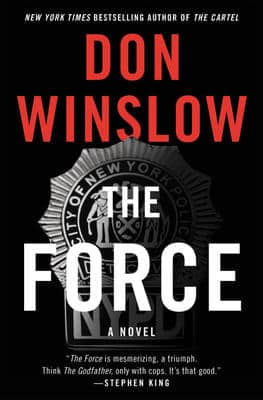 Like Kerr, Winslow is a masterful writer. And for many of the same reasons I love Kerr's work, I love Winslow's. I've made a career writing about New York City area cops, so, as much as I respect Don, I approached The Force with a bit of skepticism. I needn't have worried. The novel is itself a force and exposes not only systemic corruption, but holds a mirror up to many uncomfortable things no one seems to want to talk about.
The Late Show
By Michael Connelly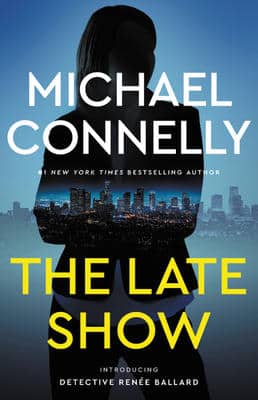 It had been several years since I picked up a Bosch novel. Then I read The Burning Room and I was hooked all over again. Michael's The Wrong Side of Goodbye was even better. I thought it was about the best Bosch ever. But Michael wasn't satisfied with just another great Bosch novel. No, in The Late Show he introduces us to a new protagonist, Renee Ballard, a tough detective wronged by her superiors, who never quits and has enough integrity for the whole LAPD. Great character. Excellent story.
The Drifter
By Nick Petrie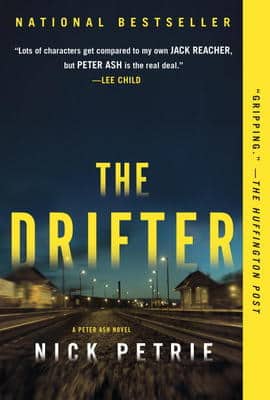 The first novel in what promises to be a long running series. Petrie hits all the right notes in a book about the tragedy of PTSD. This book isn't about the war, but it's actually all about war and what it does to the people who fight them in our name. Yet this is also a first rate crime story filled with interesting and complex characters, a twisty plot, and a classic loner protagonist.
Zero Footprint
By Simon Chase and Ralph Pezzullo
It's been a while since I read a quality non-fiction account of what really goes on in a war zone. This book tells it like it is without the requisite hand-wringing rationalizations or macho bullshit. The authors—one a private military contractor, the other a New York Times bestseller—have an unflinching taste for the hard truths of a life spent in service of country and private gain. What becomes of all the men countries train to be killers? Perhaps the best thing I can say about the book is that is helping to inform my own work.
*****
Thank you, Reed. I know Reed Farrel Coleman probably has a hard time fitting in requests because of his busy schedule. You can check that out on his website,   https://reedcoleman.com/ 
And, you can find all of the titles from his book list in the Web Store. https://store.poisonedpen.com/