The Poisoned Pen made it's first foray into theater when Tom Leveen appeared here with his new release, Hellworld.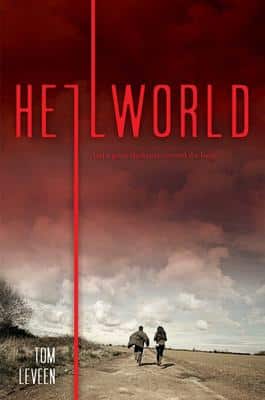 Here's the description of the event, as it appeared on the calendar listing.
Join us for first ever LIT OUT LOUD event and publication party for Tom Leveen's newest book, Hellworld!
Author Tom Leveen is also a 22-year veteran of local theatre, having been the artistic director of both Is What Is Theatre and Chyro Arts Venue. For one night only, in celebration of the release of his newest novel HELLWORLD, Tom brings together a group of local actors he's worked with before and will present a live performance showcase of short horror stories, both classical and original. And maybe, if we're lucky (unlucky?) enough, Tom will also read one of his first stories, written in 1988, and hold it up for public mockery! It's a an hour of both chills and laughs suitable for people over 13. Don't miss it!
The pictures show a fun event with a cast of readers.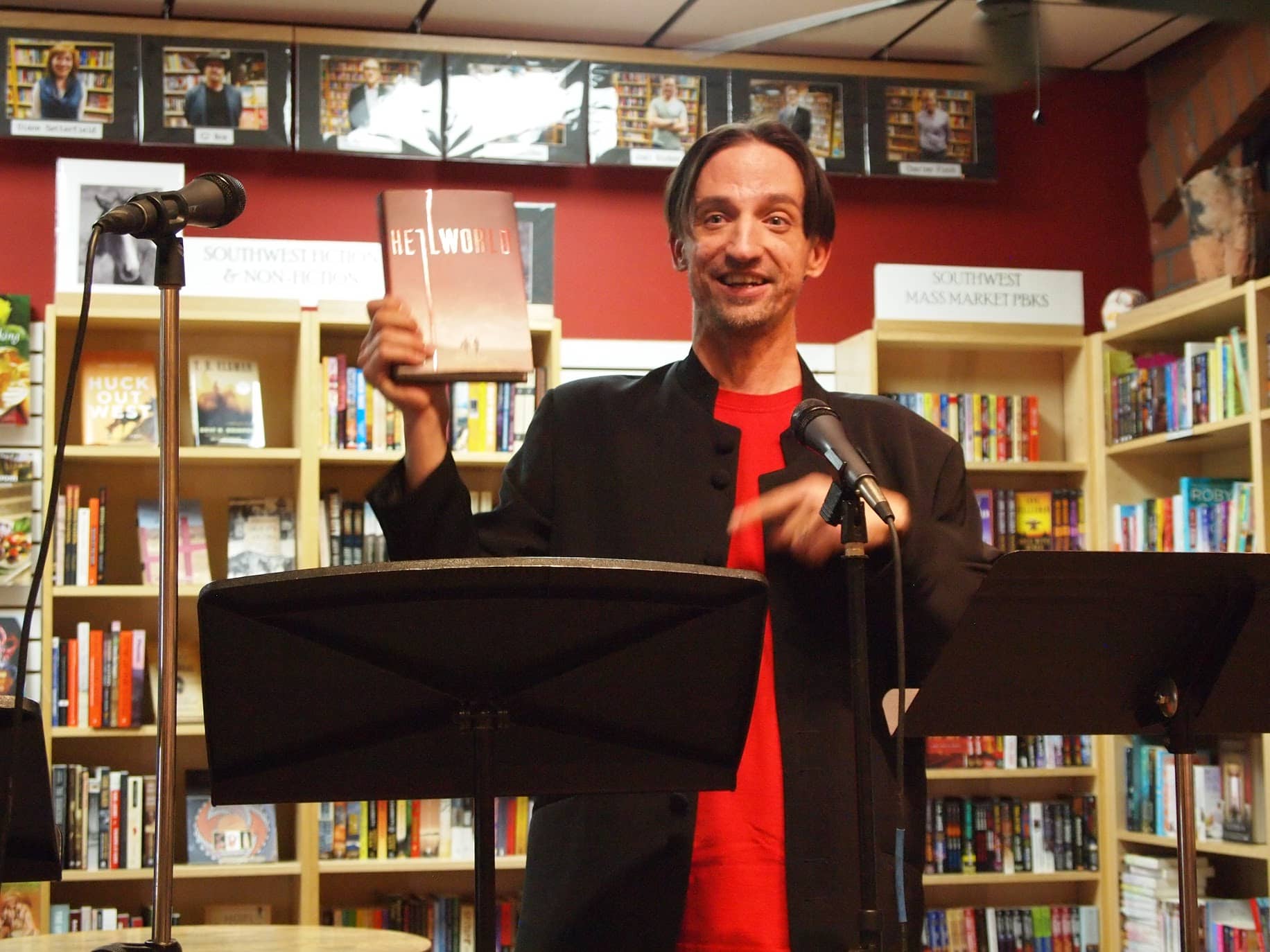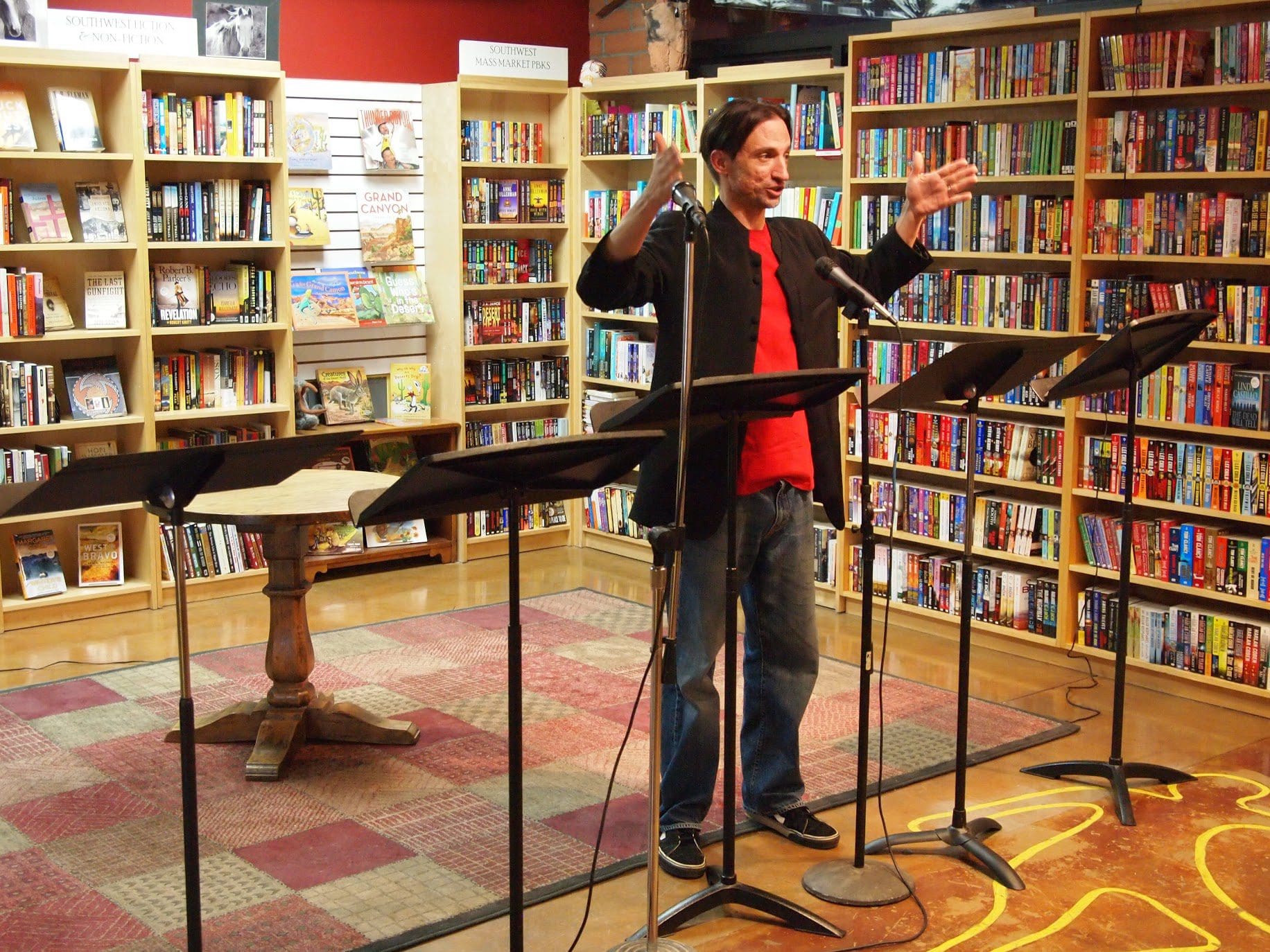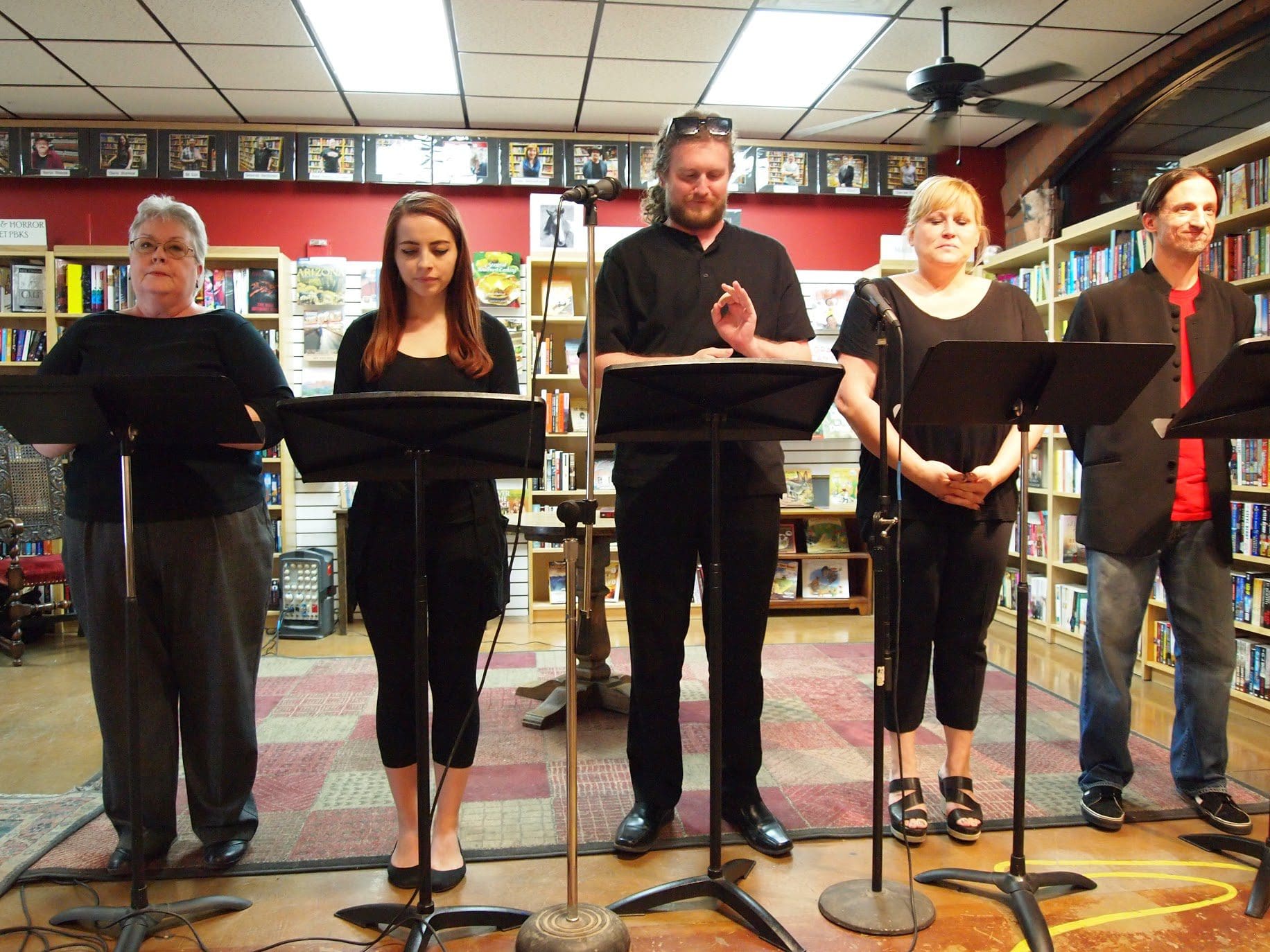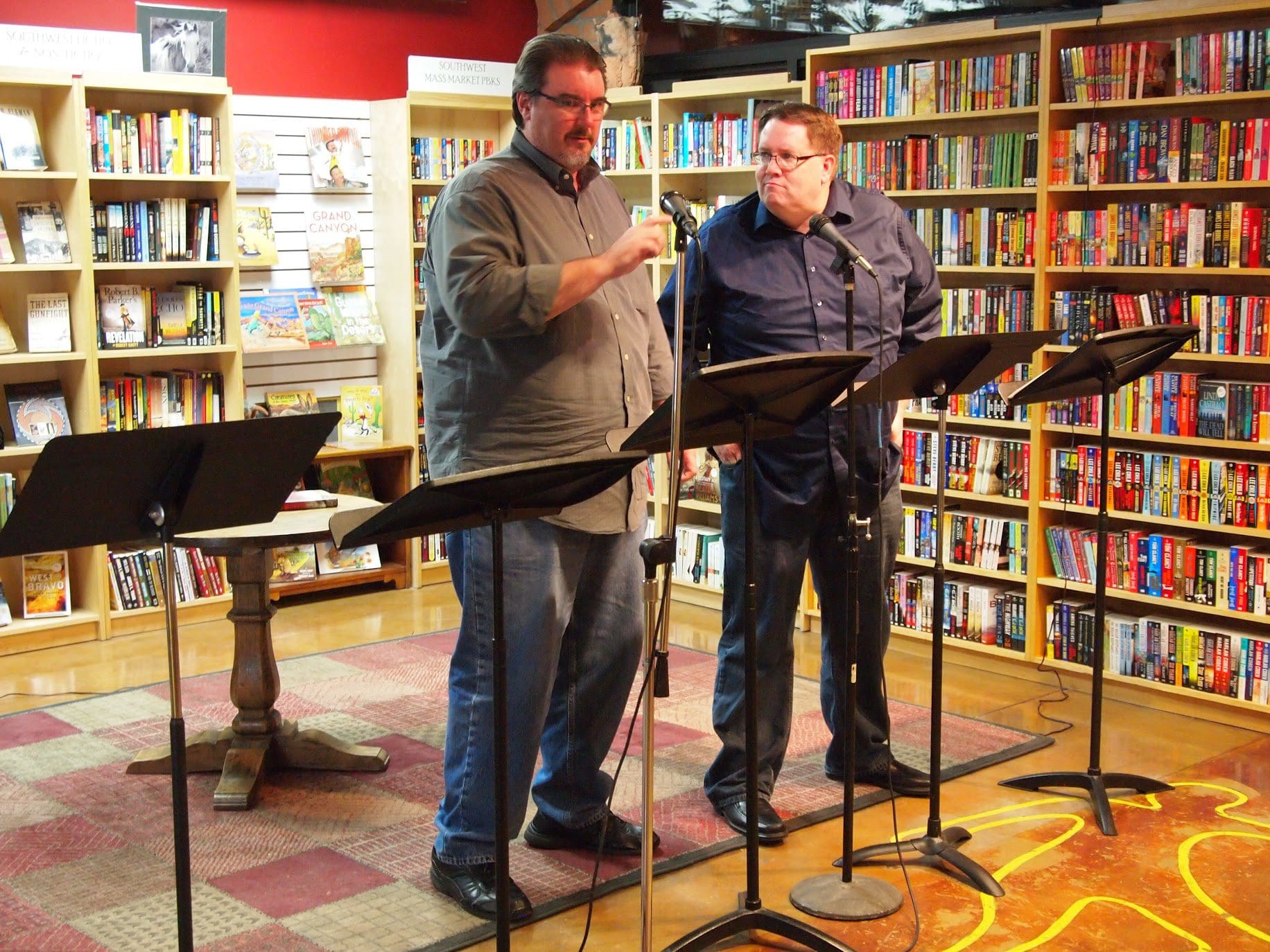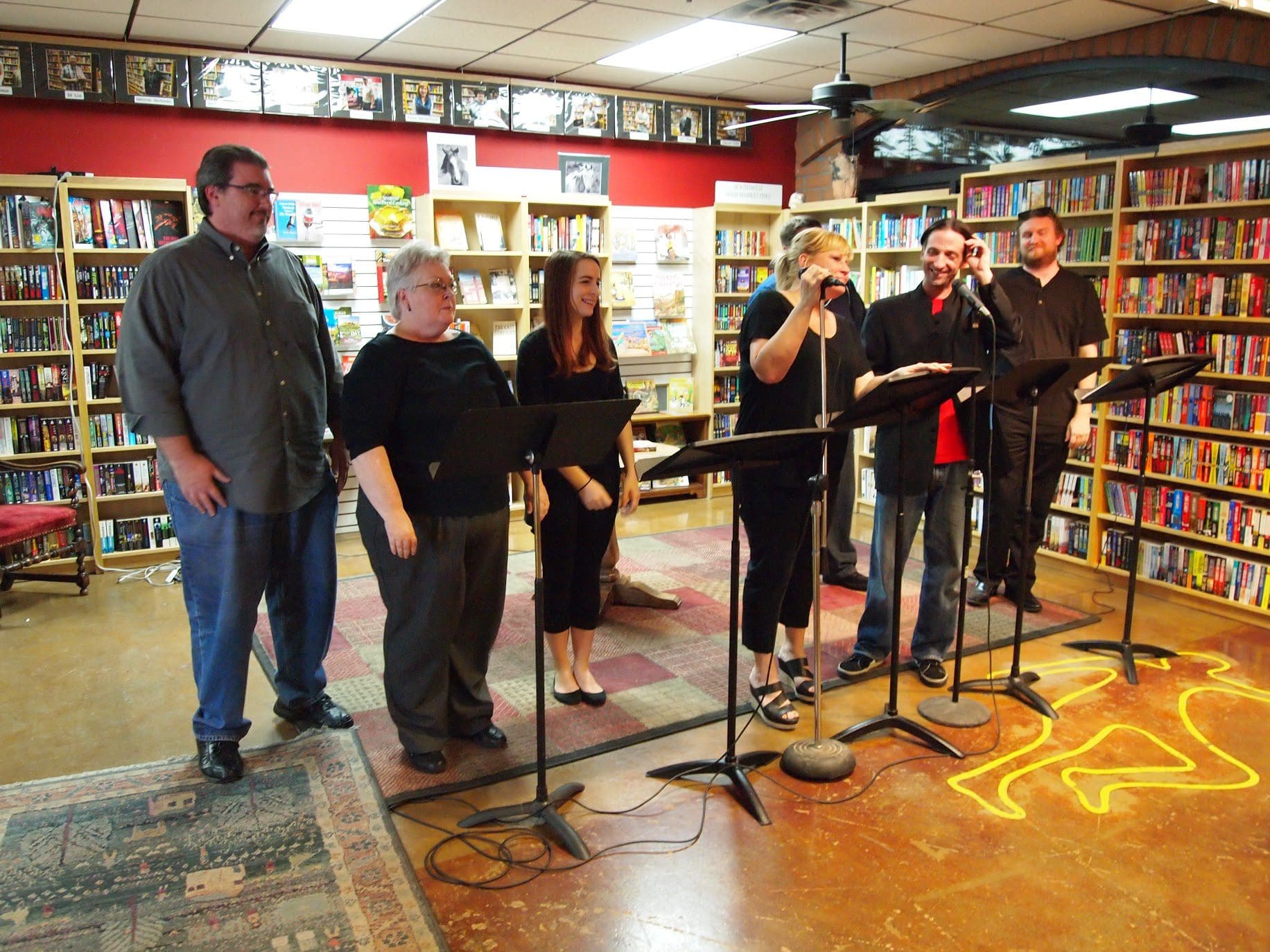 A nice audience showed up, bought the book, and waited patiently in the signing line.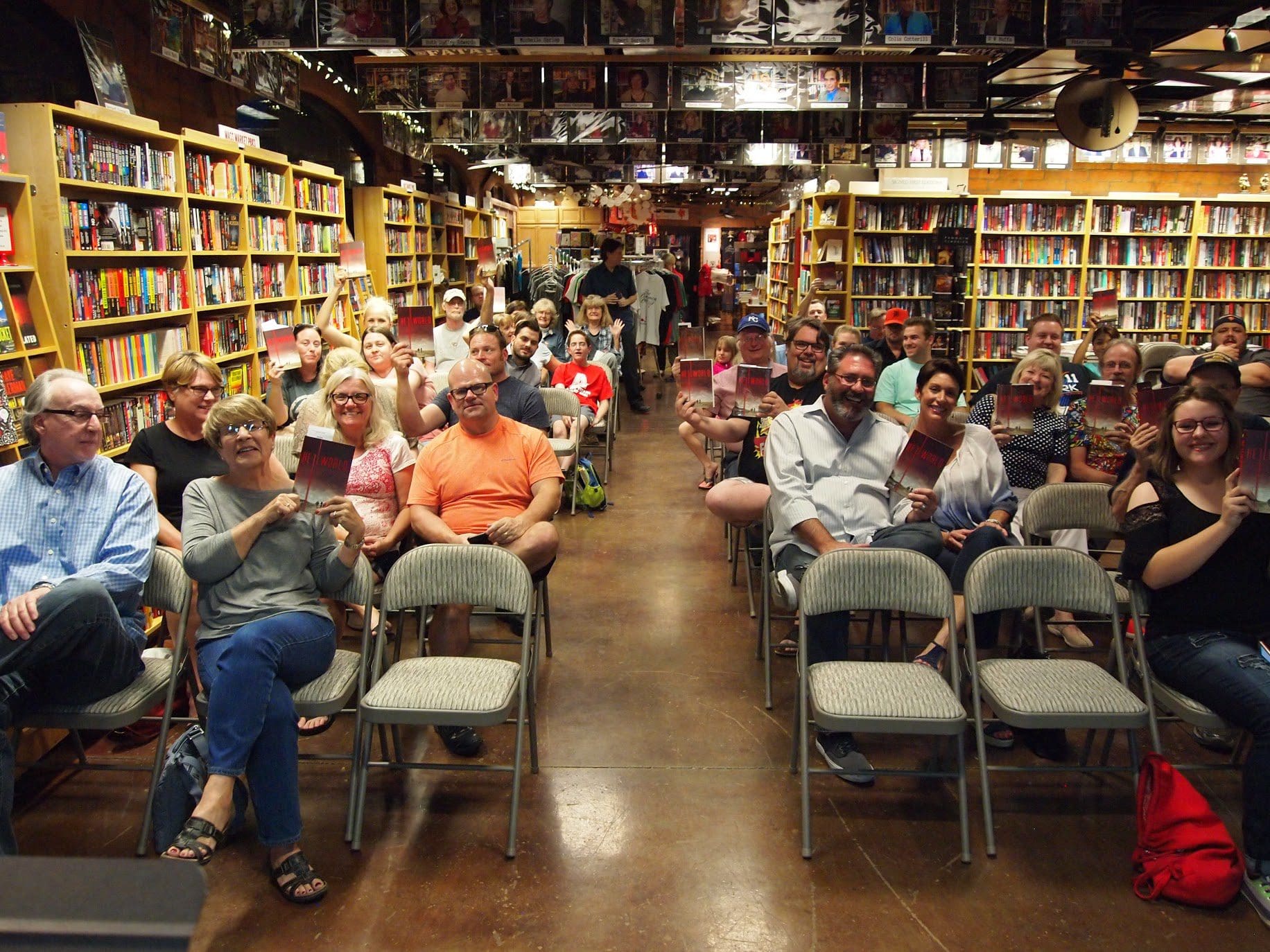 To truly get the feeling of the event, you should watch it on Livestream. https://livestream.com/poisonedpen/events/7192476
You can buy a signed copy of Tom Leveen's Hellworld through the Web Store. https://bit.ly/2nxjsVp