Barbara Peters, owner of The Poisoned Pen, recently welcomed Joe Ide, the author of IQ, back to host another debut author. Melissa Scrivner Love is the author of Lola.
Here's the description of Lola.
An astonishing debut crime thriller about an unforgettable woman who combines the genius and ferocity of Lisbeth Salander with the ruthless ambition of Walter White
The Crenshaw Six are a small but up-and-coming gang in South Central LA who have recently been drawn into an escalating war between rival drug cartels. To outsiders, the Crenshaw Six appear to be led by a man named Garcia . . . but what no one has figured out is that the gang's real leader (and secret weapon) is Garcia's girlfriend, a brilliant young woman named Lola. Lola has mastered playing the role of submissive girlfriend, and in the man's world she inhabits she is consistently underestimated. But in truth she is much, much smarter–and in many ways tougher and more ruthless–than any of the men around her, and as the gang is increasingly sucked into a world of high-stakes betrayal and brutal violence, her skills and leadership become their only hope of survival.
Lola marks the debut of a hugely exciting new thriller writer, and of a singular, magnificent character unlike anyone else in fiction.
We'd like to introduce the authors.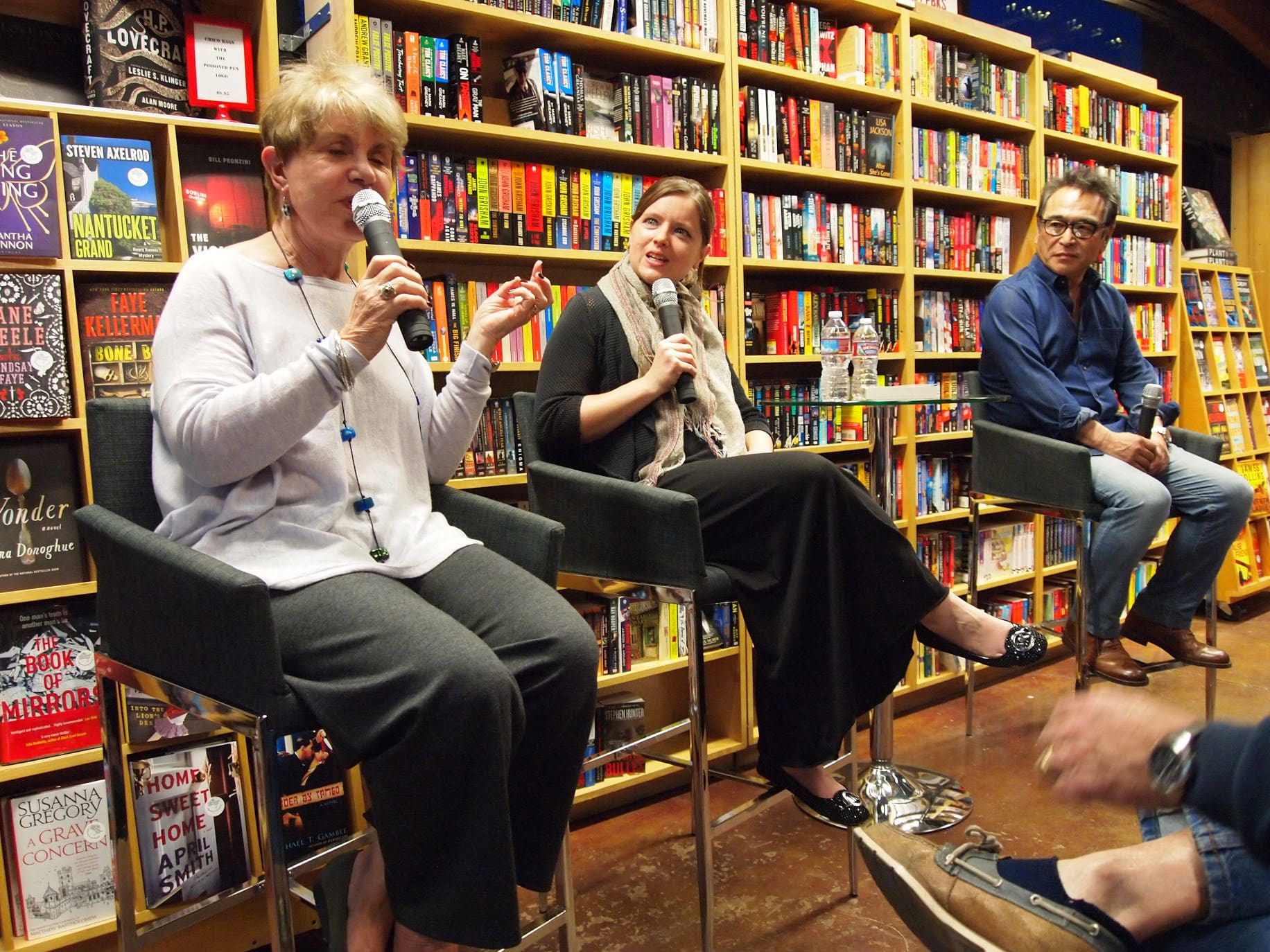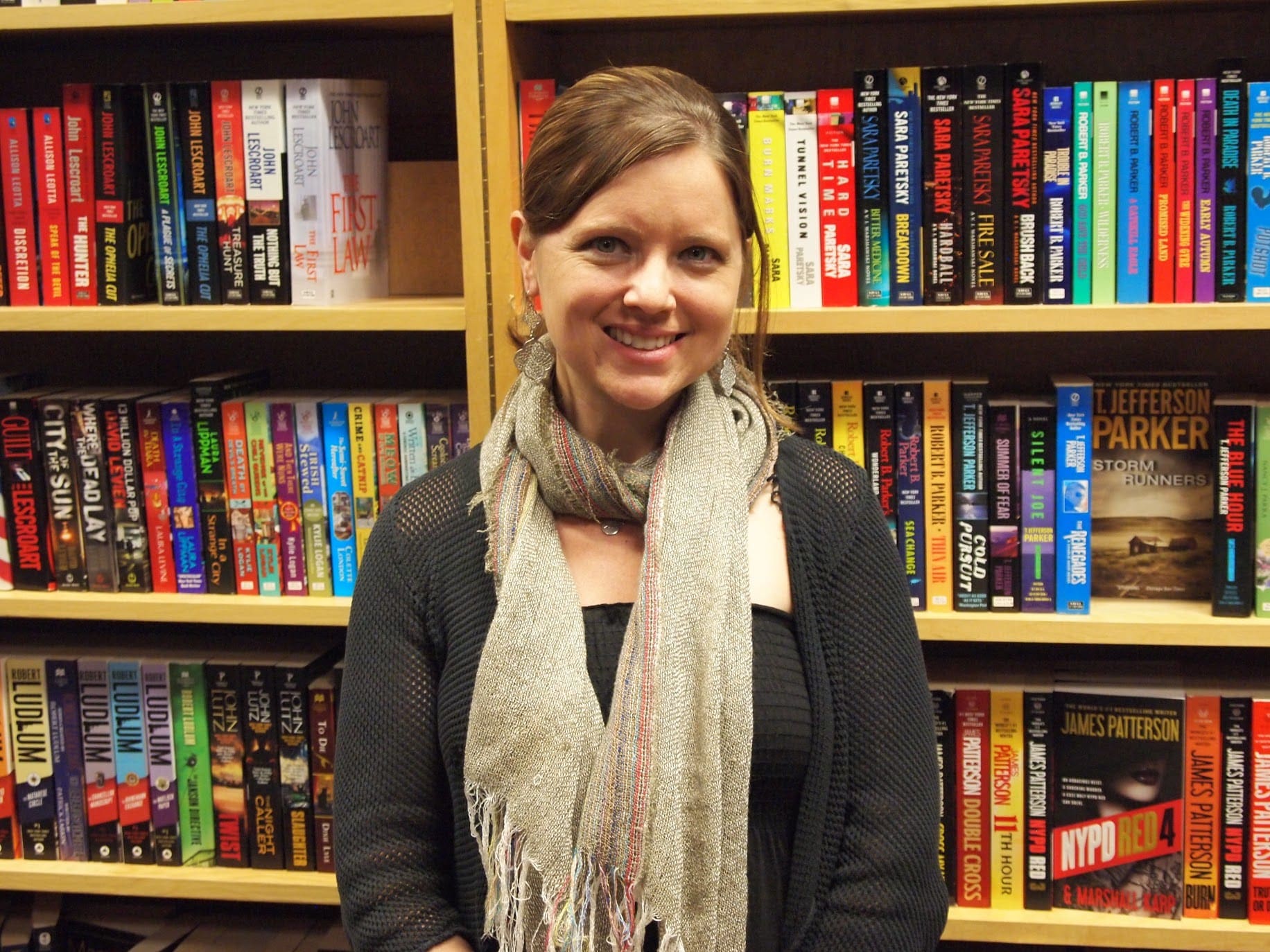 We have books by both authors in the Web Store. https://store.poisonedpen.com
And, best of all, if you'd like to feel as if you were at the event, you can watch it on Livestream. https://livestream.com/poisonedpen/events/7196605