C.J. Box was just here, appearing at the Hilton Scottsdale Resort for The Poisoned Pen. He's on book tour for Vicious Circle, the new Joe Pickett novel.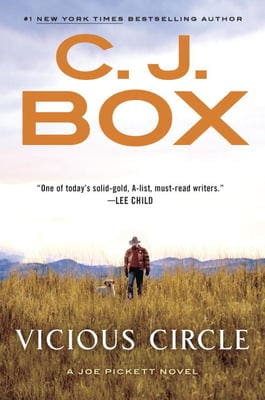 Thanks to all of you who bought books, Vicious Circle appears at #2 on The New York Times Best Seller List on April 9.
If you weren't able to make it, you can buy a signed copy through the Web Store. https://bit.ly/2nag7xV
Box has appeared at The Poisoned Pen with every one of his books. Here are a few photos from his latest appearance.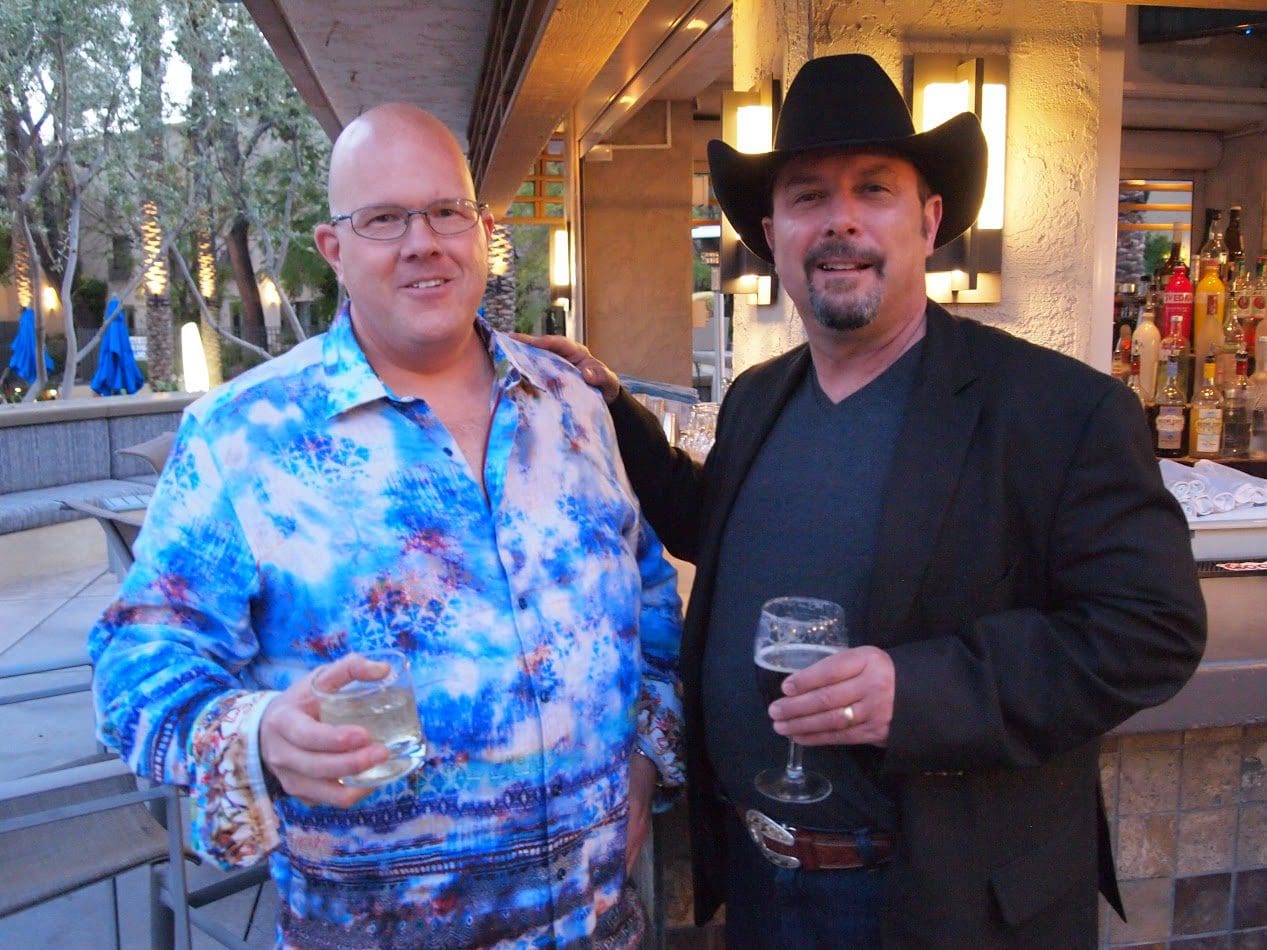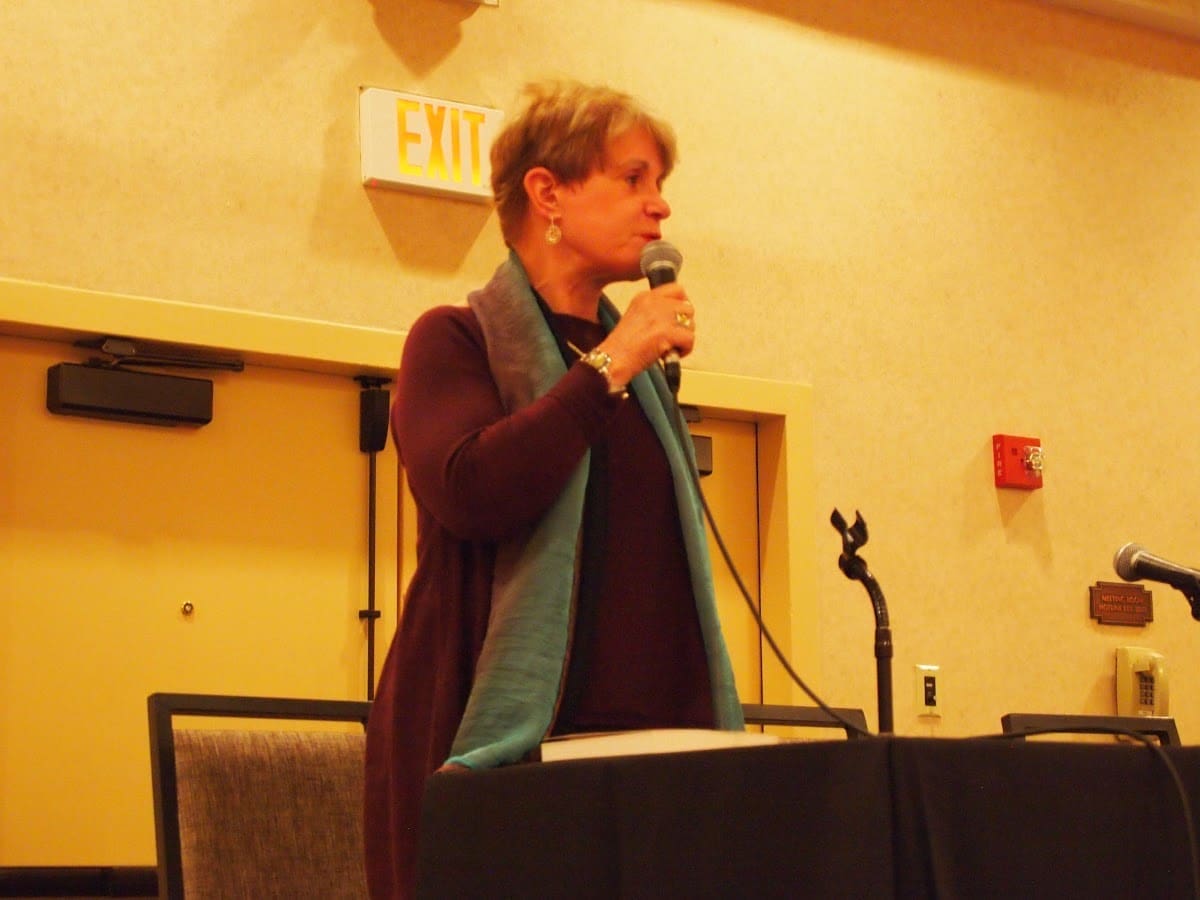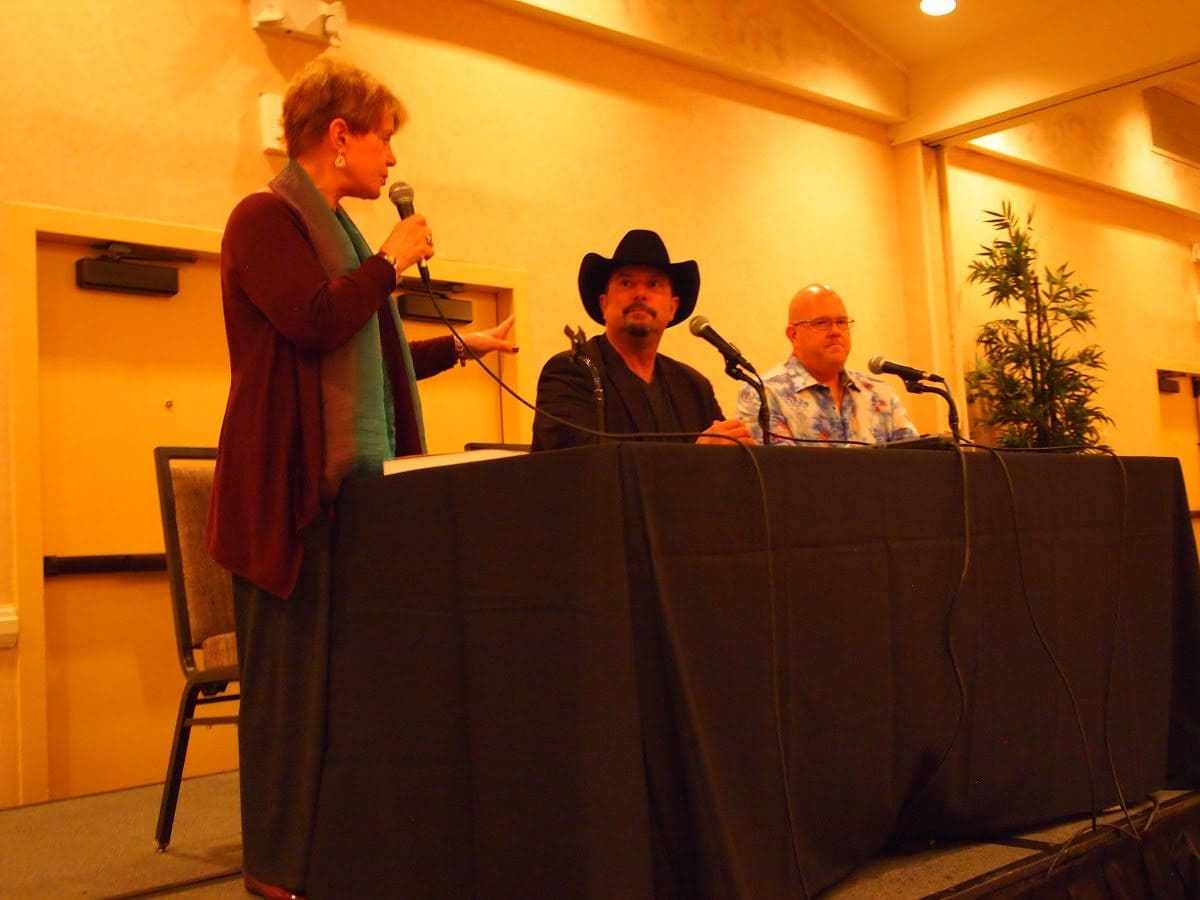 Robert Anglen from The Arizona Republic interviewed C.J. Box for the event.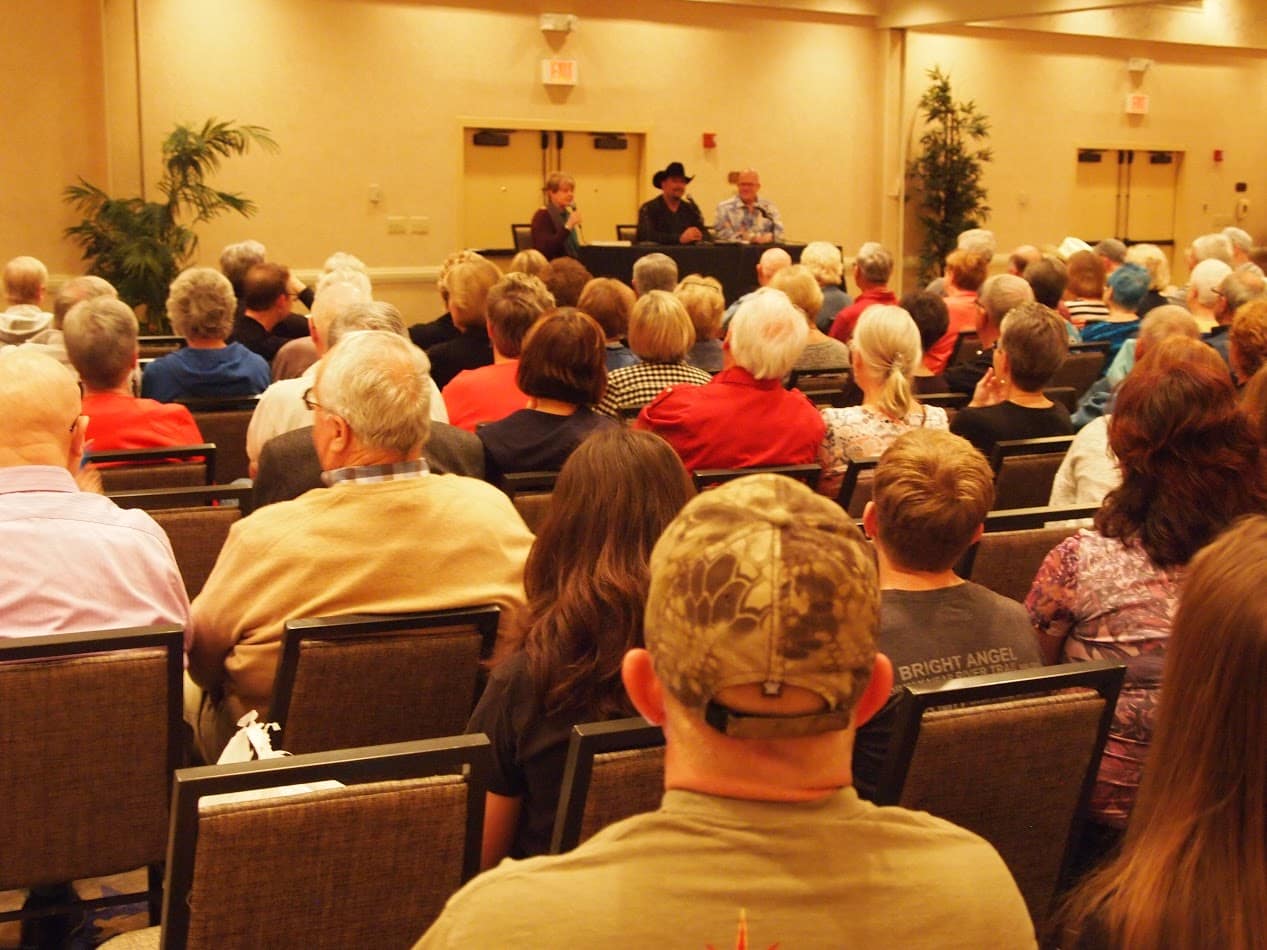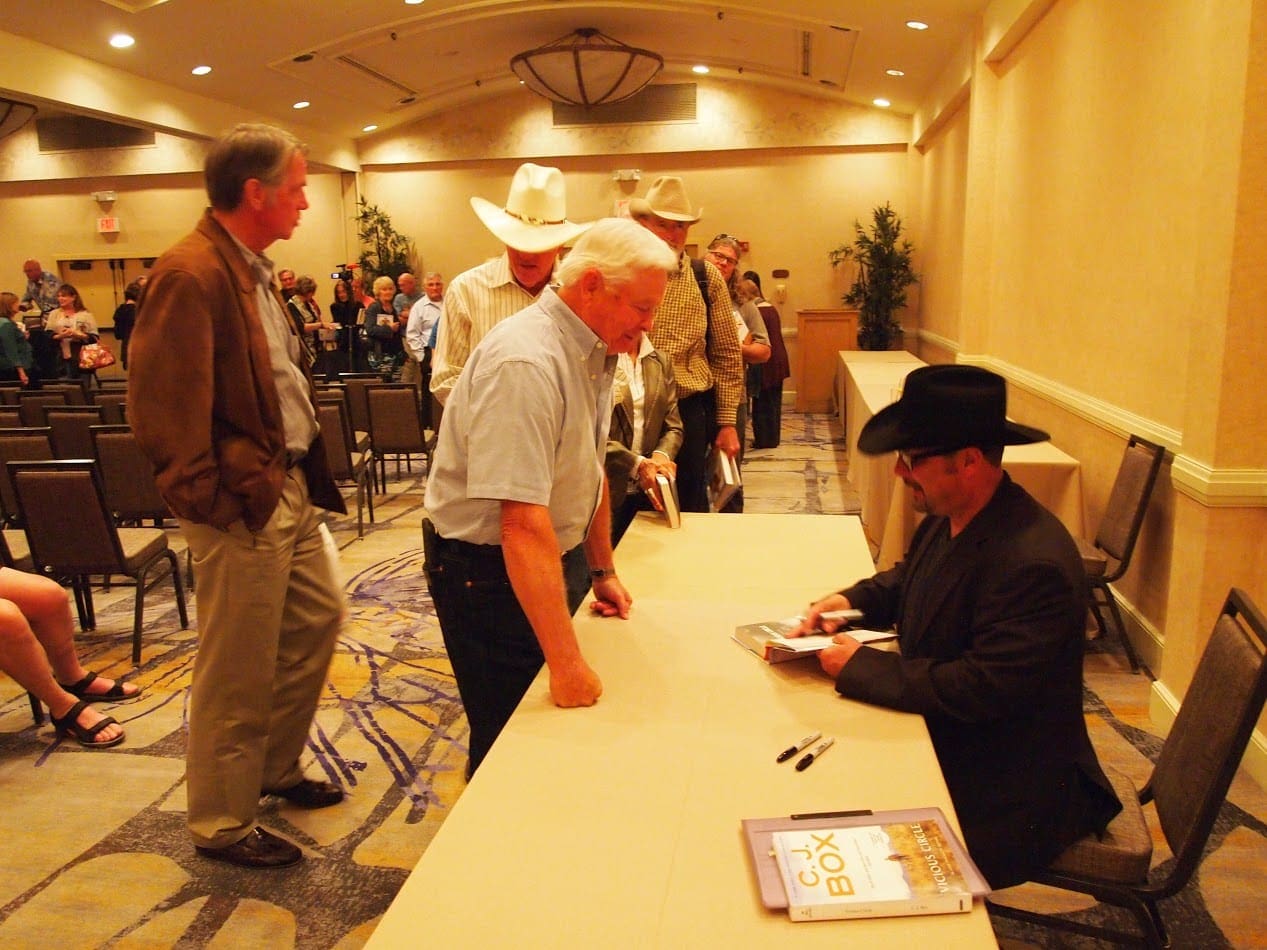 If you have time, you can watch the entire event on Livestream. https://livestream.com/poisonedpen/events/6962963