Cara Black, author of the Aimee Leduc series, recently appeared at the Scottsdale Civic Center Library in an event co-sponsored by The Poisoned Pen. Here was Black's topic.
Explore the unique districts that inspired the Series Aimée Leduc with the author Cara Black as she dives into her research process, being an outsider in France, and her new novel Murder on the Quai.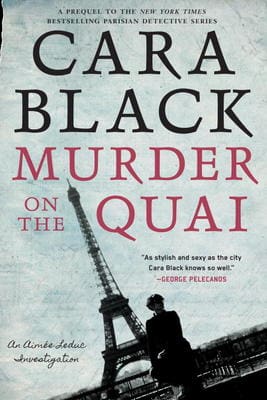 Cara Black is the New York Times and USA Today bestselling author of 14 books in the Private Investigator Aimée Leduc series, which is set in Paris. Cara has received multiple nominations for the Anthony and Macavity Awards, a Washington Post Book World Book of the Year citation, the Médaille de la Ville de Paris—the Paris City Medal, which is awarded in recognition of contribution to international culture—and invitations to be the Guest of Honor at conferences such as the Paris Polar Crime Festival and Left Coast Crime. With more than 400,000 books in print, the Aimée Leduc series has been translated into German, Norwegian, Japanese, French, Spanish, Italian, and Hebrew.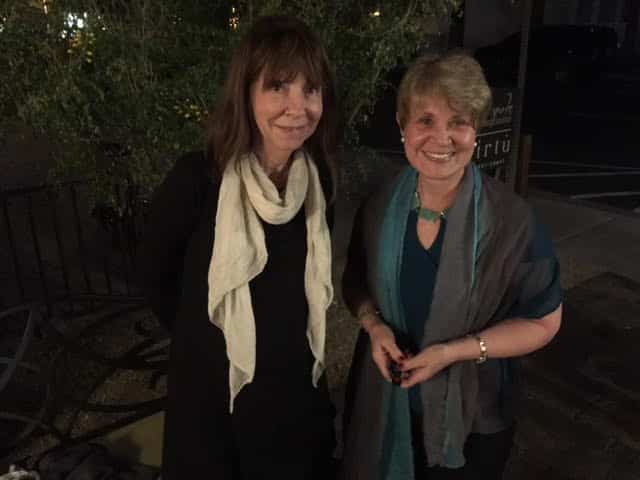 You might not have been able to make the event, but you can still order a signed copy of Murder on the Quai through the Web Store. https://bit.ly/2mYAeQ8