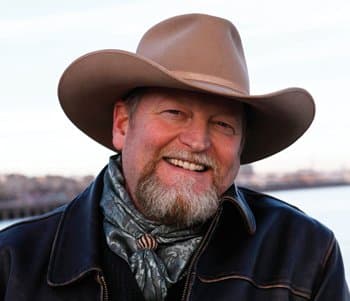 I'm a little prejudiced. In person, Craig Johnson is one of the two best storytellers I've ever heard (the other – Rick Bragg). Since he lives in Ucross, Wyoming, population twenty-five, I knew the author of the Longmire books knows what "In the Bleak Midwinter" means. So, I asked the storyteller to pick some books to recommend to readers.
Thank you, Craig.
*****
A little winter reading… Sounds like a little night music, but I'll play. The obvious thing to do is jump in with a number of books with settings that freeze the marrow like Winter's Bone, Smilla's Sense of Snow, Gorky Park or even Bleak House–but I think I'll do something different and pick three books from warmer climes that I stumbled onto that you might've missed and that will shake, not simply stir, your blood.
Lesser Evils, Joe Flanagan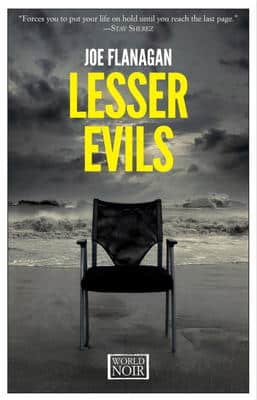 I stole this book from my French publisher's doorstop pile while in Reims for a few weeks when I began running low on English reading material. Sometimes, like everyone else, a cover snags me and the grim image of an empty chair on the Jersey shore caught my attention. Set in a tiny, seaside community, the growing horror of a child killer slowly awakens the local police force in a wonderfully intricate story that unravels this postcard setting. Gritty enough to make me put it down, but so marvelously written that I always picked it back up.
Wilderness, Lance Weller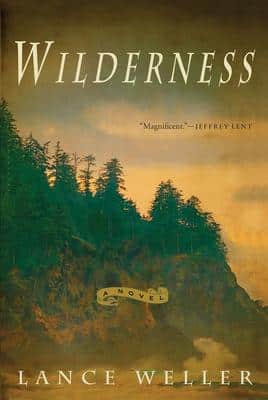 You see a face on social media so many times you think you know them, but you don't–so instead you pick up one of their books. Traveling the Great Northwest on my motorcycle, I was doing an event in Sunriver, Oregon where I stumbled across a name I knew and picked up a debut novel. Wilderness is one of those books that haunt you, during and after the time you read it. The poetry of the words captures a period and the people cleave your heart.
Darktown, Thomas Mullen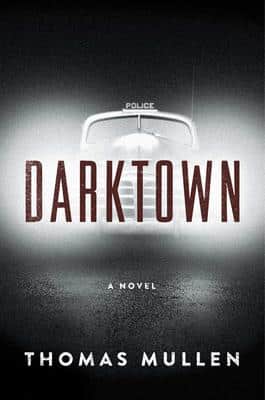 If you're lucky you have one–one of those booksellers that when they hand you a book you take it. Pete Mock at McIntyre's in Fearrington Village in North Carolina is one of those people for me. Hard to call this novel concerning some of the first black patrolmen in Atlanta unheard of with blurbs by the likes of Charles Frazier and enough starred reviews to fill up the Southern Cross, but I didn't see it in many mystery book stores and the more's the pity. If you've forgotten the invidious racism of a not so bygone era, but more important want to deliver yourself into the hands of a master storyteller at the top of his procedural game Darktown is the book for you.
*****
If you read Craig Johnson's Walt Longmire books, adapted for TV first by A&E, and now by Netflix, you'll also "deliver yourself into the hands of a master storyteller". The latest book in his series is An Obvious Fact.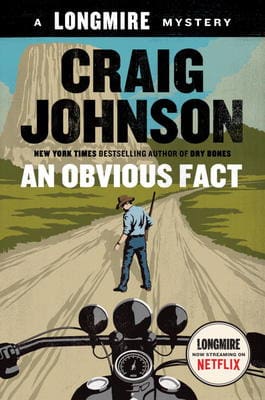 Craig Johnson's website is https://www.craigallenjohnson.com, but I also recommend that you follow Craig on Facebook.
Craig's books, and his book suggestions, can be found through The Poisoned Pen's Web Store. https://store.poisonedpen.com/