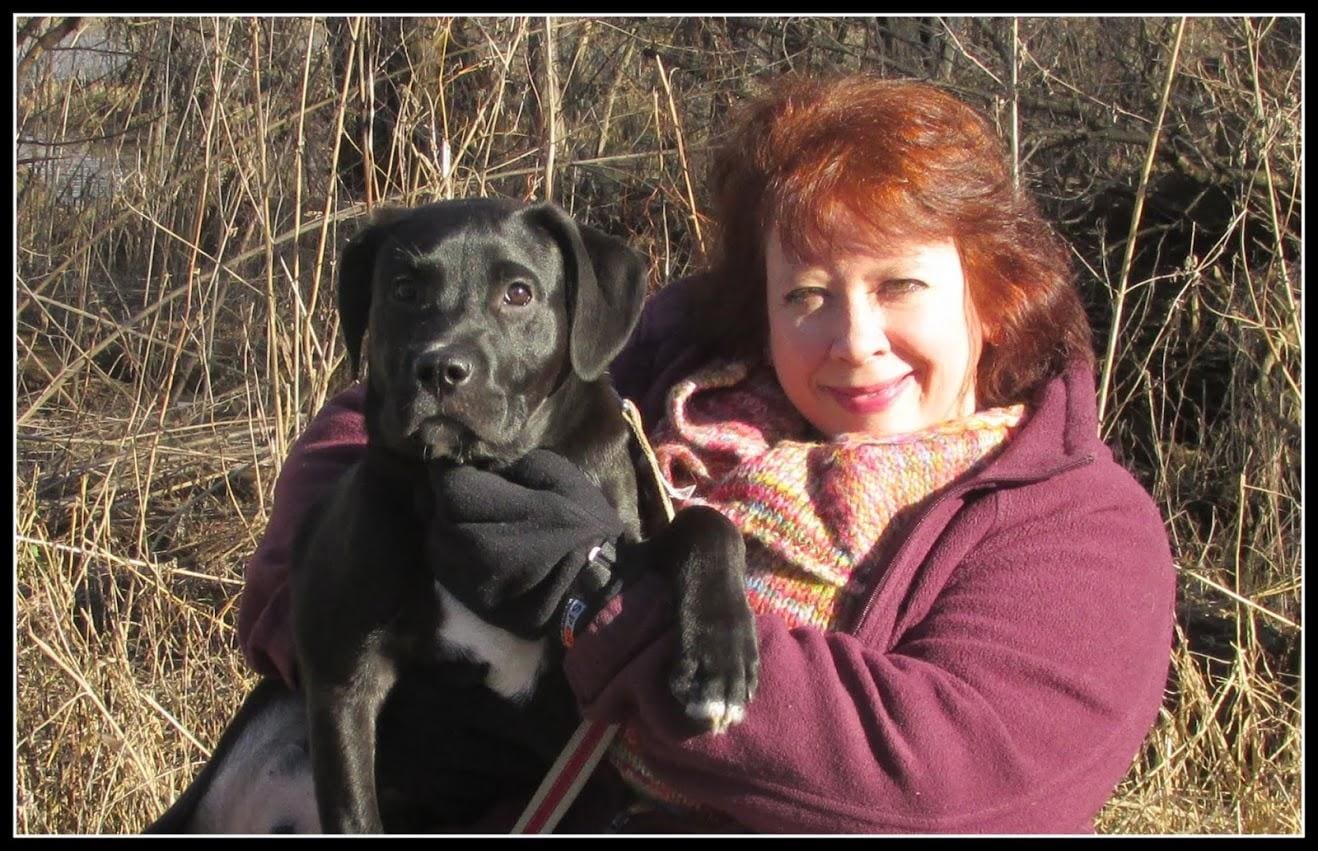 When I asked friends in the mystery community to tell me about their favorite Christmas mystery, Julia Buckley didn't even mention her own book. Julia writes two series, the Writer's Apprentice mysteries, and The Undercover Dish series. Her most recent book in that second series is Cheddar Off Dead. Because it has a Christmas season setting, I'll include the blurb from The Poisoned Pen's Web Store.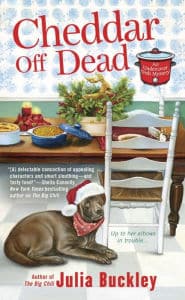 Caterer and cook Lilah Drake is up to her elbows in deadly trouble in the latest mystery from the author of The Big Chili…
 
The Christmas holidays are one of Lilah's favorite times of the year, filled with friends, family, and, of course, tons of food orders for her covered dish clients. But Lilah's Yuletide cheer ends when she sees a most Grinch-like crime: the murder of a Santa in a school parking lot.
It turns out the deceased Kris Kringle was a complicated tangle of naughty and nice, with a long list of people who might have wanted him dead. And whoever did the deed wants to make sure that Lilah keeps quiet. Now, Lilah will have to team up with her former fling, Detective Jay Parker, to unwrap the mysteries of a deadly Christmas killer and stay alive long enough to ring in the New Year…
*****
But, we're really here to allow Julia, a mystery writer from Chicago, to tell us about her favorite Christmas mystery. Thank you, Julia.
I discovered the novels of Martha Grimes in the early 1990s, and I proceeded to devour her entire Richard Jury mystery series.  Grimes named her books after British pubs; one of the best was called The Jerusalem Inn, a moody and evocative story set at Christmastime. Grimes was great at contrasting the intense melancholy and loneliness of her main character, Jury, with the often humorous exploits of Jury's friend and fellow investigator, Melrose Plant, along with the irritating but hilarious shenanigans of Plant's horrible Aunt Agatha.
In Jerusalem Inn, she captures the lonely beauty of the Christmas holiday in poetic description. Jury meets a woman in a cemetery and finds himself attracted to her, but days later the woman has turned up dead, and Jury wants to investigate her murder. Meanwhile his friend Melrose is snowed in with an interesting cast of suspects in a setting worthy of an Agatha Christie novel.
I saved all of my Martha Grimes books, and in 2017 I think I'll make a point of re-reading them from the start.
We don't have The Jerusalem Inn in the Web Store.  We do have an extensive collection of mysteries by Martha Grimes, though. https://bit.ly/2grrv5E
And, we have Julia Buckley's books in the Web Store. https://bit.ly/2gds4No