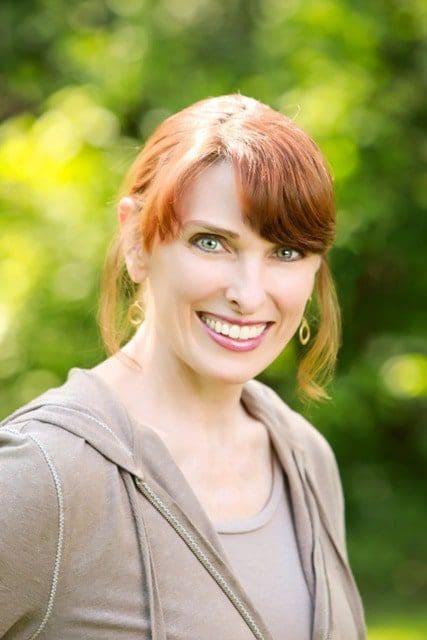 You might know Susan McBride as the author of the Debutante Dropout mysteries. Or maybe you remember the books she wrote about Detective Maggie Ryan. But, she's launching a new series. You can either find out about it on Susan's website, https://susanmcbride.com, or, better yet, you can enjoy the interview here. Susan graciously agreed to sit "In the Hot Seat."
Susan, would you introduce yourself to readers?
I'm a writer with around twenty books to my credit, a breast cancer survivor who's done lots of public speaking, and a full-time mother of a four-year-old. I'm pretty much either moving at full-speed or sound asleep.
Tell us about Detective Jo Larsen.
She's a woman who's still trying to figure out her own life, yet spends her days figuring out other people's deaths. Her childhood pretty much sucked, but it's given her great empathy for victims. She feels like she speaks for them and stands up for them. I recently told someone that Jo is my version of Jack Reacher, as she's a bit of a loner and desperately wants justice served. But she works through the system and doesn't physically kick anyone's ass. I admire her inner strength, and I understand her trust issues. She's a work-in-progress…and she knows it. I feel like there's a lot still to learn about her, and I look forward to doing exactly that.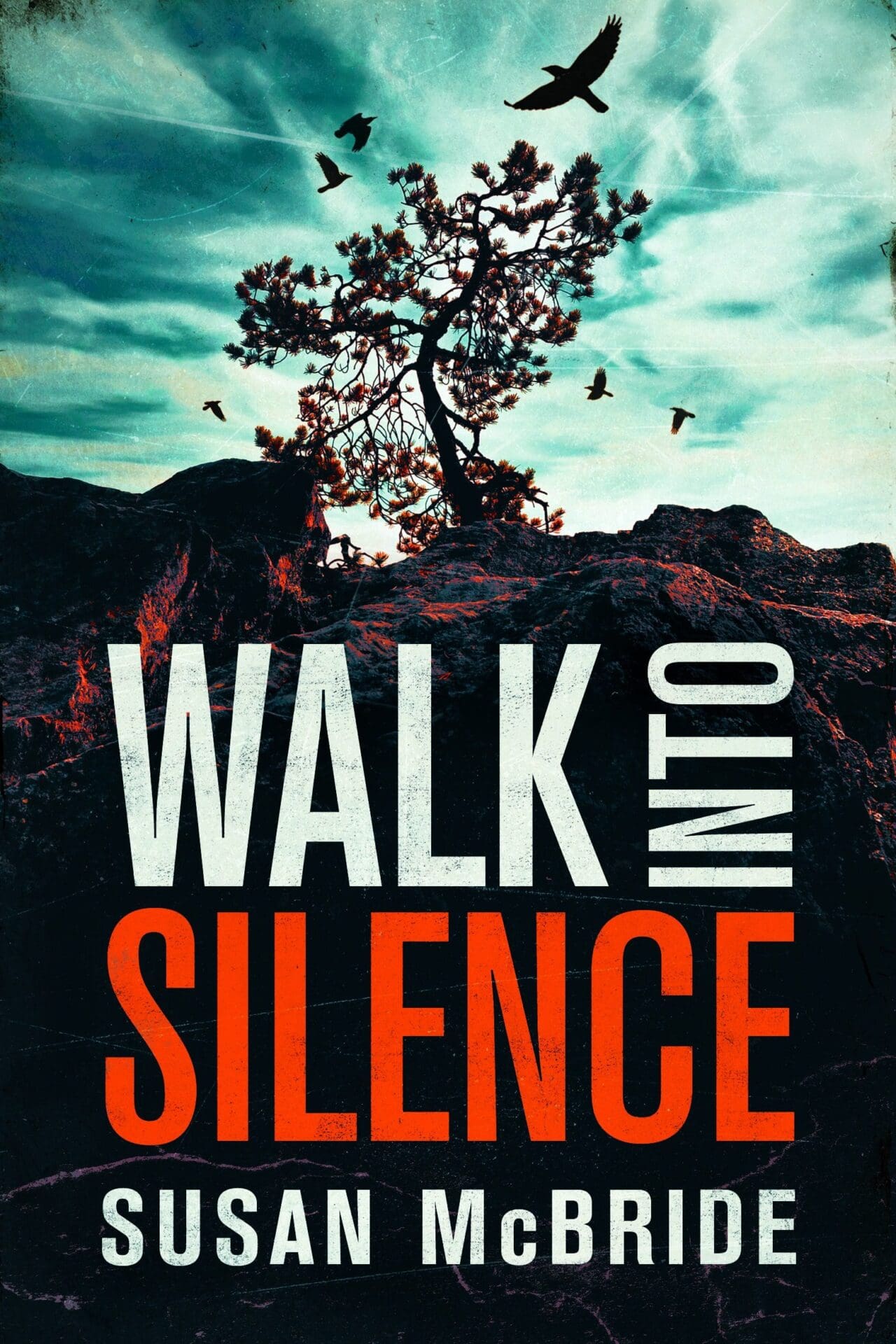 Without spoilers, tell us about Walk Into Silence.
I once stumbled upon a web site that featured unsolved FBI cases. There was a story about a woman whose body turned up in a quarry. I imagined an abandoned pit filled with murky glass-green water, and I wondered how she got there and what happened to her. My imagination turned that missing-persons case into Walk Into Silence. It's the tale of Jenny Dielman, a quiet, unobtrusive Texas housewife on her second marriage, who disappears one evening after going shopping at a local warehouse club. By all appearances, her current husband is a control freak. He admits that his wife was being treated for PTSD after losing her only child, a tragedy that broke up her first marriage. Her ex-husband cheated on her and was potentially abusive.  So where is Jenny? Did she harm herself? Did someone else harm her? That's what Jo Larsen, a detective on the Plainfield, Texas PD, has to find out.
Susan, what's it like to start writing a darker series than you've written before?
I actually started my career with two small-press books that were pretty dark mysteries. More recently, I wrote a creepy mystery called Very Bad Things for the young adult market. So even though I'm better known for my humorous mysteries, aka, The Debutante Dropout books, it's not unfamiliar territory. It's just a bit trickier plotting a bigger book with more complex layers. I'm generally a very happy person (so much so I've been labeled "perky" once or twice), but my brain likes to lurch into worst case scenarios. I wish it didn't, but that's just how I'm wired. It's actually cathartic. There's so much bad in the world these days, I like knowing there will be resolution in my books. It's interesting to explore the psychology of some of this bad stuff without delving into too much blood and gore.
Why Texas as the setting of your book?
I lived in Texas for 20 years so it's a big part of my life. It's a very colorful place in so many ways: the landscape, the people, and a Wild West mentality that lingers. I've set more books in Texas than in the Midwest, where I now live. I'm just drawn to it as a writer. Texas is a character in itself.
Changing subjects. What authors have inspired you?
Books like Eva Moves the Furniture by Margo Livesey and Lying Awake by Mark Salzman stick in my brain because they're so unique and so compelling. I love Sarah Addison Allen's tales of magical realism and the sweetness and Southern charm they evoke. Kent Krueger's mysteries have such a rich, emotional feel and his Minnesota locales come so vividly to life. When I get lost in wonderful books by authors like these, it makes me want to do better.
One of my favorite quotes by an author is from Neil Gaiman. He said, "Trust your obsession." Did you ever have an obsession that you had to turn into story? What was it?
Hmm, when I was a college freshman pledging a sorority filled with Texas debutantes, I envisioned writing a book someday that featured an anti-deb who rebelled against her posh childhood and her socialite mother. I got my wish with Blue Blood and all the Debutante Dropout Mysteries that followed. I still love the characters of Andy, my deb dropout, and Cissy, her Chanel-wearing mama. They are great company and much more fun than watching fledging debs practice their curtsies in study hall.
Other than your own, name a couple books you would never part with.
Iron Lake by Kent Krueger, Garden Spells by Sarah Addison Allen, Eva Moves the Furniture, Lying Awake, Stephen King's On Writing, Letters to a Fiction Writer (edited by Frederick Busch), and my Harry Potter books. Oh, yeah, and my collection of Nancy Drews with the yellow spines that I plan to give my daughter someday!
What author would you like to recommend who you think has been underappreciated?
I love Maggie Barbieri's books. She's written lighter and darker, and I've enjoyed them all.
Because this will run before Christmas, tell us about your favorite Christmas book.
I don't know if this qualifies as a Christmas book, but I'd have to say In God We Trust, All Others Pay Cash by Jean Shepherd. It's a collection of humorous essays from his childhood in Indiana, some of which became "A Christmas Story." I have a very well-read copy on-hand, and, of course, I love watching the movie every year, too.
Thank you, Susan, for taking time for the interview.
If you're interested in Walk Into Silence, we'll be glad to order it for you through the Web Store. https://bit.ly/2h4iLju