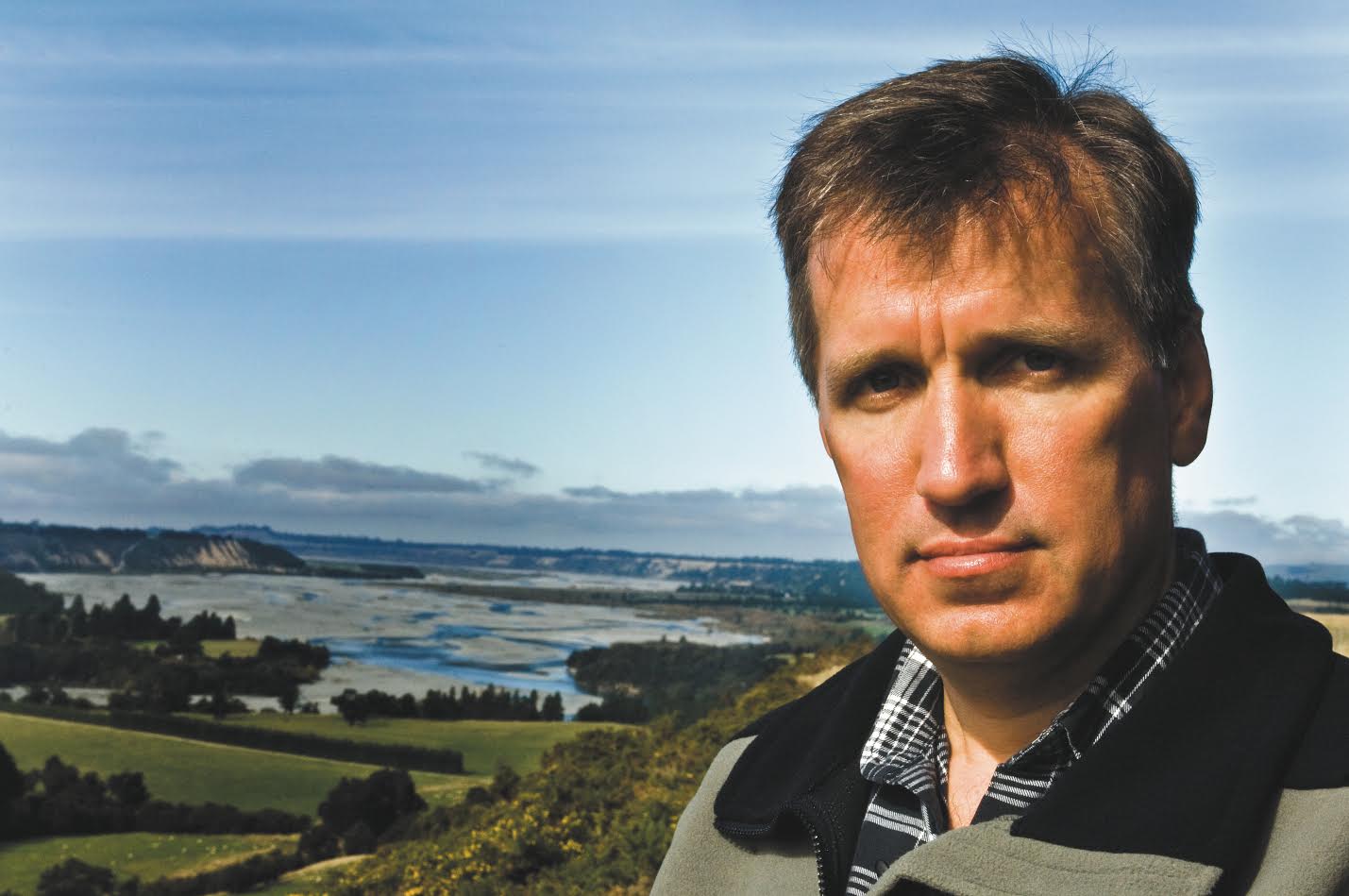 James Rollins will be in town on Tuesday, December 13 to discuss his latest book, The Seventh Plague.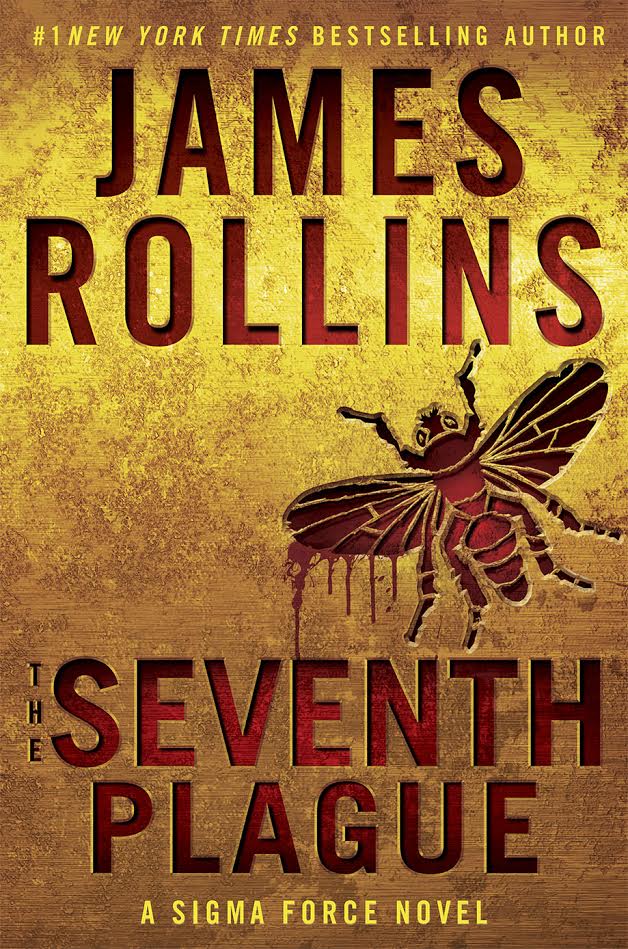 Robert Anglen, writing for The Arizona Republic and azcentral.com,  wrote a combination review and article about Rollins. https://bit.ly/2h5TZSB
Here's the information, if you want to attend the event.
What: James Rollins will sign and discuss his latest Sigma Force thriller, "The Seventh Plague."
When: 7 p.m. Tuesday, Dec. 13.
Where: Hilton Resort, 6333 N. Scottsdale Rd., Scottsdale.
Admission: Free, $27.99 for the book.
Details: 480-947-2974, https://www.poisonedpenevents.com/
And, of course, you can purchase a signed copy  through the Web Store, even if you're unable to attend the event. https://bit.ly/2hdnRNu