The Poisoned Pen is hosting the book launch for Michael Connelly's The Wrong Side of Goodbye, Tuesday, November 1 at 7 PM. (Doors open at 6 PM.)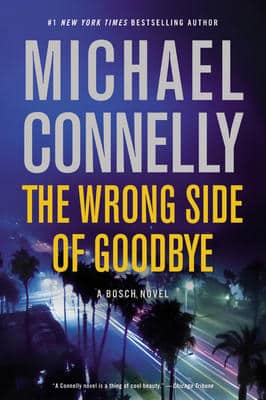 Please note that the program will be at The Doubletree, 5401 N. Scottsdale Rd., Scottsdale. And, although the first releases said tickets would be required, and there was a charge, that has changed. Tickets are no longer required. If you bought a ticket, you will be notified by someone on the staff.
So, there's free parking. A cash bar. And, it's a free book launch for Michael Connelly's book.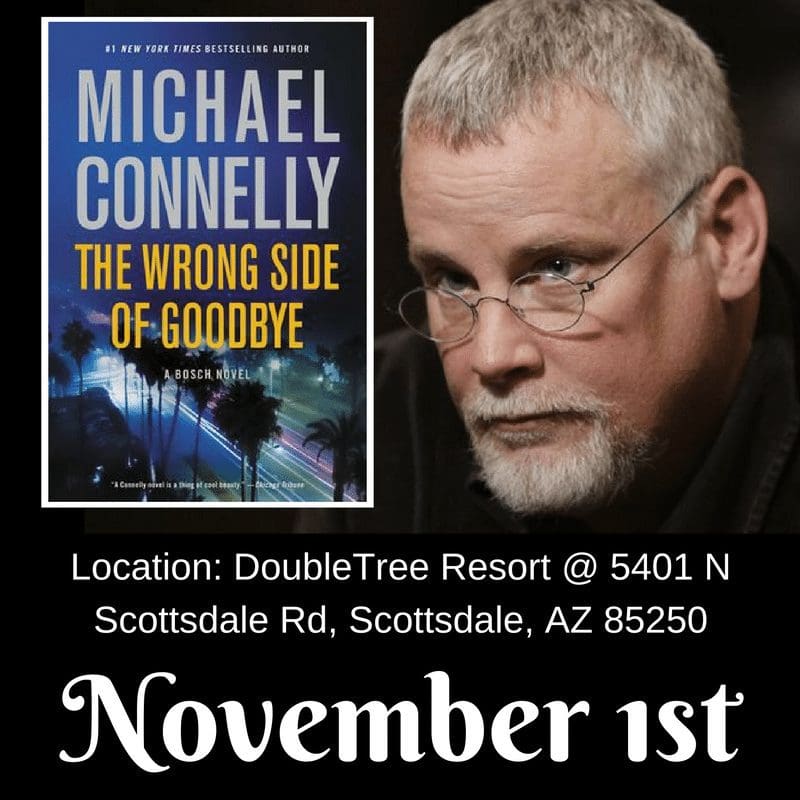 If you can't make it, you can buy a signed copy through the Web Store. https://bit.ly/2eCO8ka