The Lessing J. Rosenwald Collection is part of the Rare Book and Special Collections Division of the Library of Congress. There's a brief summary of the collection here – https://www.loc.gov/rr/rarebook/coll/211.html
Illustrated books are the central theme of the collection that contains "books from the last six centuries and manuscripts from the three preceding".
Below is one of the illustrated books in the collection.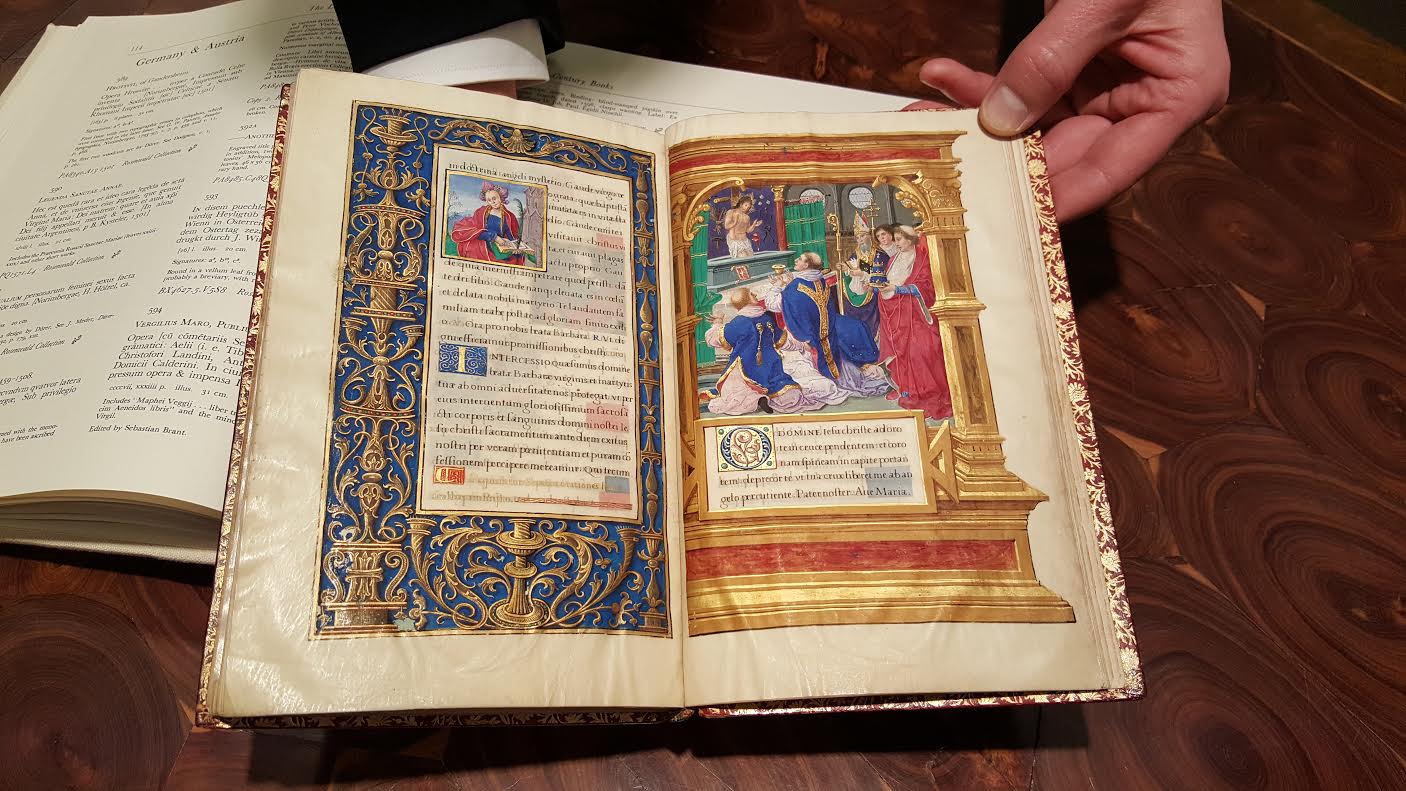 The second photo is the Kelmscott Chaucer, considered one of the beautiful books ever created.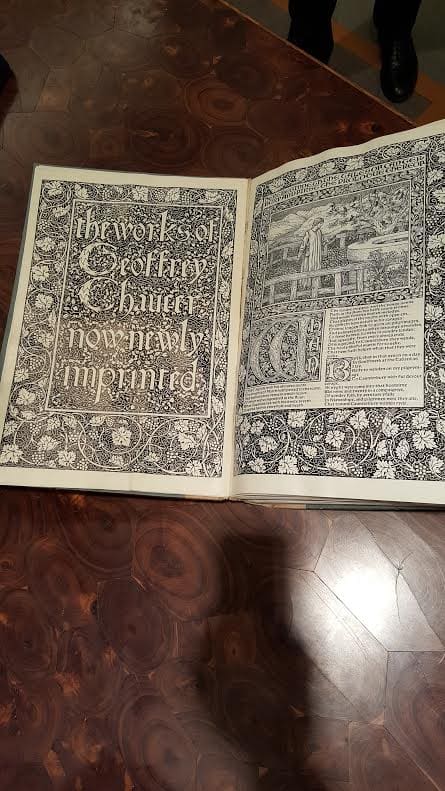 Both books are part of the Rosenwald Collection in the Library of Congress.