Patrick Millikin recently hosted Alex Grecian and Dan Fesperman at The Poisoned Pen. Grecian is on book tour for Lost and Gone Forever.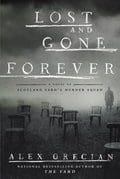 A couple days ago, we linked to a NYTimes article about Dan Fesperman's The Letter Writer.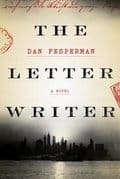 Would you like to see photos from the event?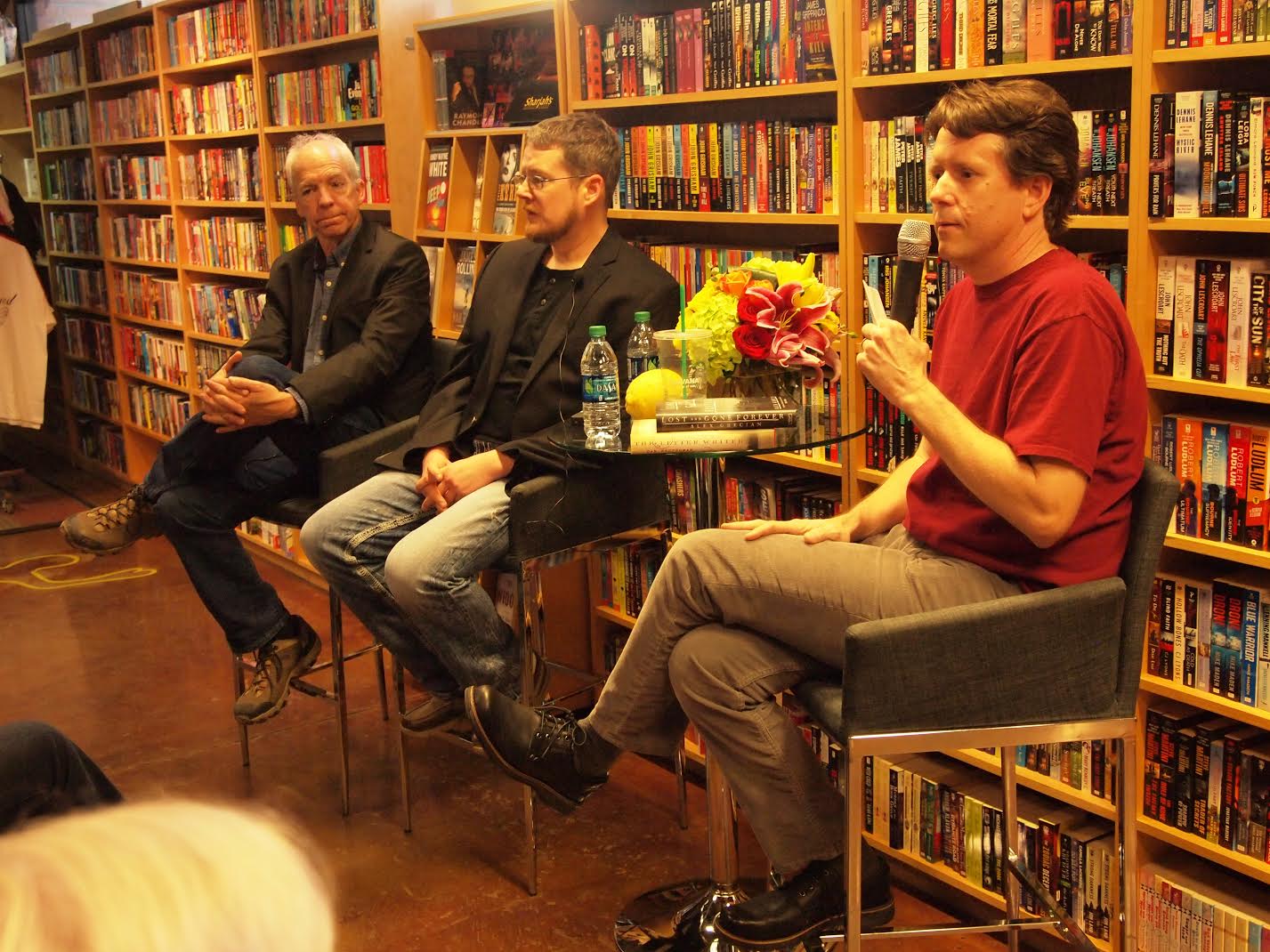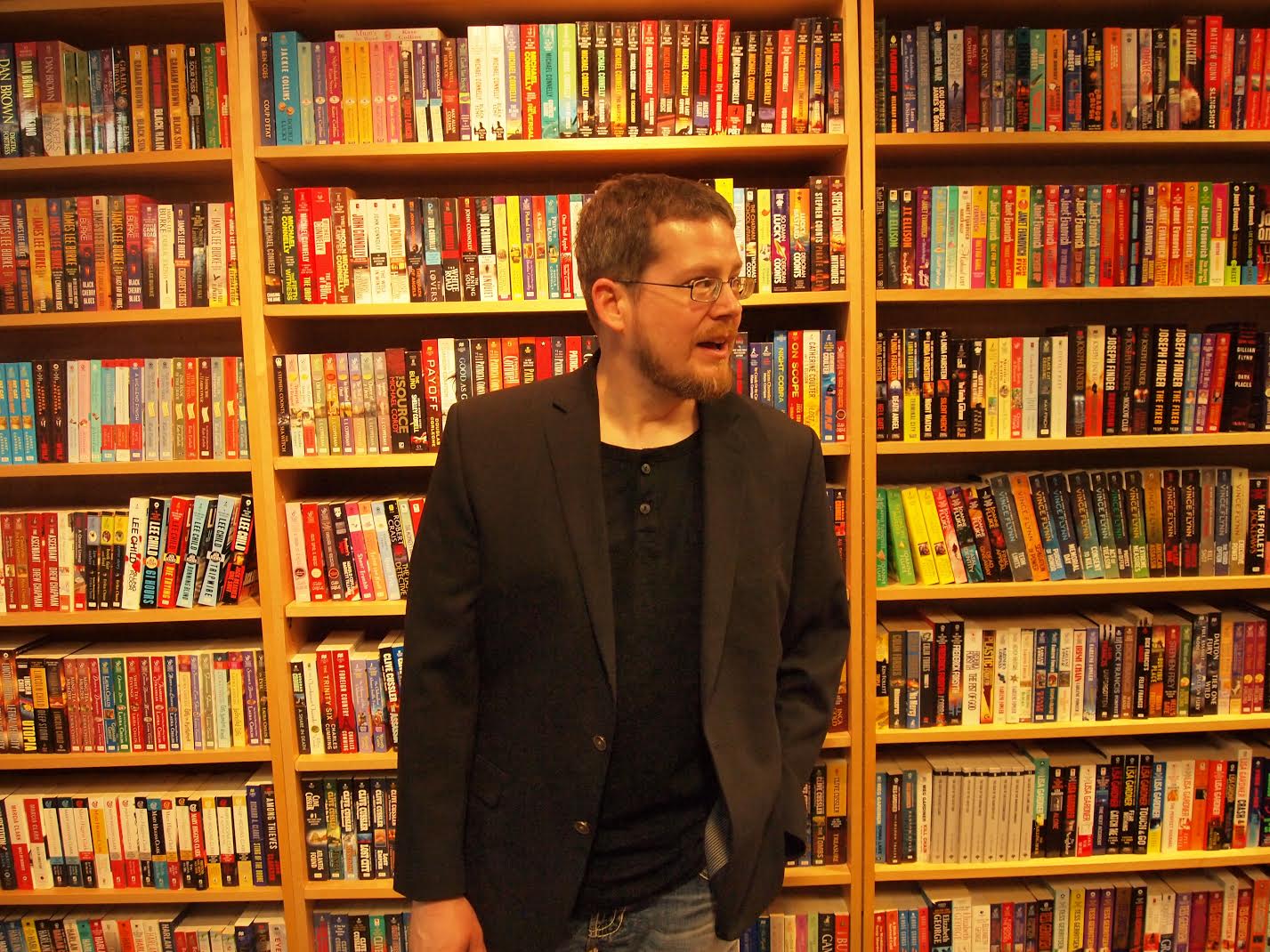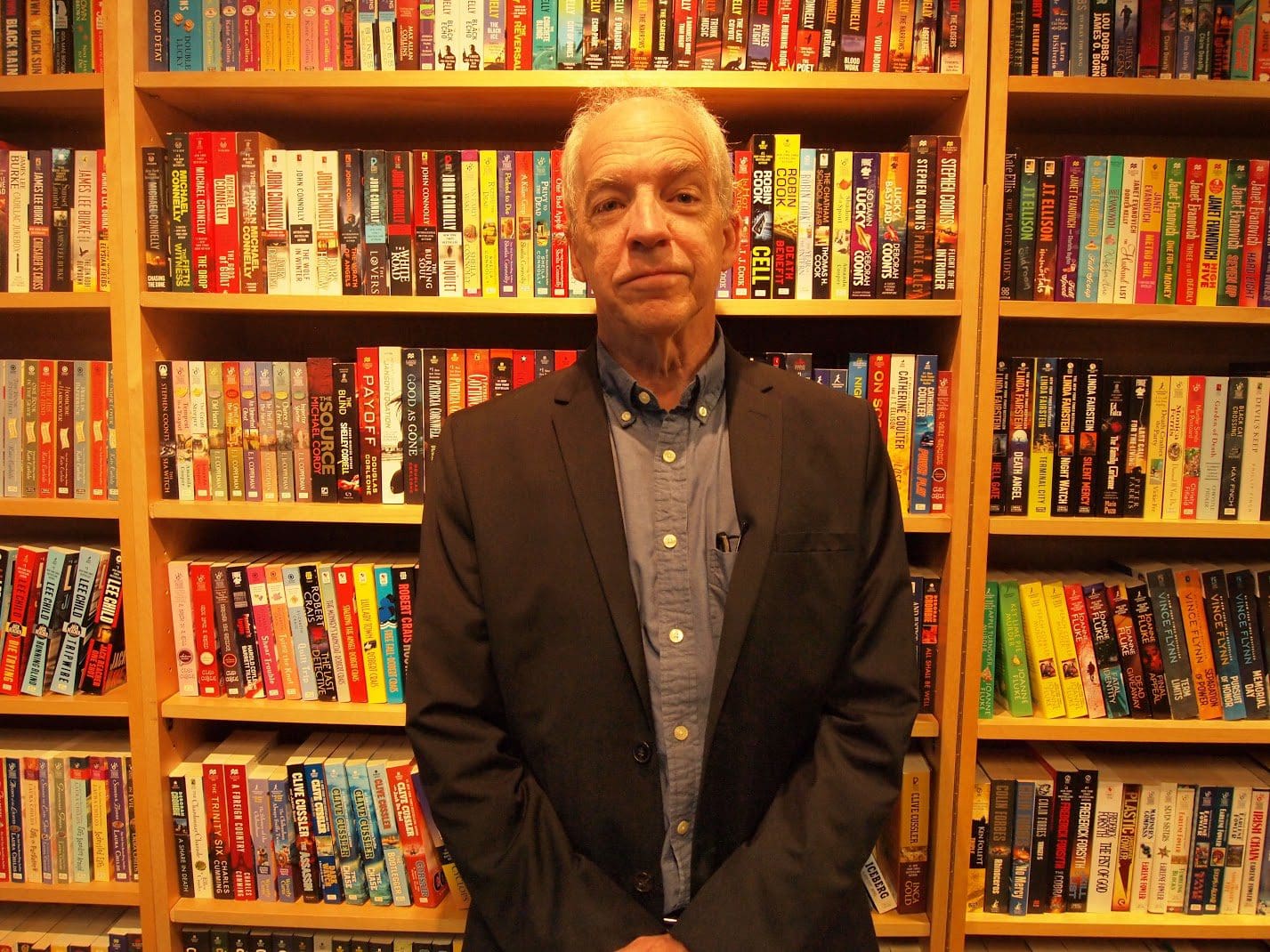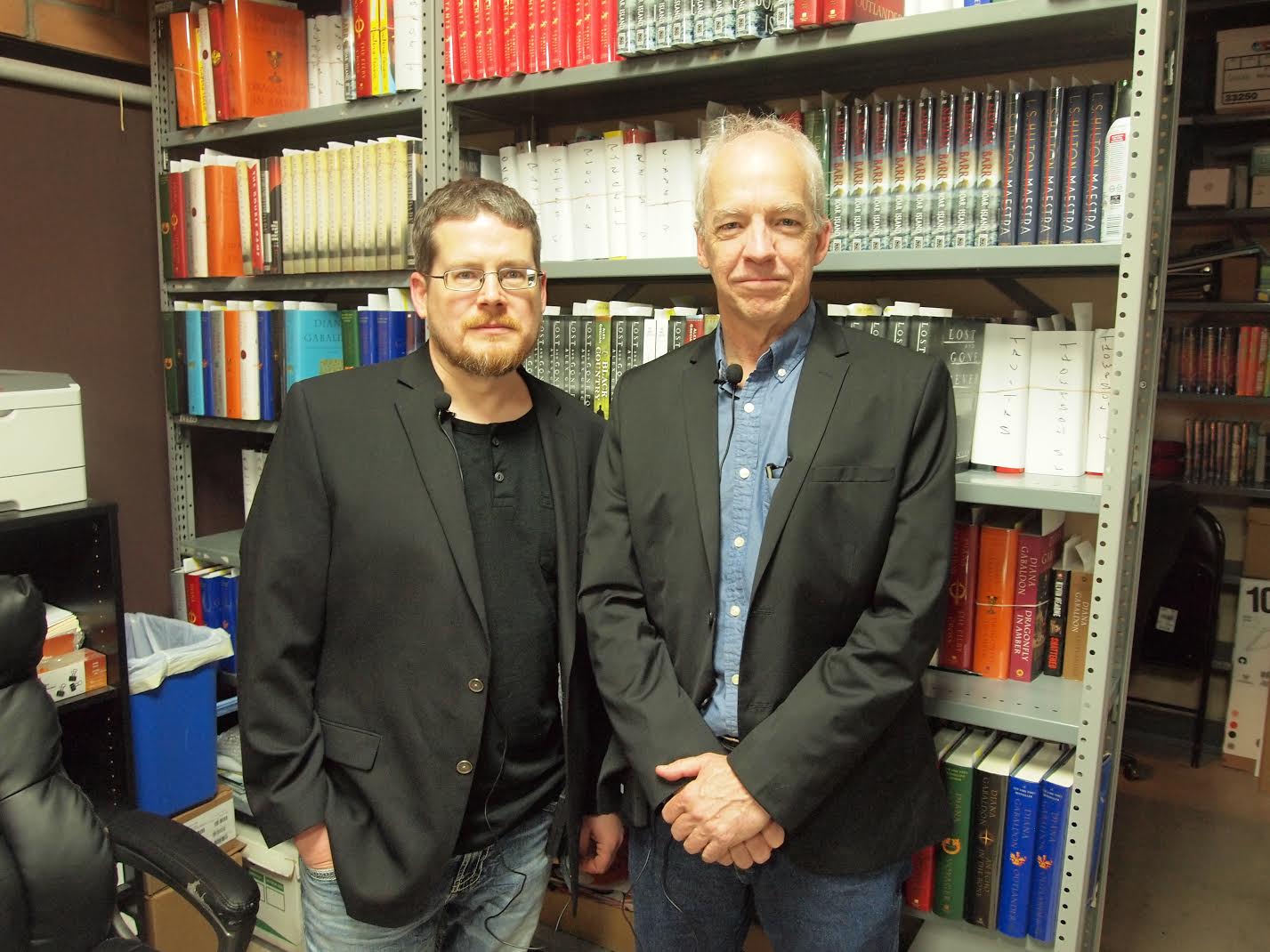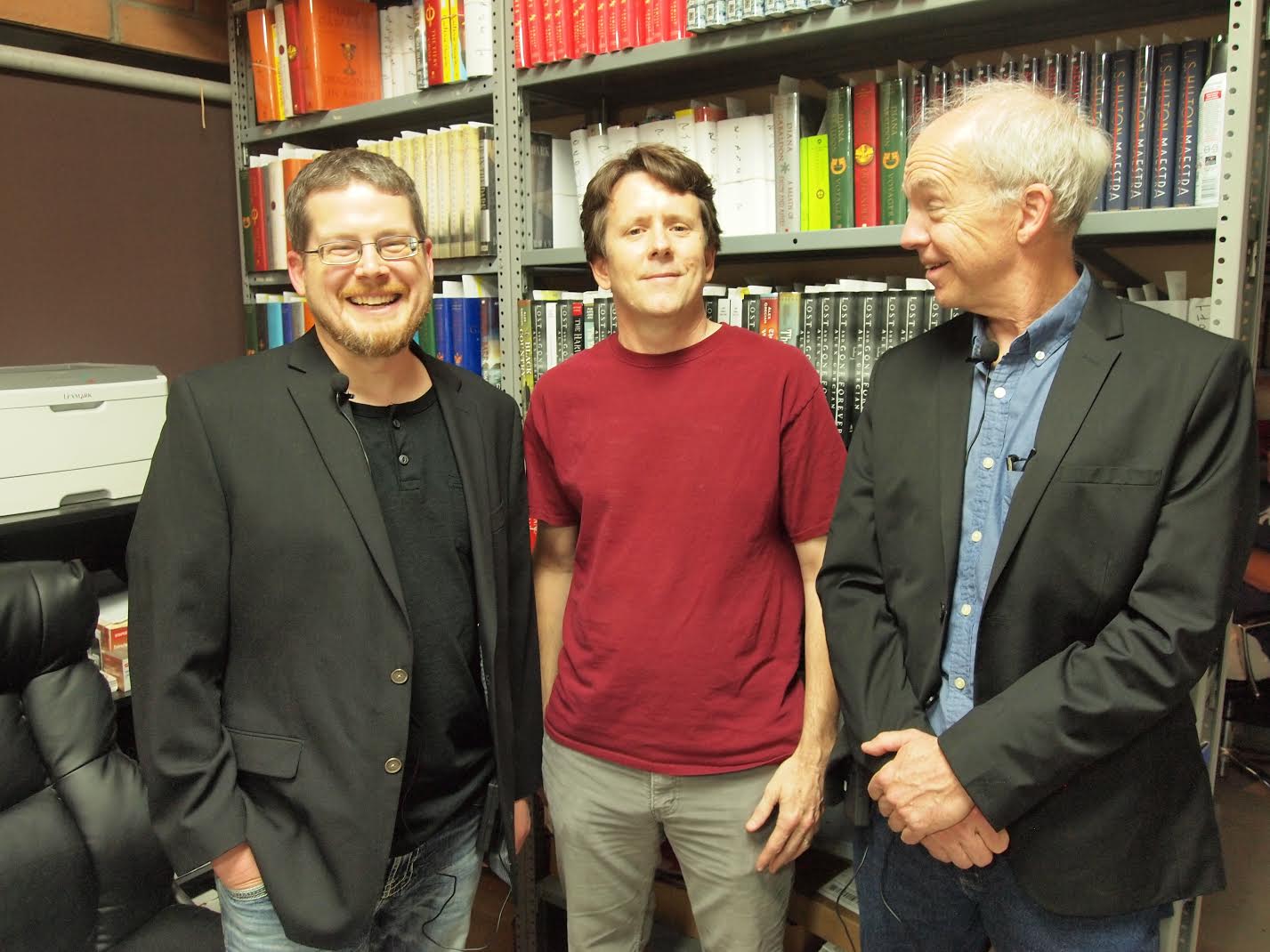 This time, we can invite you to the event, via Livestream. Here's the link so you can feel as if you were there for the interview. https://livestream.com/poisonedpen/events/5229358
And, of course, we have autographed books if you would like to buy one. Here's where you can order Lost and Gone Forever. https://bit.ly/1WGpUaW
You can order The Letter Writer here. https://bit.ly/1rYOzeo
Check it out!