Can't get enough of the photos from the Malice Domestic Agatha Awards banquet? We have more to share!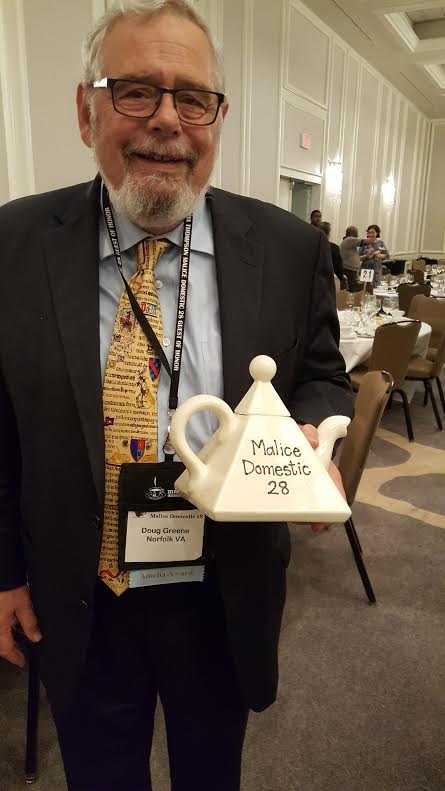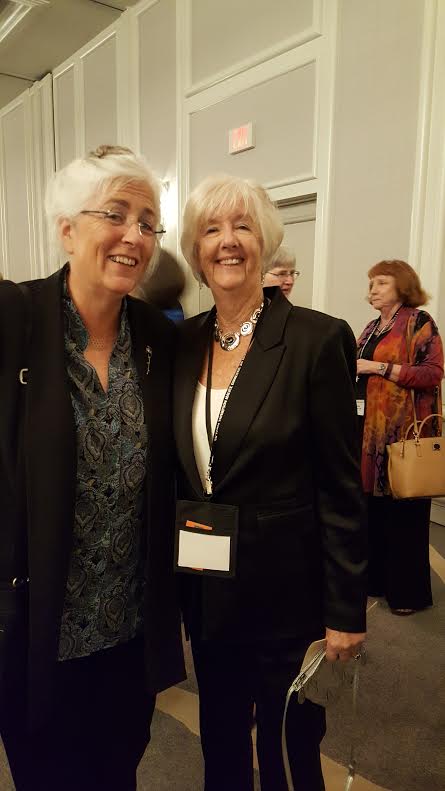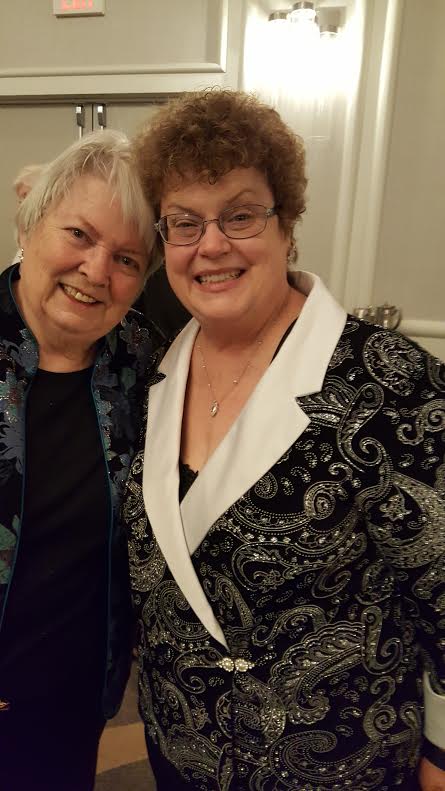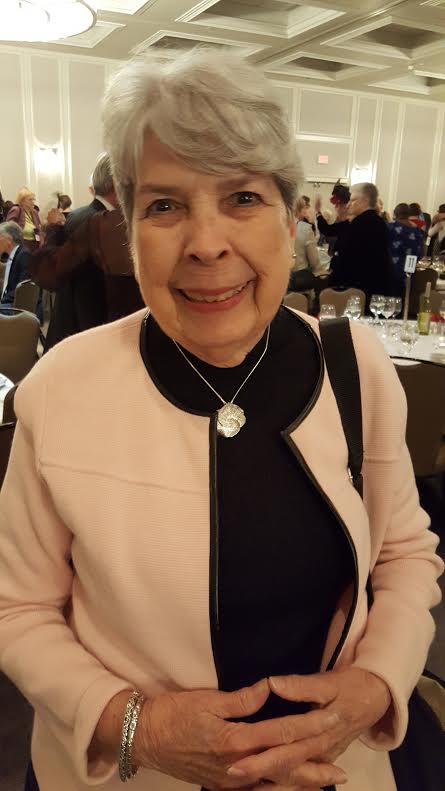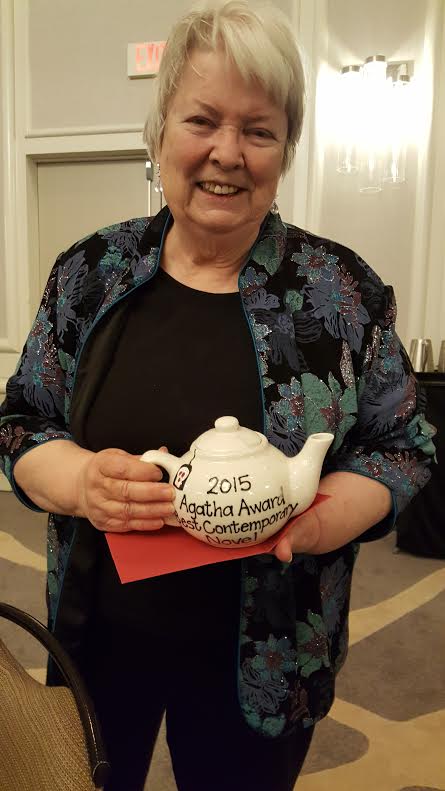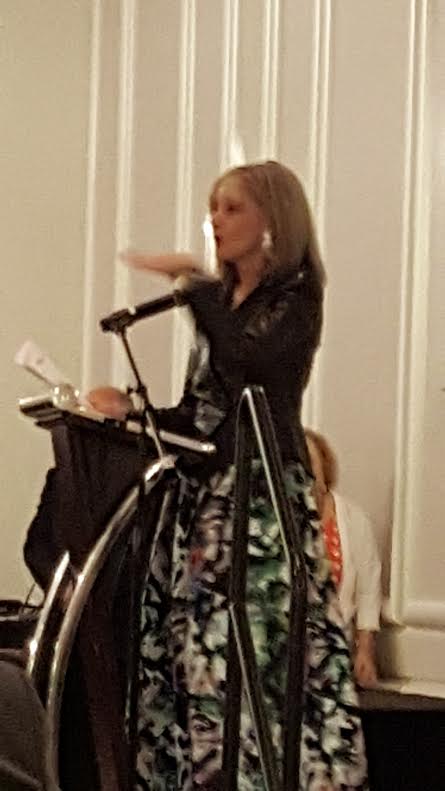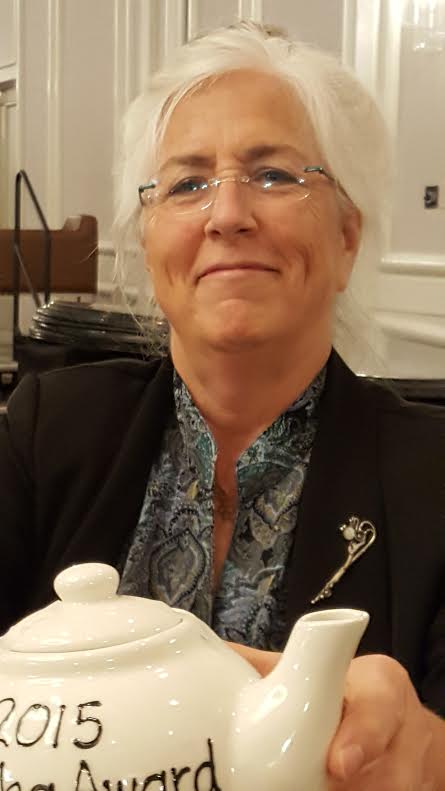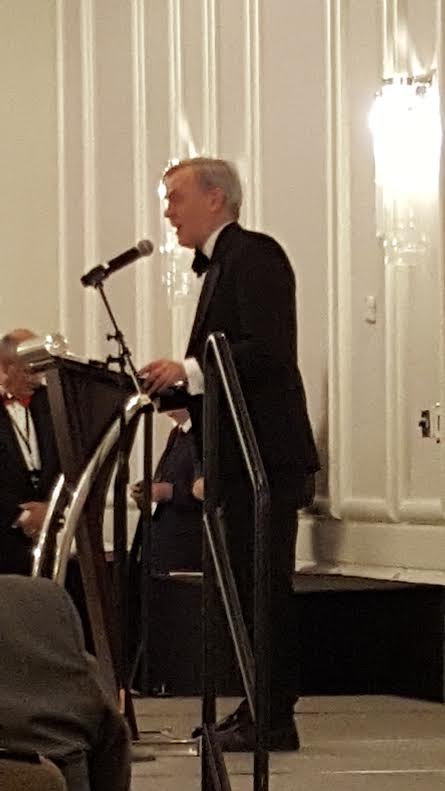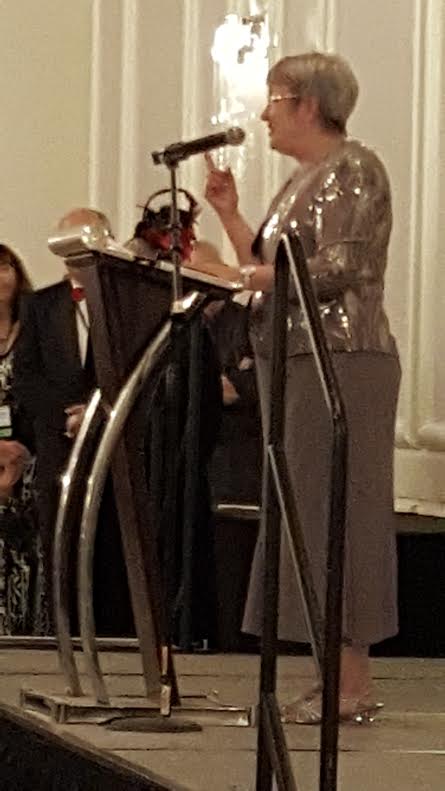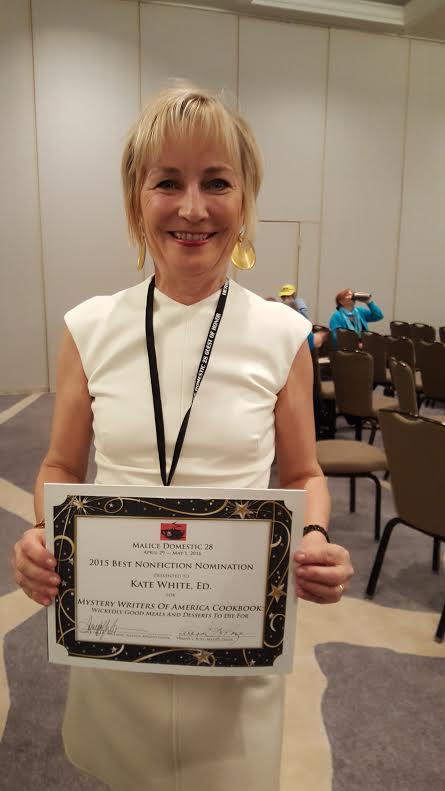 Author Vicki Delany referred to the banquet table pictured below as "The Power Table". Quite a few award-winners here.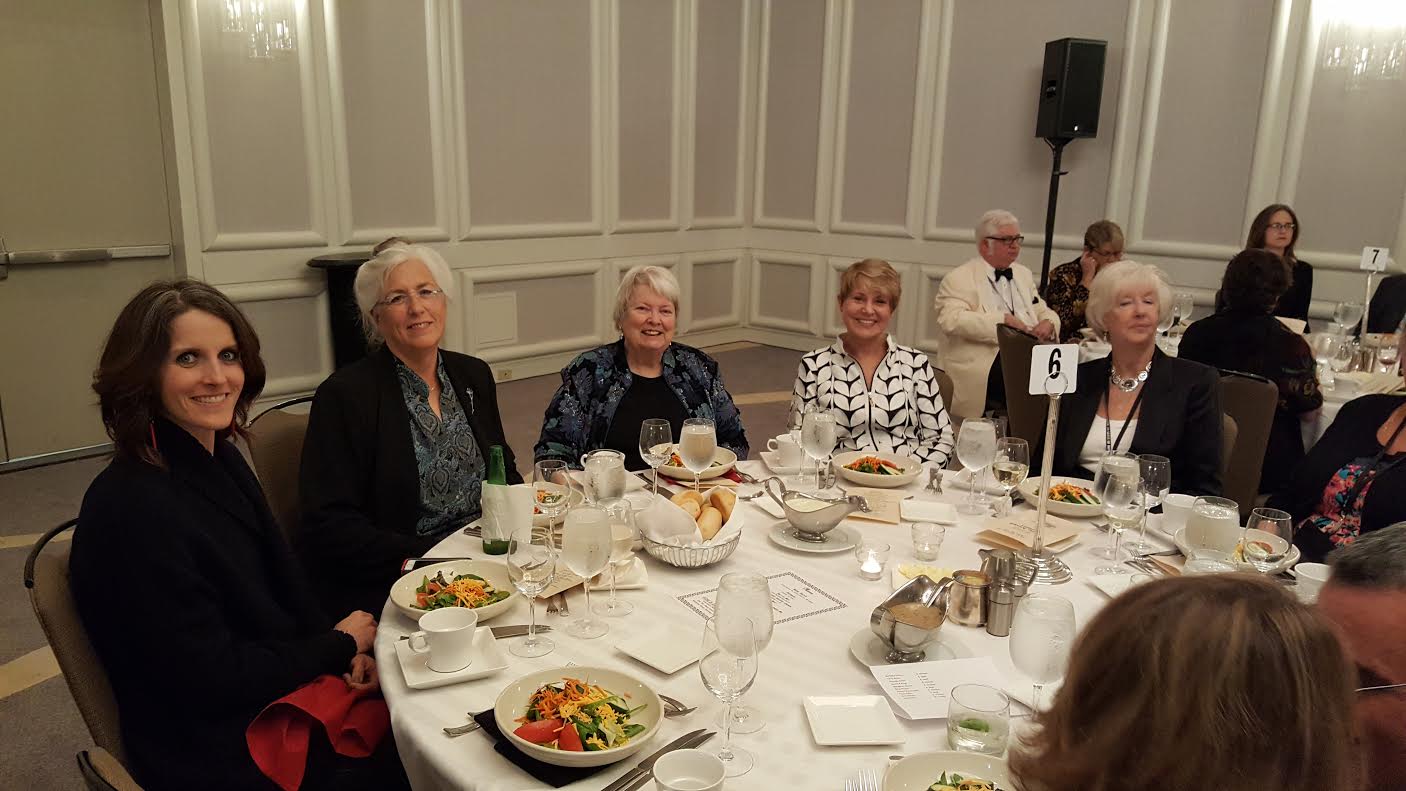 Below is the Sherlock Holmes panel at Malice Domestic.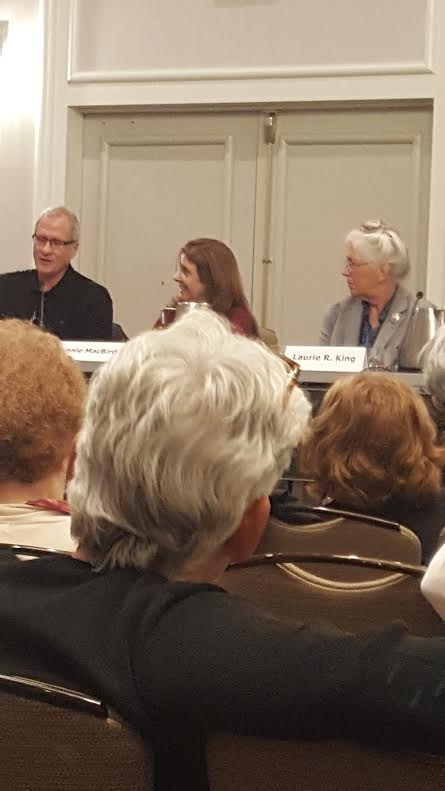 Quite an awards ceremony and weekend at Malice Domestic!