To celebrate Laurie R. King's appearance at The Poisoned Pen on Saturday, April 9 at 1 PM, we have a treat. We don't want everyone to mourn before they've read the book, knowing the title of King's new mystery is The Murder of Mary Russell.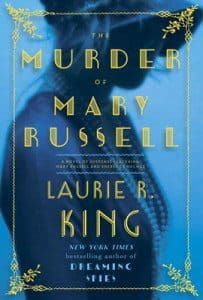 So, the bookstore is hosting a Victorian Tea Party with a fashion show where models will display some Victorian and 1920s clothing. Here's a sample.
And, here's Barbara Peters, Poisoned Pen Bookstore owner, in her hat for the Tea Party.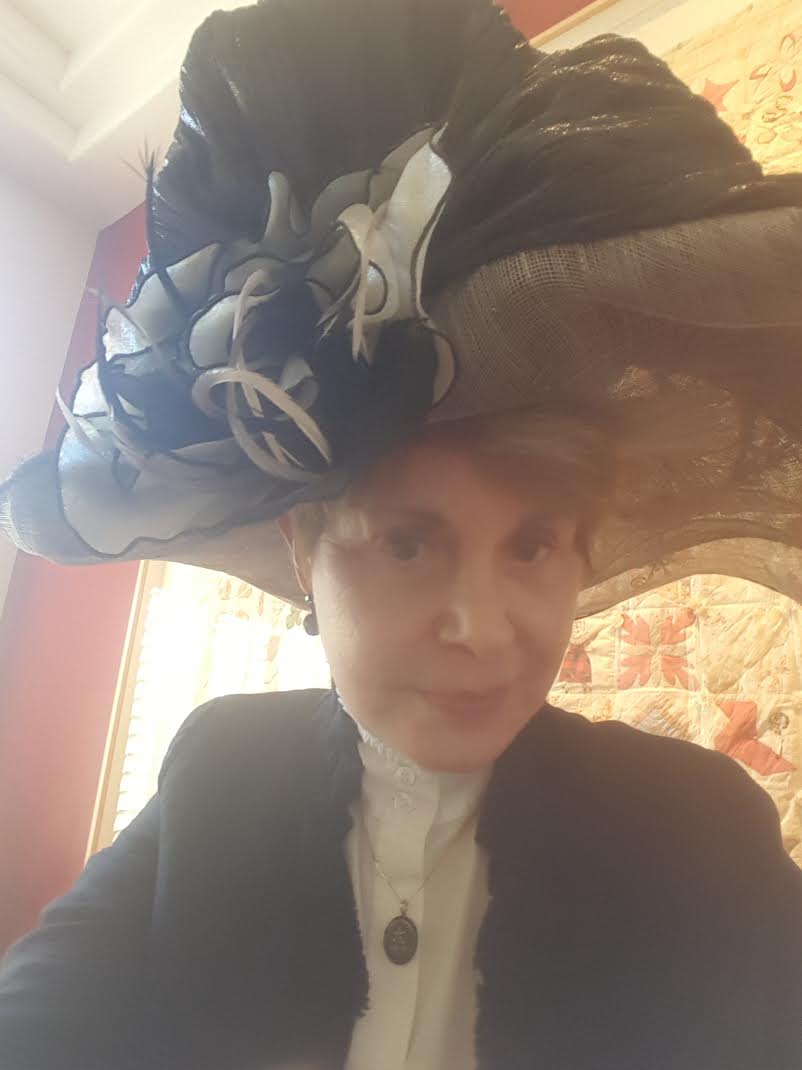 Do you have a gorgeous hat to wear on Saturday? Even if you don't, it's sure to be a fun event, so join us on Saturday, April 9th at 1 PM!