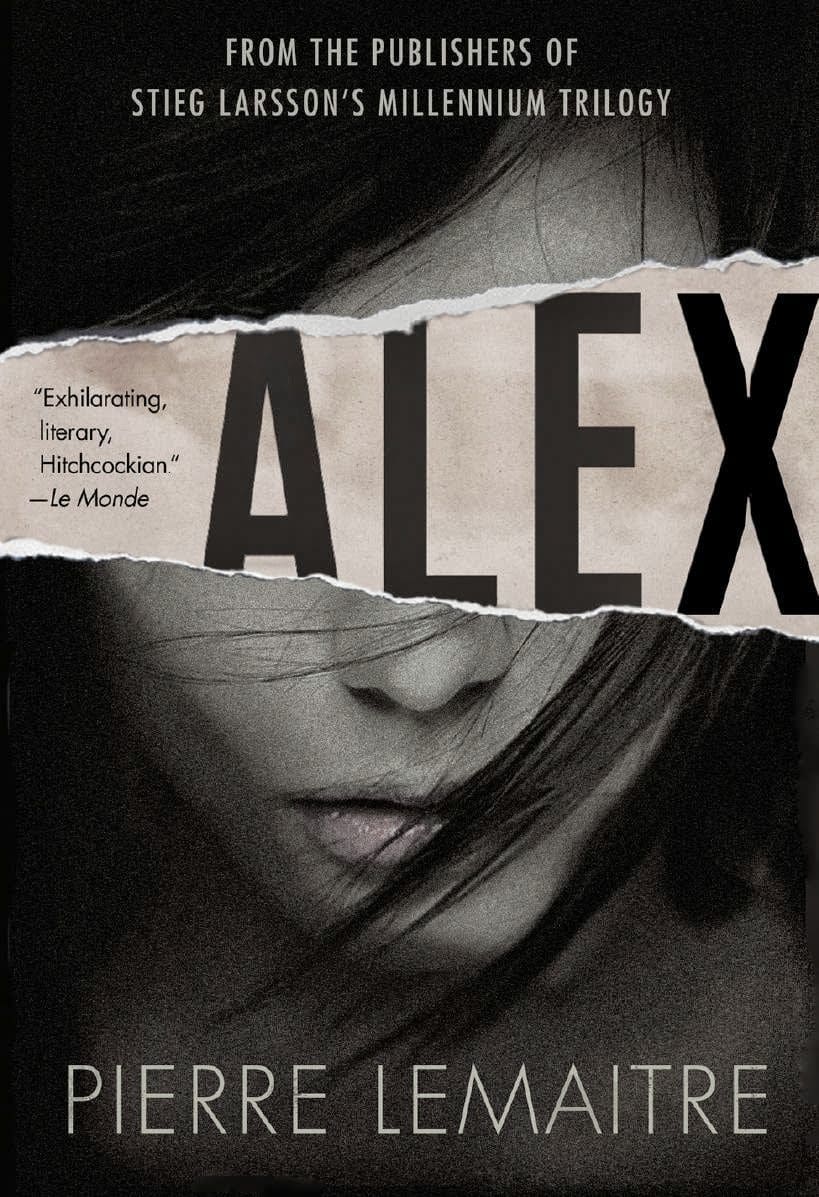 It is a huge challenge to review the remarkable and disturbing "Alex," by Pierre Lemaitre, an award-winning 2011 thriller recently translated from the French, without giving away any of the many twists and turns. The book begins, routinely enough as thrillers go, with the kidnapping of a lovely young woman, Alex, from the street where she has been shopping for wigs (early clue). She is held in a cage in an abandoned warehouse, tortured, left to the rats. But why? What is her captor's real motivation? What has Alex done to deserve such abuse?
Solving that puzzle is left to Police Commandant Camille Verhoeven, a 4'11" malcontent who has just returned to police investigative work after the kidnapping and death of his own wife. As Camille and his team uncover, piece by piece, the tortured backgrounds of Alex and her kidnapper, with little help from Alex's family, it becomes evident that Alex is both victim and predator, and that the seeds of her fate were planted many years earlier.
Well-written and cleverly-plotted, this psychological stunner will please readers who were fascinated by Lisbeth Salander and loved books like Thomas Harris' "Silence of the Lambs" and Denise Mina's "Field of Blood." Be prepared for some long nights under the reading lamp, a chilling tale of abuse and revenge, and a denouement that is shocking and immensely satisfying.
Reviewed by Lawrence Katz