If you showed up to see Catherine Ryan Howard talk about The Trap last week, there was no event. But, Barbara Peters, owner of The Poisoned Pen, just welcomed her. There will be signed copies of The Trap available through the Webstore. https://bit.ly/446pAaJ
Here's the summary of The Trap.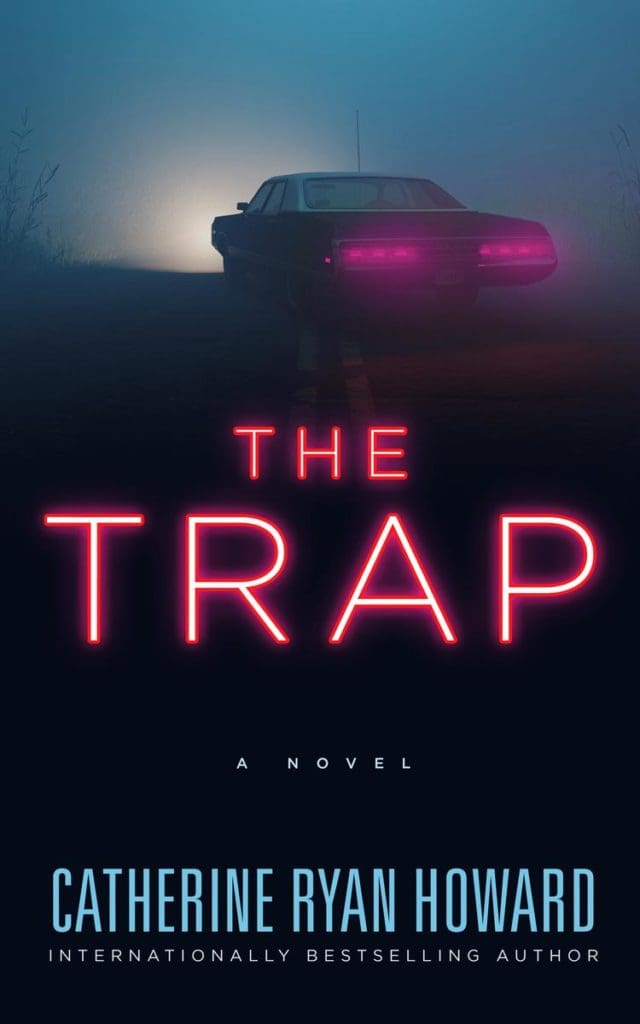 From award-winning, internationally bestselling crime writer Catherine Ryan Howard comes The Trap: an unsettling mystery inspired by a series of still-unsolved disappearances in Ireland in the nineties, wherein one young woman risks everything to catch a faceless killer.
One year ago, Lucy's sister, Nicki, left to meet friends at a pub in Dublin and never came home. The third Irish woman to vanish inexplicably in as many years, the agony of not knowing what happened that night has turned Lucy's life into a waking nightmare. So, she's going to take matters into her own hands.
Angela works as a civilian paper-pusher in the Missing Persons Unit, but wants nothing more than to be a fully fledged member of An Garda Síochána, the Irish police force. With the official investigation into the missing women stalled, she begins pulling on a thread that could break the case wide open—and destroy her chances of ever joining the force.
A nameless man drives through the night, his latest victim in the back seat. He's going to tell her everything, from the beginning. And soon, she'll realize: what you don't know can hurt you …
---
Catherine Ryan Howard is an internationally bestselling crime writer from Cork, Ireland. Her most recent novel, 56 Days, was named a best thriller of 2021 by the New York Times, the Washington Post, and the Irish Times; was her second Irish number one bestseller; and won Crime Novel of the Year at the Irish Book Awards. Her previous work has been shortlisted for the Edgar Award for Best Novel and the CWA's John Creasey New Blood and Ian Fleming Steel Daggers, and she's been shortlisted for the Irish Crime Novel of the Year multiple times. Her work has been published in seventeen languages, and a number of her novels have been optioned for screen. She lives in Dublin, where she currently divides her time between the desk and the couch.
---
You'll want to hear Catherine Ryan Howard talk about the background behind this novel.