Barbara Peters, owner of The Poisoned Pen, recently talked about personal relationships with authors Samantha Downing (A Twisted Love Story), and Robyn Harding (The Drowning Woman). Both relationship thrillers are available through the Webstore. https://store.poisonedpen.com/
Here's the description of A Twisted Love Story.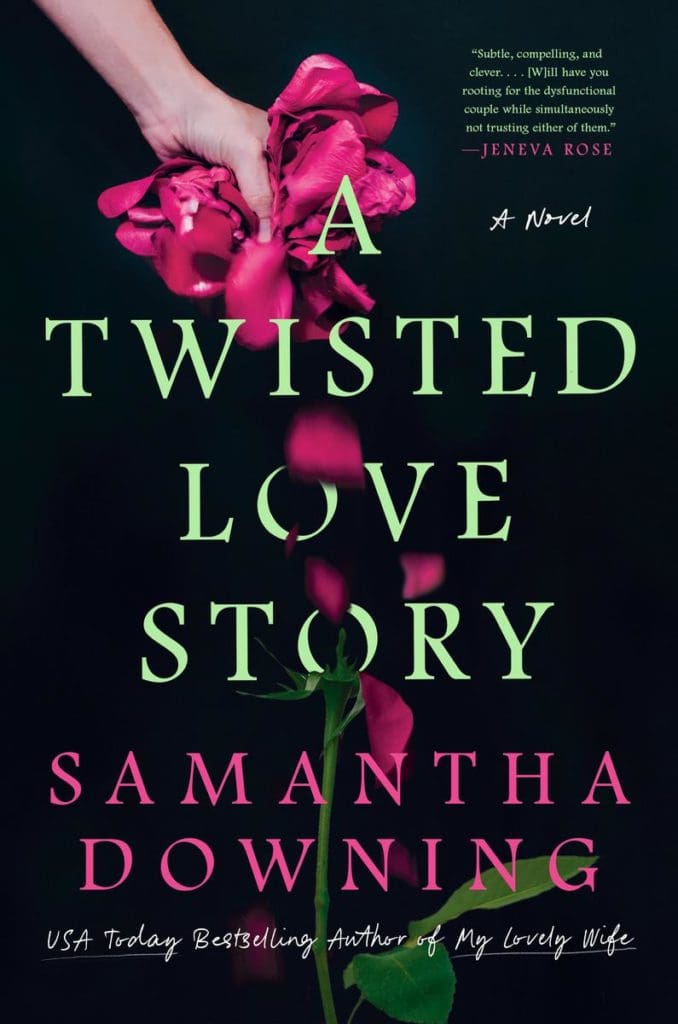 From the bestselling author of My Lovely Wife comes a reckless, delicious thriller that gives a whole new meaning to the dangers of modern dating.
Wes and Ivy are madly in love. They've never felt anything like it. It's the type of romance people write stories about.
But what kind of story?
When it's good, it's great. Flowers. Grand gestures. Deep meaningful conversations where the whole world disappears.
When it's bad, it's really bad. Vengeful fights. Damaged property. Arrest warrants.
But their vicious cycle of catastrophic breakups and head-over-heels reconciliations needs to end fast. Because suddenly, Wes and Ivy have a common enemy–and she's a detective.
There's something Wes and Ivy never talk about–in good times or bad. The night of their worst breakup, when one of them took things too far, and someone ended up dead.
If they can stick together, they can survive anything–even the tightening net of a police investigation.
Because one more breakup might just be their last…
---
Samantha Downing is currently working on her next standalone thriller. A Twisted Love Story is her fourth novel.
---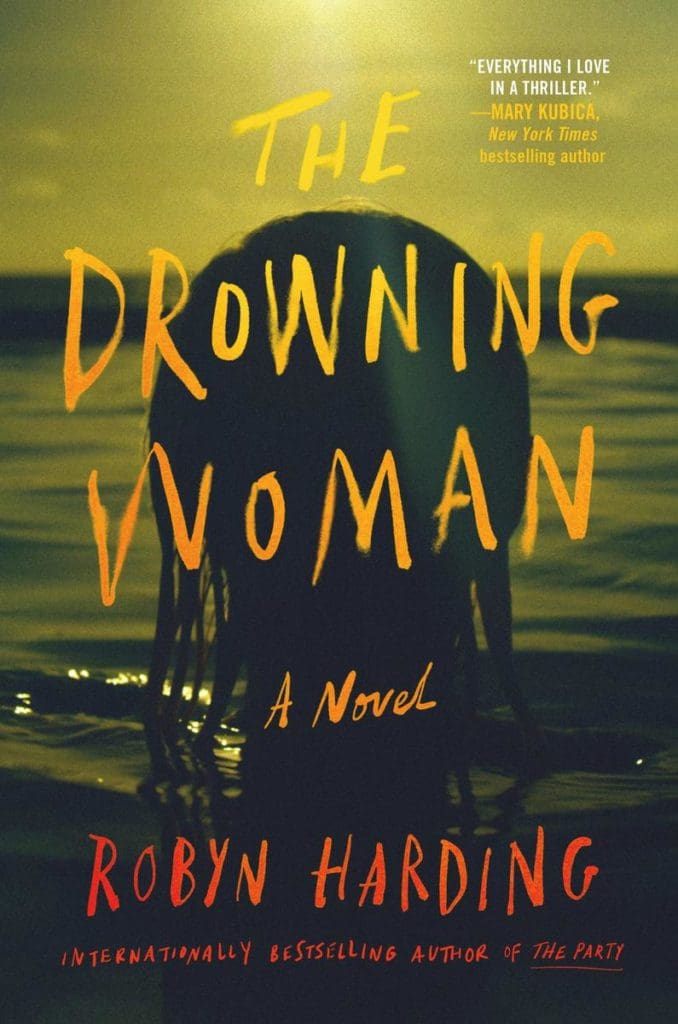 Here's the summary of Robyn Harding's The Drowning Woman.
From the bestselling author of The Party comes a "dark and wild ride of redemption, betrayal, and friendship" following a homeless woman fleeing a dangerous past—and the wealthy society wife she saves from drowning: "As twisty and pacey as it gets" (Ashley Audrain, New York Times bestselling author of The Push).Most anticipated by Goodreads · Indigo? · SheReads

Lee Gulliver never thought she'd find herself living on the streets—no one ever does—but when her restaurant fails, and she falls deeper into debt, she leaves her old life behind with nothing but her clothes and her Toyota Corolla. In Seattle, she parks in a secluded spot by the beach to lay low and plan her next move—until early one morning, she sees a sobbing woman throw herself into the ocean. Lee hauls the woman back to the surface, but instead of appreciation, she is met with fury. The drowning woman, Hazel, tells her that she wanted to die, that she's trapped in a toxic, abusive marriage, that she's a prisoner in her own home. Lee has thwarted her one chance to escape her life.
Out of options, Hazel retreats to her gilded cage, and Lee thinks she's seen the last of her, until her unexpected return the next morning. Bonded by disparate but difficult circumstances, the women soon strike up a close and unlikely friendship. And then one day, Hazel makes a shocking request: she wants Lee to help her disappear. It'll be easy, Hazel assures her, but Lee soon learns that nothing is as it seems, and that Hazel may not be the friend Lee thought she was.
---
Robyn Harding is the bestselling author of The Perfect Family, The Swap, The Arrangement, Her Pretty Face, and The Party. She has also written and executive produced an independent film. She lives in Vancouver, British Columbia, with her family and two cute but deadly rescue chihuahuas.
---
Enjoy the conversation with Samantha Downing and Robyn Harding.