Patrick Millikin from The Poisoned Pen recently welcomed Dwyer Murphy, author of The Stolen Coast. There are signed copies of the book available in the Webstore. https://bit.ly/43vRQTL
Millikin says The Stolen Coast is a fun crime novel. Check out the summary.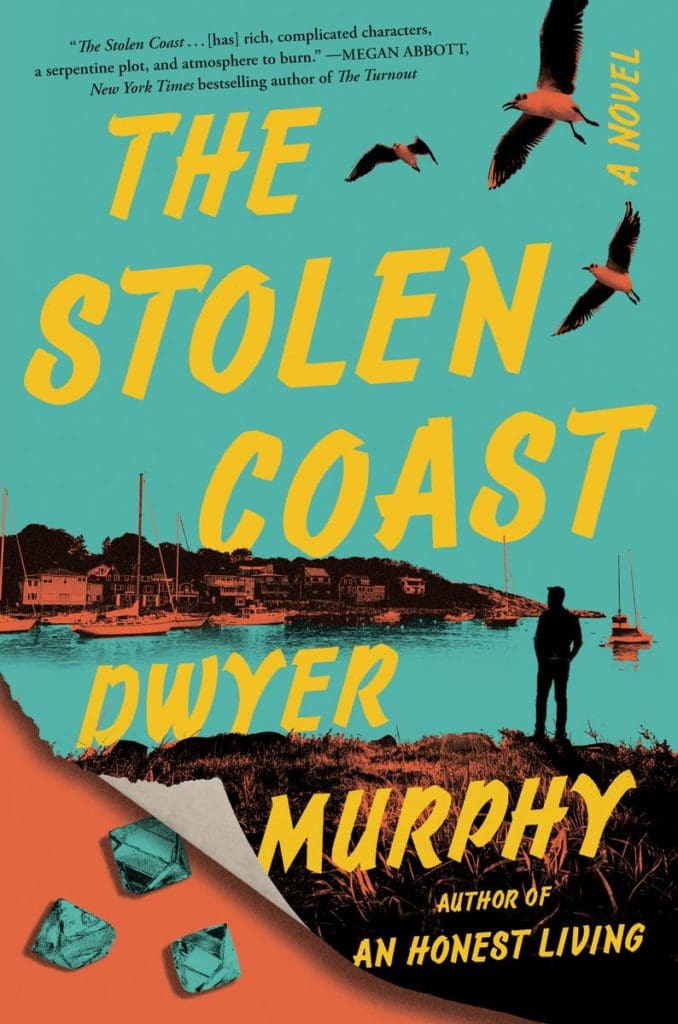 Adrift in a sleepy coastal Massachusetts town, a man who ferries fugitives by day gets twisted up in a plot to pilfer diamonds in this Casablanca-infused heist novel.

"A twisty, enthralling heist yarn . . . [Murphy] deftly conjures a universe of hucksters and operators that's sodden with atmosphere, crisscrossed with shadows (literal and moral) and loaded with the threat of a double cross any time . . . Through it all, Murphy's language is precise and evocative, with nary a word set wrong. . . . smart and satisfying."
—The New York Times
Jack might be a polished, Harvard-educated lawyer on paper, but everyone in the down-at-the-heels, if picturesque, village of Onset, Massachusetts, knows his real job: moving people on the run from powerful enemies. The family business—co-managed with his father, a retired spy—is smooth sailing, as they fill up Onset's holiday homes during the town's long, drowsy off-season and help clients shed their identities in preparation for fresh starts.
But when Elena, Jack's former flame—a dedicated hustler who's no stranger to the fugitive life—makes an unexpected return to town, her arrival upends Jack's routine existence. Elena, after all, doesn't go anywhere without a scheme in mind, and it isn't long before Jack finds himself enmeshed in her latest project: intercepting millions of dollars' worth of raw diamonds before they're shipped overseas.
Infusing a fast-paced plot with sharp wit and stylish prose, CrimeReads editor-in-chief Dwyer Murphy serves up an irresistible page-turner as full of heart as it is of drama.
---
Dwyer Murphy is the author of An Honest Living, a New York Times Editors' Choice selection, and the editor-in-chief of CrimeReads, Literary Hub's crime fiction vertical and the world's most popular destination for thriller readers. He practiced law at Debevoise & Plimpton in New York City, where he was a litigator, and served as editor of the Columbia Law Review. He was previously an Emerging Writer Fellow at the Center for Fiction.
---
Enjoy the conversation with Dwyer Murphy.