John Charles from The Poisoned Pen recently welcomed David Bell for a virtual event. Bell's latest book is Try Not to Breathe. There are signed copies available in the Webstore. https://bit.ly/3ptIyd8
Here's the description of Try Not to Breathe.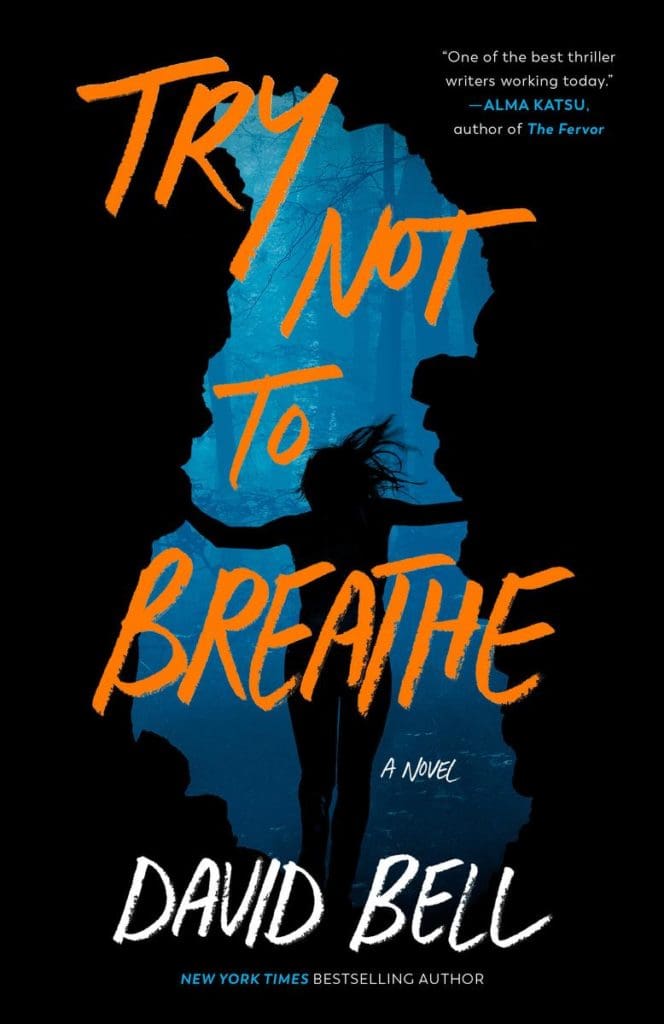 An ex-cop sets out to find her missing sister and discovers the shocking truth about her family…
A traumatic experience in the line of duty forces thirty-year-old Avery Rogers to abandon both her relationship and her position as a Kentucky State Police officer. She retreats to a college town where she works an unfulfilling job as a security guard, breaking up fights between drunken frat boys.
But a frantic phone call turns Avery's life upside down. Her father—a retired cop who never fails to convey his disappointment in Avery—says her half sister is missing and in danger. Avery is sure Anna's just crashing with friends, but her father strong-arms her into searching for the sister she barely knows.
Anna Rogers is fed up with her family—a half sister who resents her existence and a domineering father who thinks it's okay for cops to shoot unarmed civilians. She hits the road to attend a protest against police brutality, unaware of the danger that awaits her there.
Just after catching a glimpse of Avery at the protest, Anna receives a shocking text. Now she's no longer road-tripping; she's running, pursued by an older sister she doesn't trust and a violent stranger who has been stalking her for weeks.
When Avery discovers Anna's hiding place near a remote cave system, she risks everything to save her. Little do the sisters know that a secret is catching up to them—a secret at the very heart of their family history.
---
David Bell is a New York Times and USA Today bestselling, award-winning author whose work has been translated into multiple languages. He's currently a professor of English at Western Kentucky University in Bowling Green, Kentucky.
---
There's quite a bit of quiet humor in David Bell's event. Enjoy watching it!