Barbara Peters, owner of The Poisoned Pen, welcomed Alison Gaylin and Wendy Walker to the store for a live event. Gaylin has taken over the writing of Robert B. Parker's Sunny Randall series. Her first one in the series is Robert B. Parker's Bad Influence. Wendy Walker's new thriller, with a new publisher, is What Remains. Signed copies of both books are available through the Webstore. https://store.poisonedpen.com/
Here's the summary of Robert B. Parker's Bad Influence.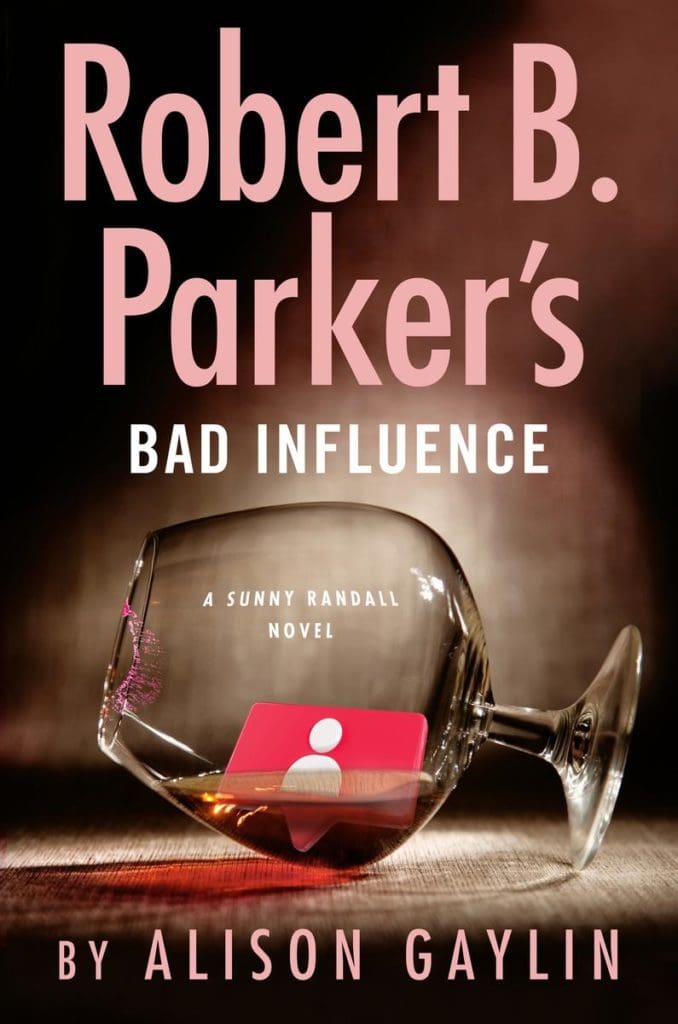 Boston PI Sunny Randall investigates the dark side of social media in this exciting new thriller in the bestselling series.
Sunny Randall's newest client, Blake, seems to have it all: he is an Instagram influencer, with all the perks the lifestyle entails—a beautiful girlfriend, wealth, and adoring fans. But one of those fans has turned ugly, and Sunny is brought on board by Blake's manager, Bethany, to protect him and to uncover who is out to kill him. In doing so, she investigates a glamorous world rife with lies and schemes…and ties to a dangerous criminal scene.
When Bethany goes missing and the threats against Blake escalate, Sunny realizes that in order to solve this case, she has to find out exactly who Blake and Bethany are, behind the Instagram filters. While digging into their pasts, she is also forced to confront her own, as old friends—and ex-husbands—reappear. With a combination of old-school crime-solving skills and modern internet savvy, Sunny will stop at nothing to catch a killer.
---
Robert B. Parker was the author of seventy books, including the legendary Spenser detective series, the novels featuring police chief Jesse Stone, and the acclaimed Virgil Cole/Everett Hitch Westerns, as well as the Sunny Randall novels. Winner of the Mystery Writers of America Grand Master Award and long considered the undisputed dean of American crime fiction, he died in January 2010. 
 
Alison Gaylin is a USA Today and international bestselling author whose novels have won the Edgar and Shamus awards. Her work has been published in numerous countries and has been nominated for numerous awards, including the Macavity, Anthony, ITW Thriller and Strand Book Award. 
---
Here's the description of Wendy Walker's What Remains.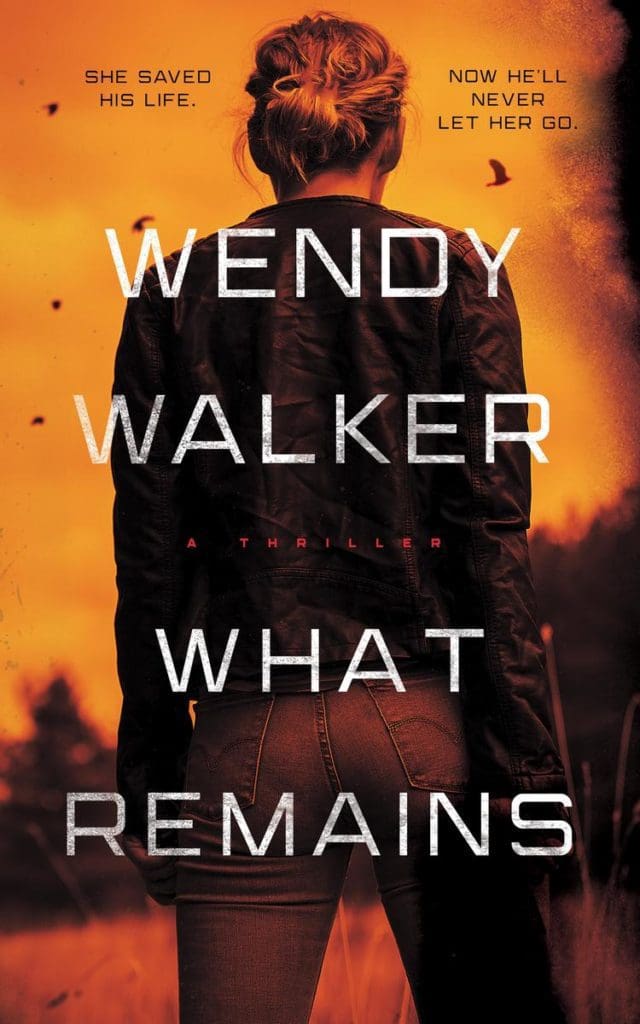 "Absolutely splendid storytelling, a book to entertain, to immerse, and to challenge." —A. J. Finn, New York Times bestselling author of The Woman in the Window
She saved his life. Now he'll never let her go.
Detective Elise Sutton is drawn to cold cases. Each crime is a puzzle to solve, pulled from the past. Elise looks for cracks in the surface and has become an expert on how murderers slip up and give themselves away. She has dedicated her life to creating a sense of order, at work with her ex-marine partner; at home with her husband and two young daughters; and within, battling her own demons. Elise has everything under control, until one afternoon, when she walks into a department store and is forced to make a terrible choice: to save one life, she will have to take another.
Elise is hailed as a hero, but she doesn't feel like one. Steeped in guilt, and on a leave of absence from work, she's numb, even to her husband and daughters, until she connects with Wade Austin, the tall man whose life she saved. But Elise soon realizes that he isn't who he says he is. In fact, Wade Austin isn't even his real name. The tall man is a ghost, one who will set off a terrifying game of cat and mouse, threatening Elise and the people she loves most.
---
WENDY WALKER is the author of the psychological suspense novels All is Not Forgotten, Emma In The Night,The Night Before, and Don't Look For Me. Her novels have been translated into 23 foreign languages and have topped bestseller lists both nationally and abroad. They have been featured on The Today Show, The Reese Witherspoon Book Club, and The Book of the Month Club and have been optioned for television and film. Prior to her writing career, Wendy practiced both corporate and family law, having earned her J.D. from Georgetown University Law Center and her undergraduate degree from Brown University. Wendy also worked as a financial analyst at Goldman, Sachs & Co. Wendy is currently finishing her next thriller and managing a busy household in Connecticut.
---
Here's the conversation with Alison Gaylin and Wendy Walker.