Barbara Peters recently welcomed debut author Meagan Jennett to The Poisoned Pen. Signed copies of Jennett's thriller, You Know Her, are available through the Webstore. https://bit.ly/3NjwFzZ
Here's the description of You Know Her.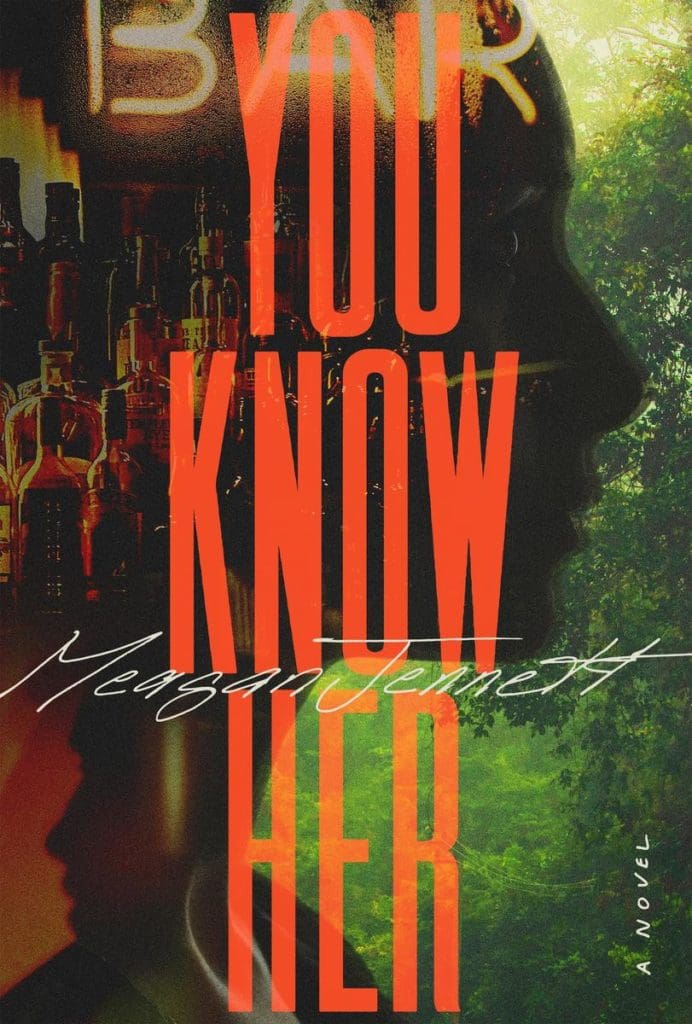 "This book will be the talk of the genre. If you read one thriller this year, read this one." —Chelsea Cain, New York Times bestselling author of Heartsick

Killing Eve meets Sharp Objects in this lush, savage Southern Gothic about two women: a fledgling murderer and the cop hell-bent on catching her.

Two hours before he vanished, Mark Dixon stole a glass of wine. That's what bartender Sophie Braam told the cops when they questioned her about the customer whose mutilated body was just found. What she didn't tell them is that she's the one who killed him.
Officer Nora Martin is new to the Bellair Police Department and trying very hard to learn the ropes from Detective Murphy while ignoring all the men in the department snapping about a diversity hire. When she meets Sophie, they build an uneasy camaraderie over shared frustrations.
As winter slides into spring and bodies start piling up, Nora begins to suspect that something's not quite right with the unnerving, enigmatic bartender. But will she be able to convince Murph, or will he keep laughing off the idea that the serial killer haunting their little town is a woman?
A crackling cat-and-mouse thriller set against the verdant backdrop of small-town Virginia, Meagan Jennett's You Know Her probes the boundaries of female friendship and the deadly consequences when frustration ferments into rage.
---
Meagan Jennett is an escaped bartender who traded in crafting cocktails for crafting her own tales. She is a doctoral candidate in fine arts at The University of Glasgow. Her work has been published in From Glasgow to Saturn, Honey & Lime Lit, and Skirting Around Magazine. You Know Her is her first novel.
---
Enjoy "meeting" Meagan Jennett.