Patrick Millikin from The Poisoned Pen recently "lurked" in the background for the recent conversation between authors Toni Anderson and Rachel Grant. Toni Anderson's latest book is Cold Silence, and Rachel Grant's is Into the Storm. Copies of their books are available through the Web Store. https://store.poisonedpen.com/
Here is the description of Cold Silence.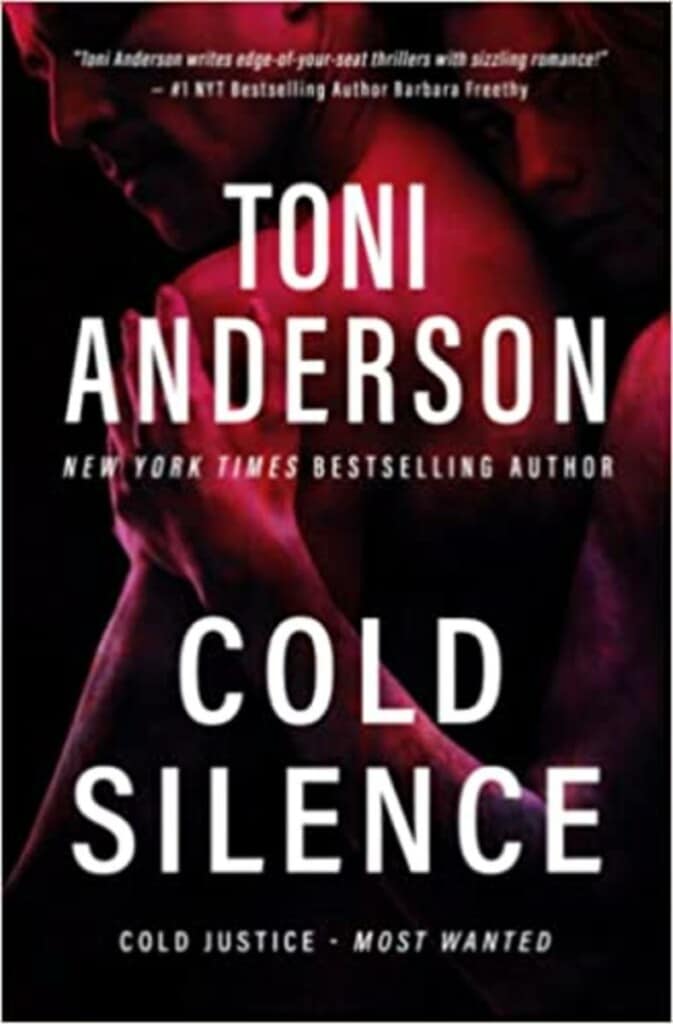 FBI Hostage Rescue Team member Shane Livingstone is frustrated when an injury sidelines him during an operation to catch a sadistic killer. A killer who auctions off vicious ways to torture his victims and screens the events for money on the dark web. When a teammate dies during the op, a devastated Shane vows to track down the monster responsible—but to do so he'll need access to specialized skills he doesn't possess.
A bloody game of cat and mouse…
As a white-hat hacker at Alex Parker's security firm, Yael Brooks knows how to track predators through the darkest recesses of cyberspace. She can't say no to Shane's request…even though she fears her own secrets may put her at risk.
With a serial killer who makes it personal…
Shane and Yael must work together as a team if they hope to stop this psychopath. As they begin to grow closer, Shane demands Yael's complete trust, but trust is the one thing Yael is reluctant to give. As the chase intensifies and more people die, it becomes obvious that the killer knows exactly who Yael is and plans to make both her and Shane pay the ultimate price for getting in his way.
---
Here's the summary of Into the Storm.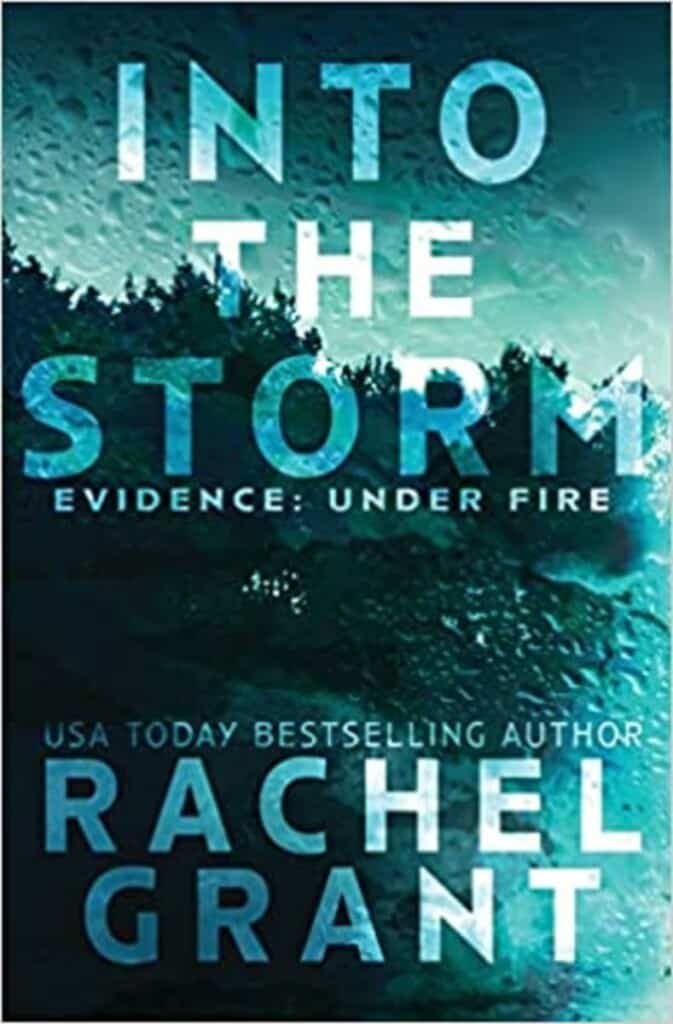 As a storm rolls in, a team of elite Navy SEALs arrives at a remote lodge for a wilderness training exercise that becomes terrifyingly real…
Xavier Rivera planned the exercise down to the smallest detail, but he didn't plan the arrival of archaeologist Audrey Kendrick-a woman he shared a passionate night with before betraying her in the worst way.
As the storm is unleashed on the historic lodge it becomes clear the training has been compromised. Trapped by weather, isolated by the remote wilderness, and silenced as communication with the world has been severed, unarmed SEALs face an unexpected and deadly foe.
Audrey and Xavier must set aside their distrust and desire and work together to save a team under fire and survive in a battle against the wild.
---
Enjoy the conversation between the two authors, Rachel Grant and Toni Anderson.