Barbara Peters, owner of The Poisoned Pen, recently welcomed John Connolly to the bookstore. He talked about The Furies, and his writing, including what he calls a costly mistake. There are signed copies of The Furies, the latest Charlie Parker novel, available in the Web Store. https://bit.ly/3g886rg
Here's the description of The Furies.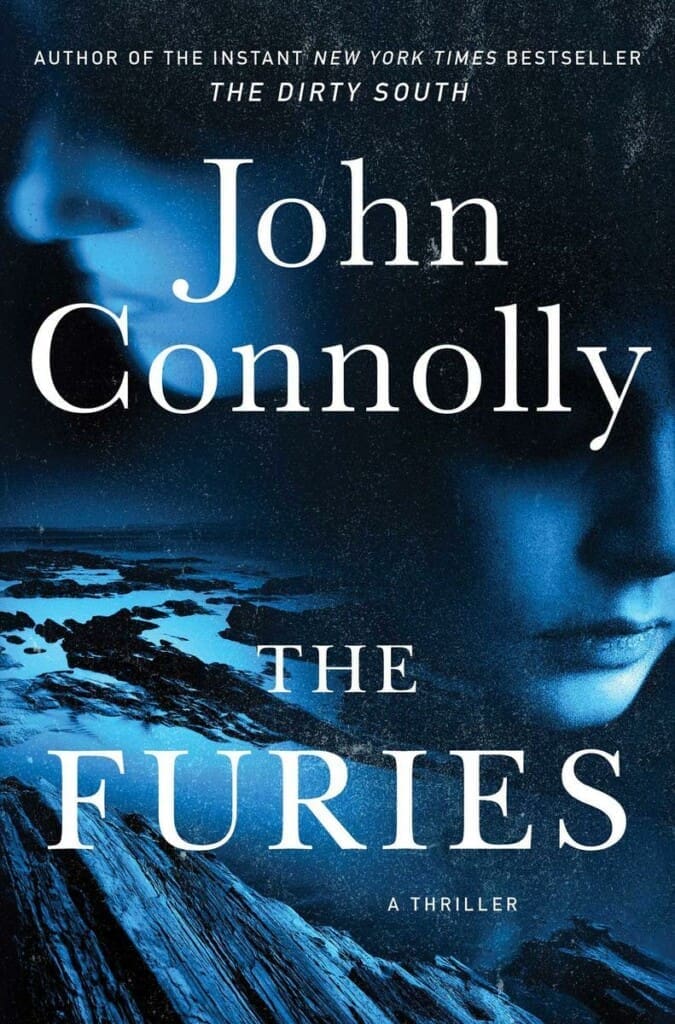 Chaos and murder arrive in Charlie Parker's hometown of Portland, Maine, with two connected crimes in the latest novel in #1 nationally bestselling author John Connolly's "flawless and highly suspenseful" (PopSugar) series.
From "a master of the macabre" (RT Book Reviews), private investigator Charlie Parker is unwittingly drawn into a world of vengeance. New York Times bestselling author John Connolly pits Parker against two separate—but vitally connected—investigations, which prove to be among the most complicated of his entire career.
In The Sisters Strange, criminal Raum Buker arrives in Portland, only for a shocking act of theft to threaten not only his own existence but those of his former lovers—the enigmatic sisters Strange.
And in the title novel, The Furies, Parker must protect two women under threat as Portland shuts down in the face of a global pandemic. Unbeknownst to him, however, these clients are more capable of taking care of themselves than anyone could have imagined.
---
John Connolly is the author of the Charlie Parker series of thrillers, the supernatural collection Nocturnes, the Samuel Johnson Trilogy for younger readers, and (with Jennifer Ridyard) the Chronicles of the Invaders series. He lives in Dublin, Ireland. For more information, see his website at JohnConnollyBooks.com, or follow him on Twitter @JConnollyBooks.
---
Enjoy the discussion with John Connolly.