Barbara Peters, owner of The Poisoned Pen, said Catherine Ryan Howard's latest book, Run Time, had so many elements that she picked it as their Notable New Fiction Book for August. So, they're waiting for a new batch of signed copies since they sold out of their first collection. You can order copies through the Web Store. https://bit.ly/3QCB0gq
Here's the description of Run Time.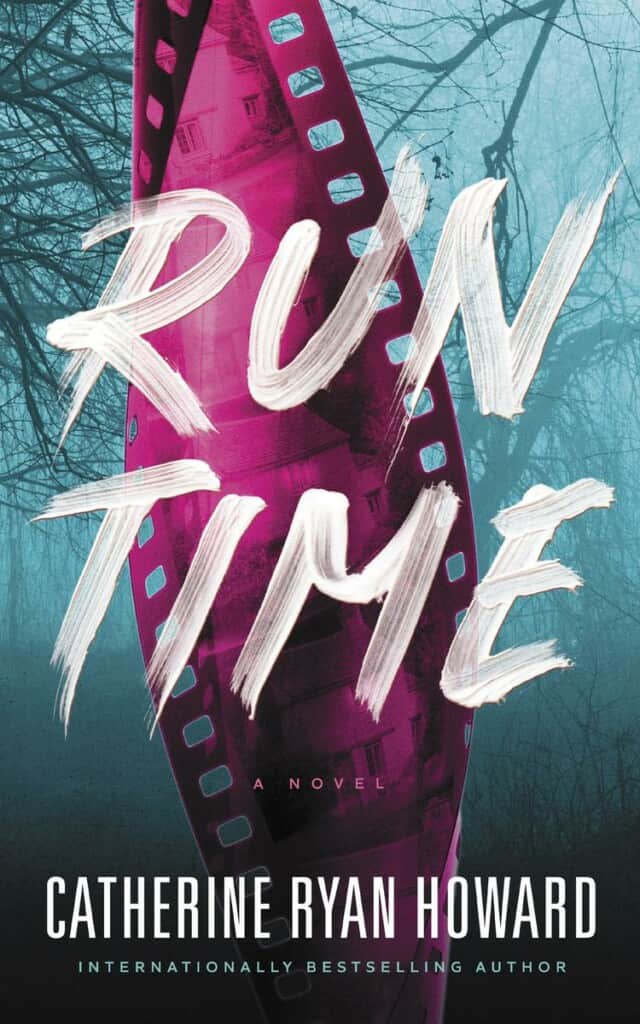 Feeling her stardom fading, struggling soap-actress Adele Rafferty is ready to give up on her dreams when she gets a last-minute offer to play the lead in upcoming horror film Final Draft. Could this be her big break? Will she have redemption for what happened the last time she was on a film set? Adele doesn't think twice before signing the dotted line.
Camera
Adele quickly makes her way to set, deep into the isolated and wintry woods of West Cork, Ireland, miles away from civilization and cell service.
Action
When real life on set starts to somehow mirror the sinister events portrayed in the script, Adele fears the real horror lies off the page. Isolated and unsure who in the crew she can trust, is there anywhere or any time left to run?
---
Catherine Ryan Howard is an internationally bestselling crime writer from Cork, Ireland. Her most recent novel, 56 Days, was named a best thriller of 2021 by the New York Times, the Washington Post, and the Irish Times; was her second Irish number one bestseller; and won Crime Novel of the Year at the Irish Book Awards. Her previous work has been shortlisted for the Edgar Award for Best Novel and the CWA's John Creasey New Blood and Ian Fleming Steel Daggers, and she's been shortlisted for the Irish Crime Novel of the Year multiple times. Her work has been published in seventeen languages, and a number of her novels have been optioned for screen. She lives in Dublin, where she currently divides her time between the desk and the couch.
---
Enjoy the discussion with Catherine Ryan Howard.