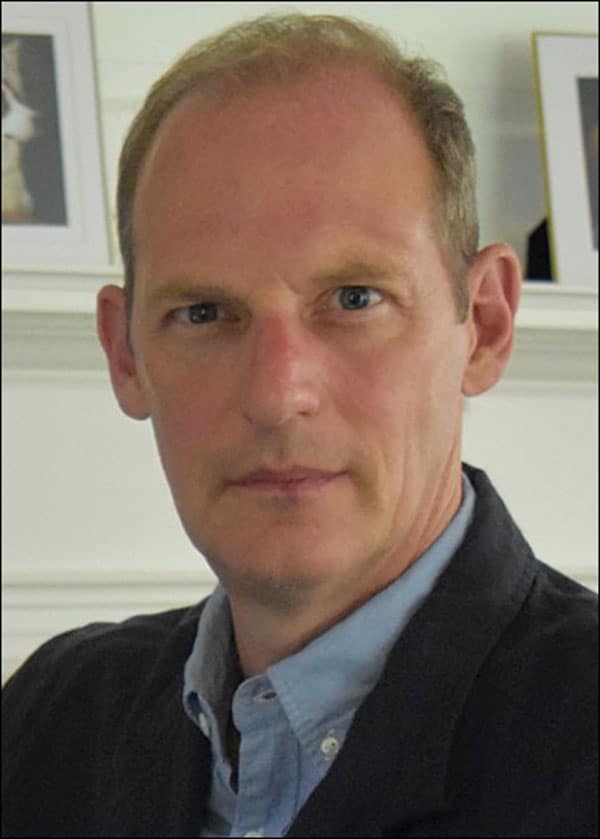 Gregory Galloway, author of Just Thieves, is scheduled to discuss his book at a virtual event at The Poisoned Pen on Wednesday, Oct. 27 at 5 PM PT. You can order a signed copy of Just Thieves through the Web Store. https://bit.ly/3BgxWy1
You might want to read Megan Elliott's review of Just Thieves in https://BookReporter.com. https://www.bookreporter.com/reviews/just-thieves Elliott says, "what emerges is a darkly elegant homage to the hard-boiled crime novels of Chandler, Cain and Macdonald — a smart, suspenseful tale that asks us to consider what we owe, and what we take from, those around us. The book is peppered with nods to the works of those and other authors (ranging from Jean Genet to Patricia Highsmith), as well as to classic noirs such as The Killers and Double Indemnity, all scrupulously cited at the novel's end."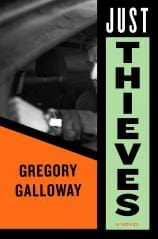 Interested? Here's the summary of Just Thieves.
"A sucker punch noir that is also a powerful and haunting allegory of work, debt, and power." —Richard Price

A down and dirty gem of a tale—a twisty and twisted crime novel that evokes the worlds of George V. Higgins, Patricia Highsmith, and David Mamet, destined to be a Neo-noir classic.
Rick and Frank are recovering addicts and accomplished house thieves. They do not steal randomly – – they steal according to order, hired by a mysterious handler. The jobs run routinely until they're tasked with taking a seemingly worthless trophy: an object that generates interest and obsession out of proportion to its apparent value.
 
Just as the robbery is completed, the two are involved in a freak car accident that sets off a chain of events and Frank disappears with the trophy. As Rick tries to find Frank, he is forced to confront his past, upending both his livelihood and his sense of reality. The narrative builds steadily into a powerful and shocking climax.  Reveling in its con-artistry and double-crosses, Just Thieves is a nail-biting, noirish exploration of the working lives of two unforgettable crooks and the hidden forces that rule and ruin their lives.
---
Gregory Galloway is the author of the novels The 39 Deaths of Adam Strand and the Alex Award-winning As Simple As Snow. His short stories have appeared in the Rush Hour and Taking Aim anthologies. He is a graduate of the Iowa Writers' Workshop and currently resides in NW Connecticut.
---
BookReporter even has a Q&A with Gregory Galloway, so you can find out a little more about him before Wednesday's virtual event. You can find the interview here. https://www.bookreporter.com/authors/gregory-galloway/news/interview-102121